One of Scotland's biggest hospitals says it is freeing up 1000 beds a month by sending more patients home on the same day as their treatment.
Patients who would normally have stayed overnight for the likes of intravenous antibiotics and blood transfusions are now regularly being discharged within hours at Forth Valley Royal in Larbert.
The innovative approach at the Day Medicine Unit is designed to tackle increasing pressure on a health service suffering from the longest accident and emergency waiting times in Scotland.
Bed-blocking – or delayed discharge, where patients remain in hospital despite being fit to leave – is also adding to the problem at NHS Forth Valley and elsewhere.
Deputy medical director Dr Juliette Murray told STV News: "We're focusing our efforts on that transformation, because if our hospital is full and we can't get patients home who are ready to go home, we then can't bring in those that do need to come in from the emergency room.
"That impacts on our waiting times, because there are patients there that we would like to have in beds.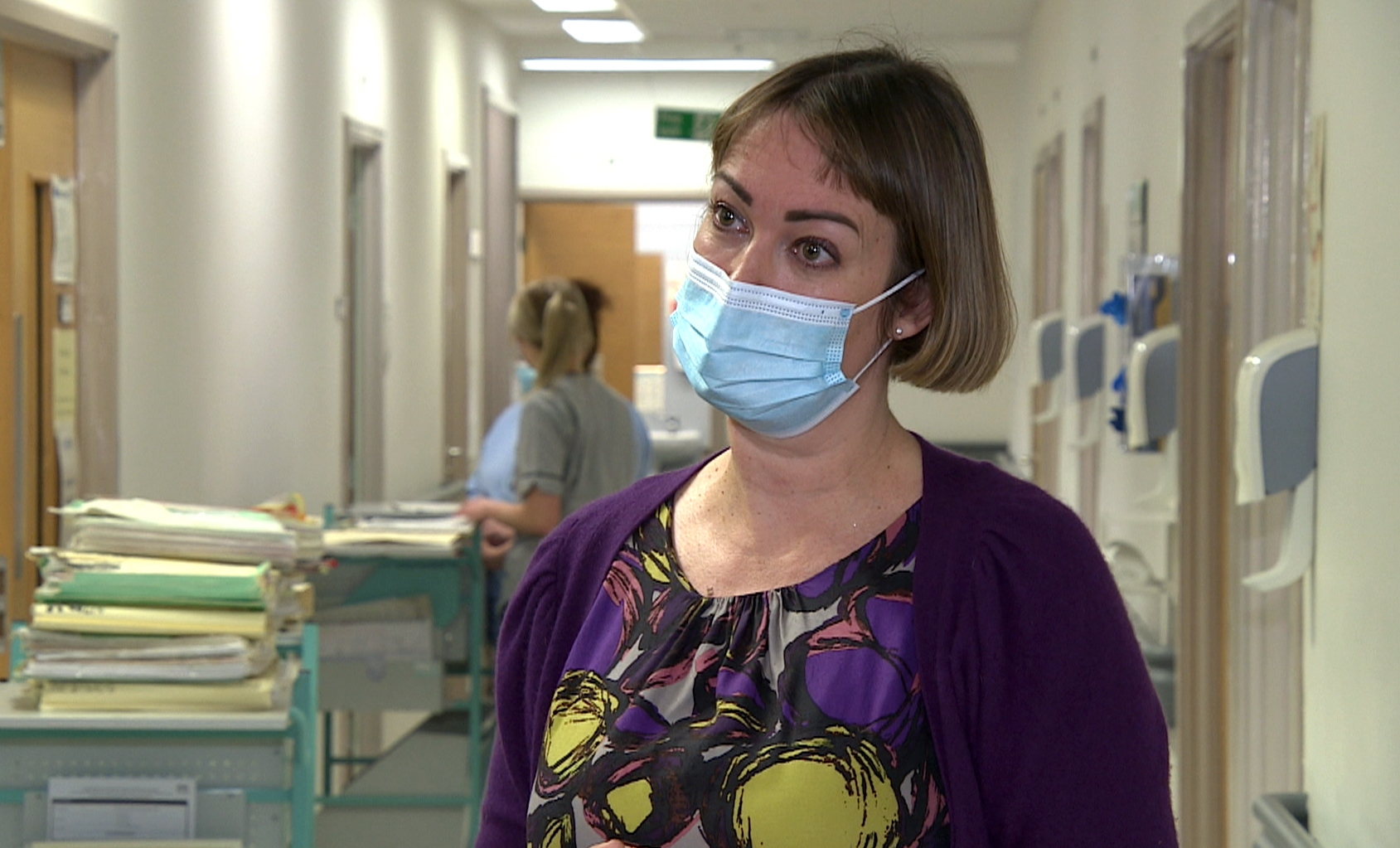 "Everything is interdependent and we are trying to think about the best structure for the resource, the space and staff that we have."
While the unit has been running for several years, the Covid pandemic has led to its expansion, and nurses are also being trained to carry out procedures which previously needed a doctor.
Dr Murray said: "The pandemic has forced us to look at how we do things and to challenge the way that we have always done things and maybe be a bit more innovative.
"I'm quite excited that it gives us opportunities that we will benefit from long after the pandemic comes to an end."
'It's very convenient'
Janet Hedley undergoes fortnightly transfusions at Forth Valley Royal to manage her blood cancer.
Having previously had to stay overnight, she can now come in, have her treatment, and head home on the same day.
She said: "On a Thursday, I go to the GP who takes a blood sample, then that's sent off here and they phone up to say whether or not I have to come in the next day.
"I don't think anybody ever likes to stay away at night, so it's very convenient how this works out and the doctors are kept out of it. It's the nurses that do most of it."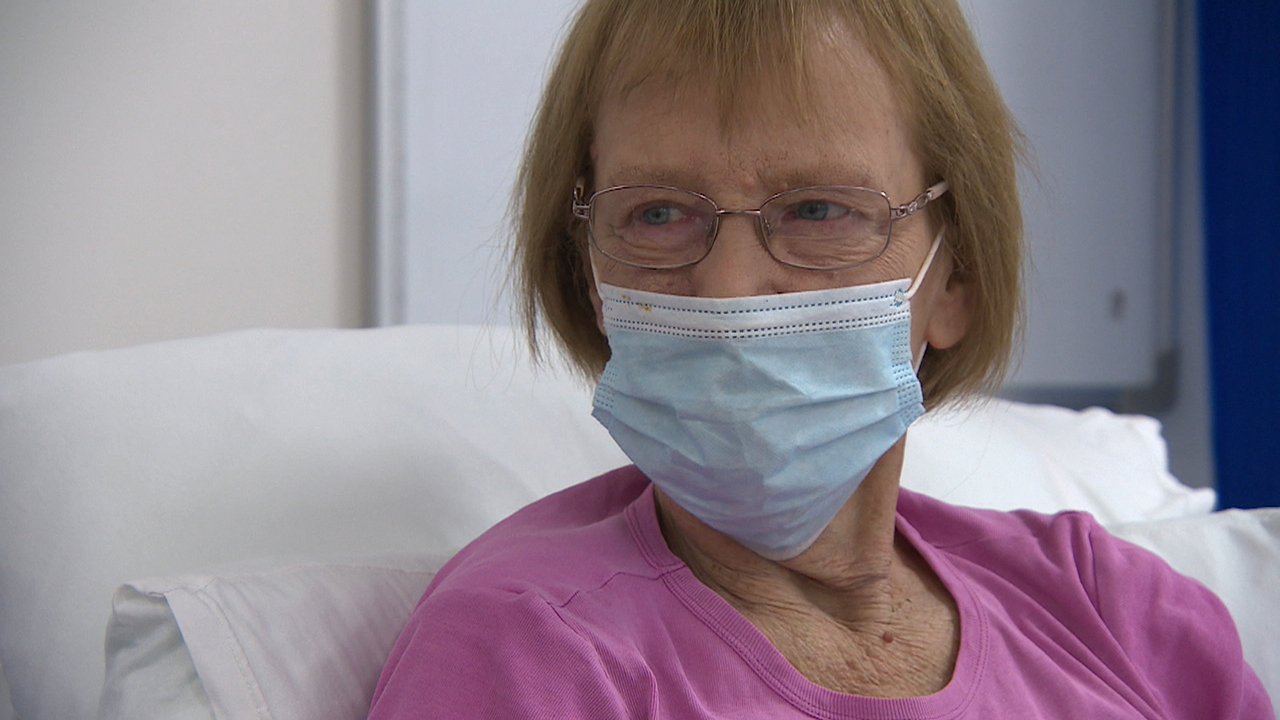 Analysis: 'Scramble should be a bit less intense'
By senior reporter Gordon Chree
As winter approaches and we wait to see what impact the new Covid variant will have, we've heard several warnings in recent weeks about the pressures on the NHS – with delayed discharges leading to a lack of beds and longer waits at A&E.
Another key to making this work is upskilling nursing staff to take on procedures which previously may have needed doctors to free up more staff capacity.
The unit has been running for a number of years, but the Covid era has led to it being expanded and seen as a model for wider modernisation of how healthcare is delivered.
The hope is that the unit will help take the pressure off A&E – the department here had Scotland's worst waiting times figures recently.
Hospitals are always busier in winter with slips and falls added to seasonal illness, but the set up here means they're hopeful the scramble for beds should be just bit less intense.