A woman who was told she was "too young" to have bowel cancer has urged Scots to be persistent in getting a diagnosis if they are displaying symptoms.
Olivia Rowlands from Fife struggled for years with health issues, suffering from cramps, blood in her stools and weight loss however her symptoms were put down to food intolerances.
When she raised the possibility of having bowel cancer, which her great-gran had previously died from, she said doctors told her that at 29, she was too young.
"For two years I was back and forth every month to the doctors and it was kind of put down to food intolerances, IBS, period pains at one point," she told STV News.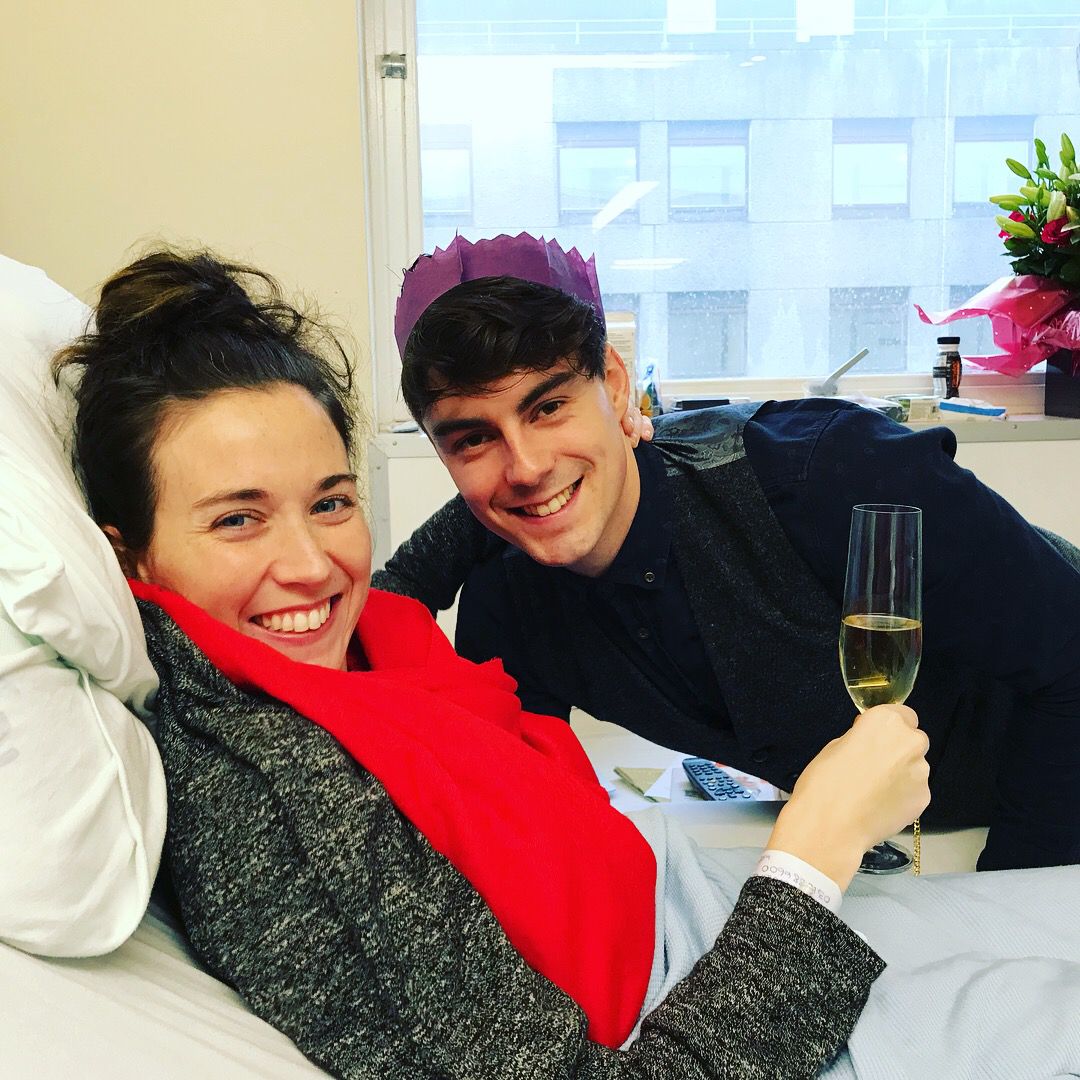 "In one of my doctors appointments with one of the many doctors I saw, I said 'I'm a bit worried this is bowel cancer because my great-gran died of bowel cancer' and they kind of just laughed and said you're too young, too fit, too healthy.
"I did look on the outside really healthy and young and fit but really I was struggling to do daily things."
However in December 2019, she was diagnosed with stage three bowel cancer and went through more than six months of treatment to tackle the disease.
"It doesn't sound like a long time but it was so intense," Olivia said.
"There wasn't a week went by without bloods being taken or surgery or chemo or radiotherapy."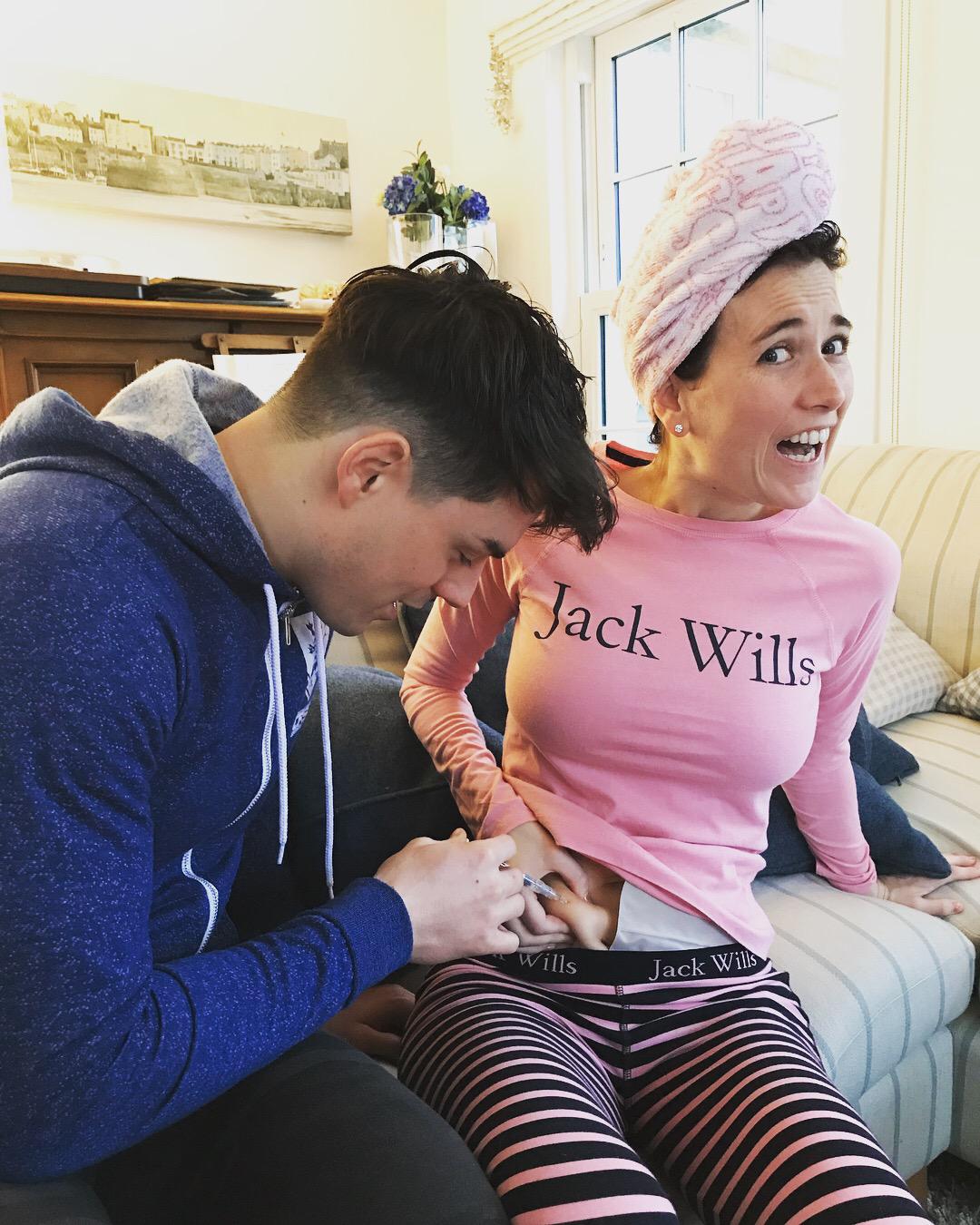 Olivia decided to undergo fertility treatment before the cancer treatment started in hopes of starting a family with husband Sam.
"We had a ten day window just before the radiotherapy started to get as many eggs out as we could, which were then fertilised and we got four embryos frozen," Olivia explained.
In July 2018, Olivia was given the all-clear and a year later, her cousin Ellie Hutchinson offered to be a surrogate for the couple and carry their first child.
The embryo transfer was a success and the couple welcomed baby Monica into their lives in 2020.
"Having my cousin carry for us was just amazing, I can't think of a better surrogate, she's just amazing," Olivia said.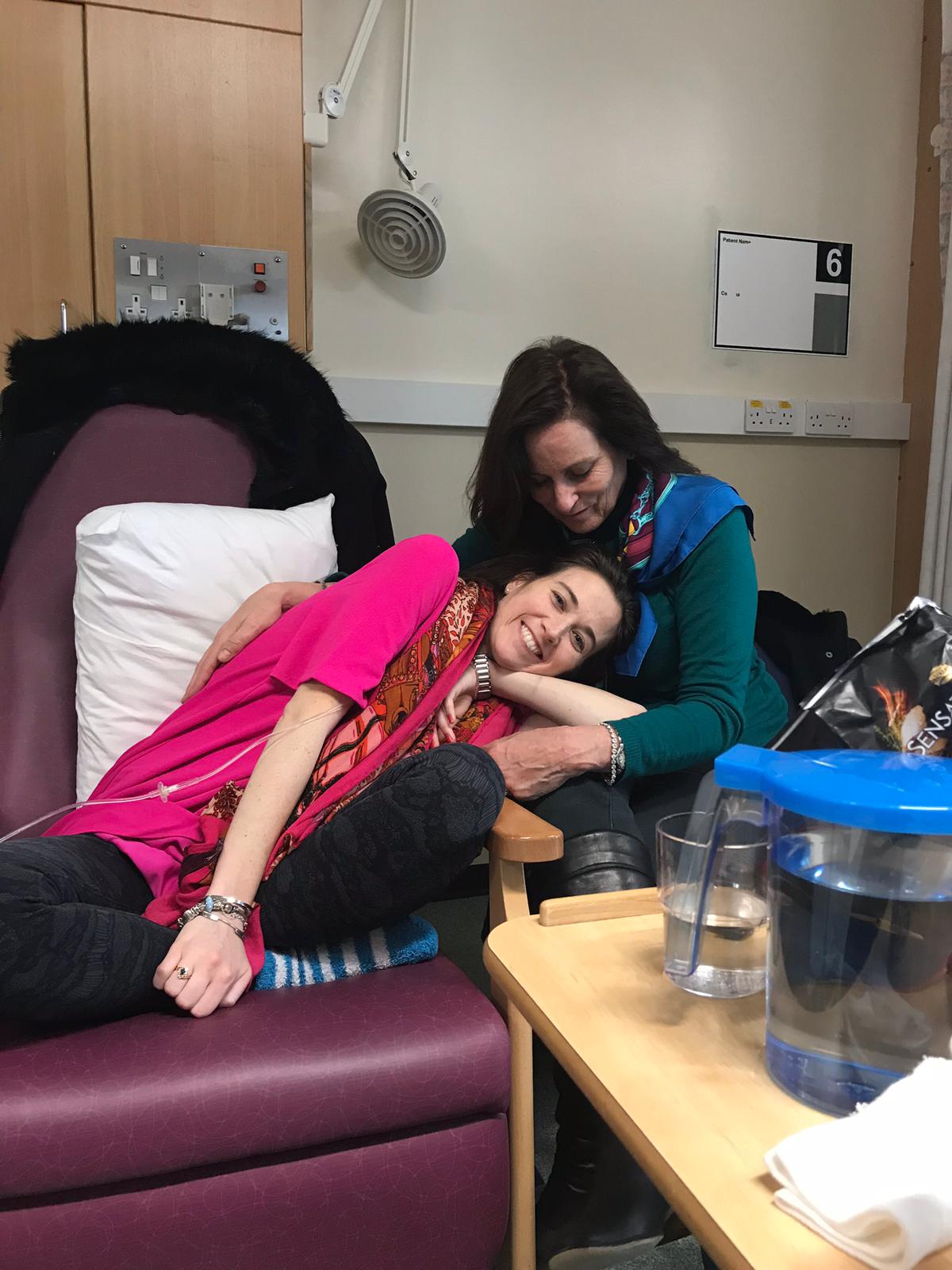 Olivia is now supporting Lorraine Kelly's No Butts campaign, which aims to raise awareness of bowel cancer with the cheeky peach emoji as its symbol.
Members of the public are being urged to know the symptoms and signs of bowel cancer, which is the fourth most common cancer in Scotland with 4200 Scots diagnosed each year.
Bowel Cancer UK says symptoms include bleeding from your bottom or blood in your stools, a persistent and unexplained change in bowel habits, unexplained weight loss, extreme tiredness and a pain or lump in your stomach.
Olivia says that she is glad she was persistent with her doctor in getting a diagnosis and says Scots should advocate for their health.
"Nobody knows your body as well as you do, so if you think there's something wrong, be persistent," she said.
"I'm so glad I was persistent and kept going back and I'm so glad I did because it could have been a different story."
STV News is now on WhatsApp
Get all the latest news from around the country
Follow STV News
Follow STV News on WhatsApp
Scan the QR code on your mobile device for all the latest news from around the country