Edinburgh needs to appoint a night czar to help its nightlife thrive, according to campaigners and industry experts.
They believe such a move would be a "gamechanger" for the capital's night-time economy.
A czar – otherwise known as a night-time co-ordinator or commissioner – would be responsible for bringing together businesses, transport operators and council departments, such as licensing, planning and environmental health to make sure everything runs smoothly between 6pm and 6am.
Covid lockdowns and the cost of living crisis have taken their toll on hospitality and other businesses operating in Edinburgh's night-time sector.
Ellie Street, events and entertainment manager at The Three Sisters bar on Edinburgh's Cowgate, told Scotland Tonight: "I think for a lot of nightlife venues it has been a struggle and I have seen a few closing down.
"I do think [it would help] having somebody to go to for the venues, to be our voice and talk about what it is we feel we need, because we do feel slightly under-represented at the moment."
Similar "night czar" posts are already in place in London, Manchester and Bristol. They act as a champion for people whose livelihoods depend on thriving nightlife, with a focus on safety for everyone who is out in the city after dark.
In Edinburgh, a major challenge has been late-night transport, amid concerns about a shortage of licensed black cabs. Those in the trade say there are various reasons for this – including new emissions rules and limits on licences.
Meanwhile, private hire taxis have to be booked in advance, rather than being hailed on the street.
"Generally taxi services into the Cowgate [are] really difficult, so you do find that people have to walk a little bit farther before they can find some transport home, which isn't always the best," added Ellie.
"There's not a lot of people talking about late-night culture and what we can do to make people get home safer."
Neil Logan, founder of charity Street Assist, is among the most outspoken campaigners for a night czar post in Edinburgh.
He and his team of volunteers – mostly young trainee paramedics and student doctors – head out on the streets every Friday and Saturday night, helping people get home safe.
Since Street Assist launched six years ago, it's dealt with more than 6,000 calls for help.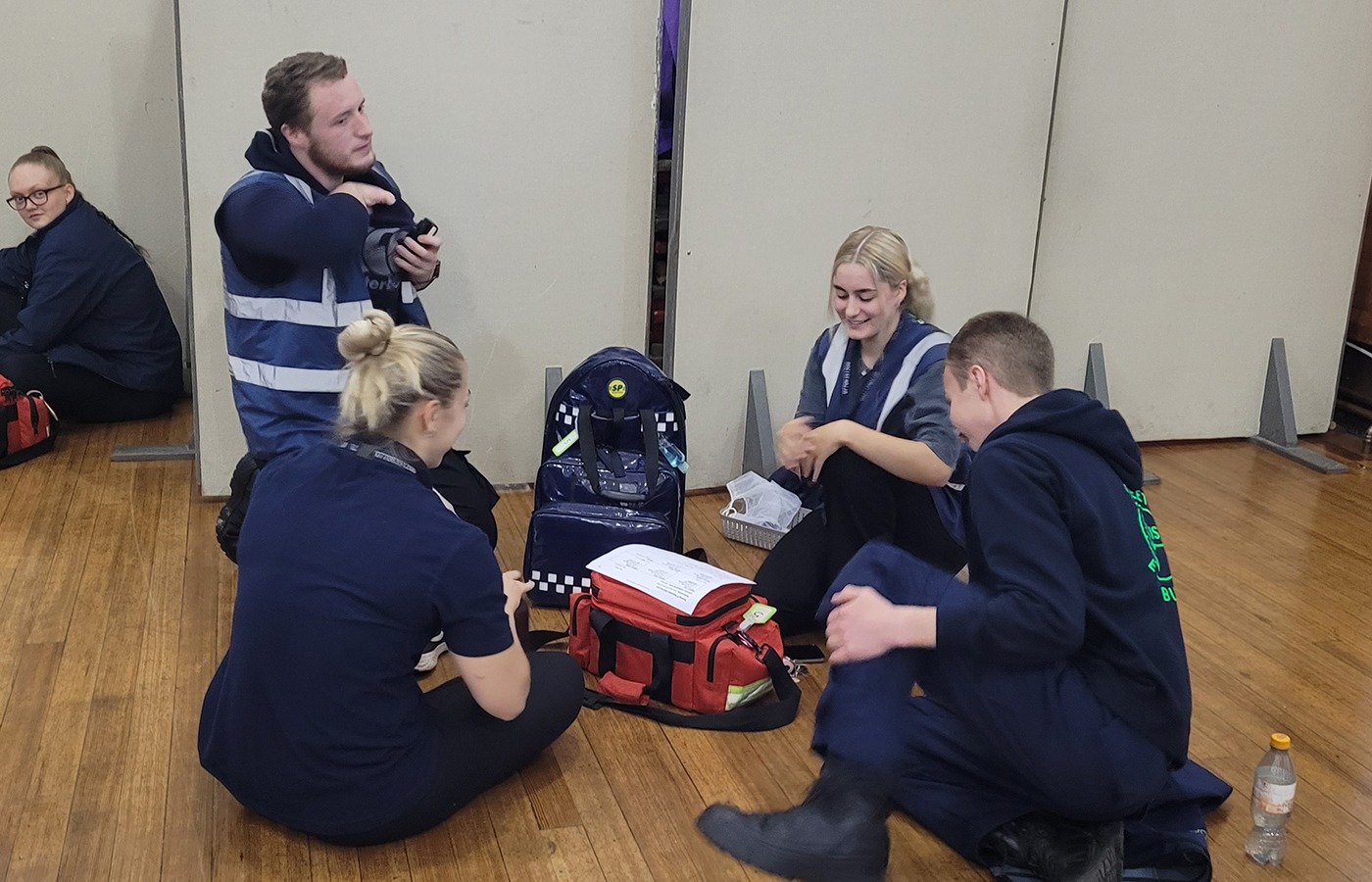 He told Scotland Tonight: "When there's council meetings going on, which might affect the night-time economy – whether it's transport, licensing, safety – they don't speak to each other.
"They're having a meeting at 2pm in the afternoon, with very little knowledge of what actually happens at 2am.
"I think the [night time coordinator] role would be so valuable to the sector in general, in terms of coordination, making sure everyone that operates within the night-time economy gets the support we need to be effective.
"Now's the time, we've basically got a blank piece of paper, hopefully a night-time coordinator could come in and say 'right this is what we need to do to make Edinburgh vibrant, to make it safe, and to make people who come here for tourist purposes, still want to come here'.
"It would be great if one day Street Assist might have to shut down because we don't have any calls at all, because everybody is as safe as they possibly can be. But that can only happen if we get the right people around the right table, and in some cases with the right money in place."
Nick Stewart, who runs grassroots music venue Sneaky Pete's on the Cowgate, says he's looked at examples of how other cities use the role – and that there are a variety of ways to approach it.
"On one hand it is about community safety, on the other hand it's making sure that venues and nightclubs survive and thrive and that everyone has a great nightlife," he said.
"I think in Edinburgh what we really need to make sure is that we have the latter, maybe that means there could be two roles.
"Someone who is more about community safety and maybe another making sure there are circumstances that live music, club culture really thrives, and especially grassroots music venues.
"This street – if you were able to open every room for live music at the same time, including some venues that have multiple rooms, you can actually have 21 gigs going at the same time.
"It's a really special street so we'd love to see Cowgate in Edinburgh have that buzz celebrated. This could be a real message from Edinburgh Council – 'Edinburgh is full of amazing music all the time.'"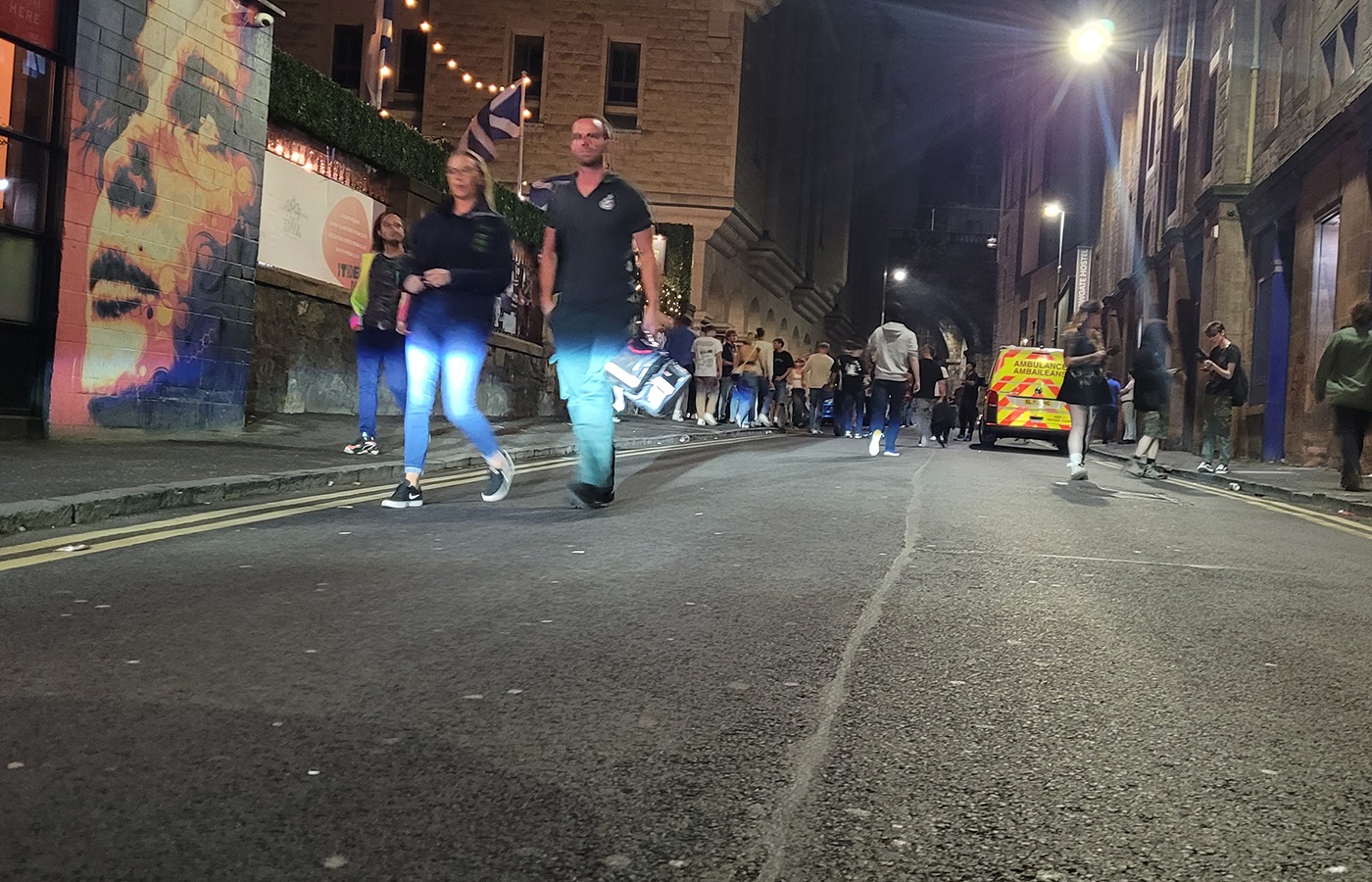 In 2019, Glasgow City Council announced plans to introduce a night time commissioner, but four years on, no progress has been made.
At the end of last year, a similar role in Aberdeen – jointly funded by the city council and business improvement district Aberdeen Inspired – fell foul of funding cuts.
Innes Walker, Aberdeen Inspired's city centre manager, said: "Like every other council in Scotland, Aberdeen City has had to make tough funding decisions in recent years and it was decided to rationalise its funding for the post of evening and night-time economy manager, combining it with the city centre manager role. This was seen as the best use of limited resources.
"It is still very much business as usual, though, with Aberdeen Inspired constantly working closely with the many night-time economy businesses in the city centre to ensure it is a vibrant, enjoyable and safe place to visit. The success of that can be seen by the fact Aberdeen was recently awarded the prestigious Purple Flag for city centre night time safety for the tenth year in a row – the only city in Scotland to have achieved this."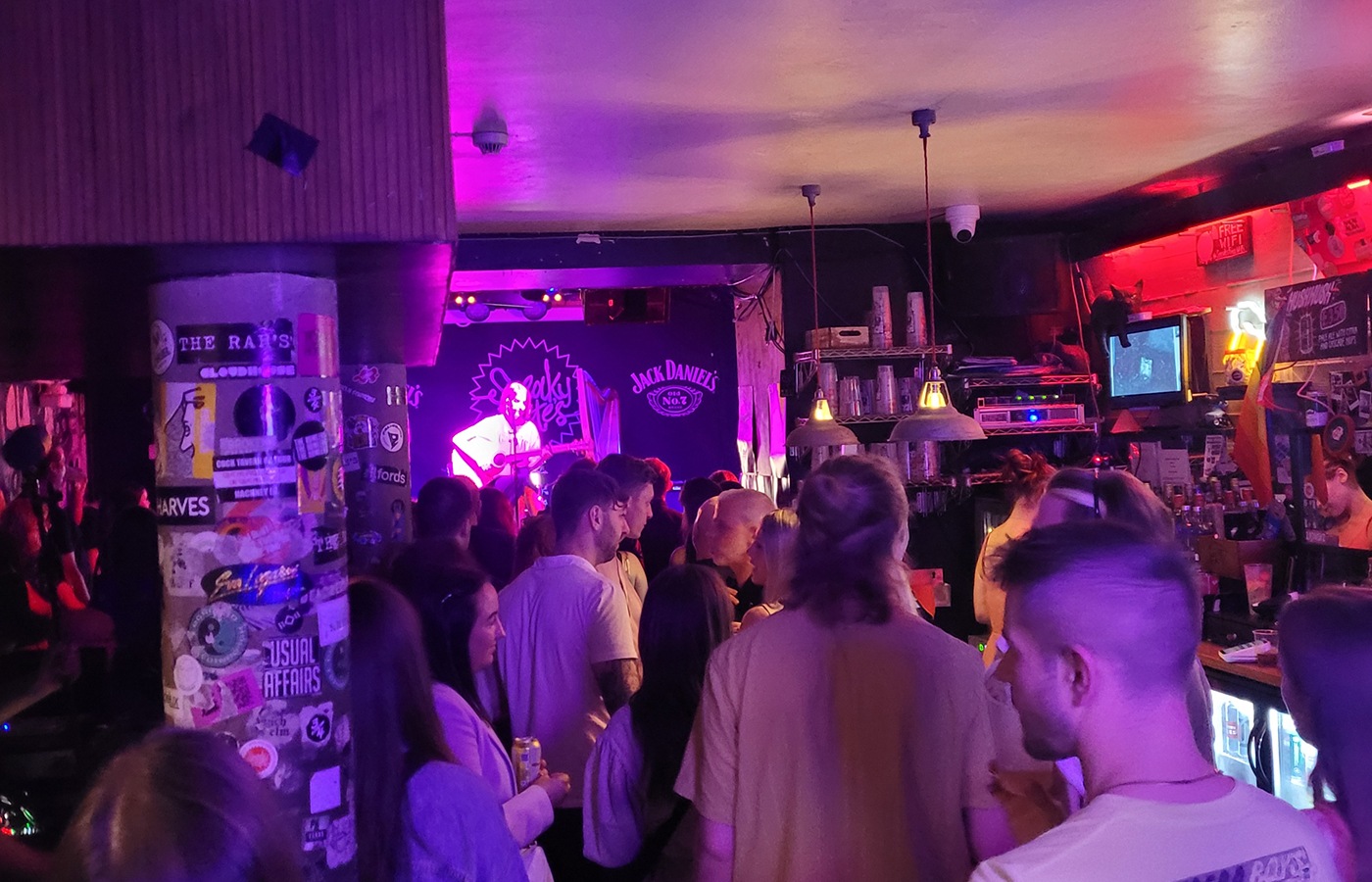 The Scottish hospitality industry employs around 200,000 people, generating around £9bn to the economy.
But Leon Thompson, of UK Hospitality Scotland, believes venues can't afford to be complacent.
He said: "We have a cost of living crisis for our customers. A business crisis for our members. They are coming together and creating a situation, which is problematic for businesses. So even when venues are busy the margins for profit are very, very slight.
"Right now I think the night-time economy businesses really could do with all the support they can get, so having a czar would be beneficial.
"We work very closely with the czar in Manchester and also the czar in London, so we know the difference it can make.
"If that position is respected and if they are really able to get on and do the things that businesses need then it could be a game-changer and they could be an agent for change for the night time economy."
Scottish Green Councillor Alex Staniforth recently presented a motion calling on the City of Edinburgh Council to consider setting up a night czar.
Officers are now researching and preparing a business case for it to be considered by councillors again in the months ahead.
Staniforth said: "A night-time coordinator would be of great benefit to Edinburgh's night time economy – the position would both help the sector thrive after Covid lockdowns and ensure a safer atmosphere for both those who are customers in the night time economy and its many late night workers."
Edinburgh Council leader Cammy Day said: "Following a motion that was agreed at the Policy and Sustainability Committee in May 2023, officers have been researching the potential role of a Night-Time Coordinator for Edinburgh.
"A report with these findings will go back to the same committee in January 2024.
"In the meantime officers will be engaging with a variety of stakeholders including charities such as Street Assist, members of the business community, nighttime economy, and others."
Watch the full report on calls for an Edinburgh night czar on Scotland Tonight, which airs at 8.30pm on Thursday, September 15 on STV and is also available to watch on the STV Player.
STV News is now on WhatsApp
Get all the latest news from around the country
Follow STV News
Follow STV News on WhatsApp
Scan the QR code on your mobile device for all the latest news from around the country