Suspected rapist Nicholas Rossi arrived at Edinburgh Sheriff Court on Monday for a full extradition hearing.
Rossi, who is accused of sexual offences by authorities in the US state of Utah, claims he is the victim of false identity and that he is an Irish orphan named Arthur Knight.
But last November, after months of court hearings, Sheriff McFadyen ruled he was the man American authorities were seeking in connection with rape and sexual assault charges.
Rossi has been embroiled in a long-running extradition battle. The full hearing was meant to take place earlier this year but it was delayed because not all the required reports had been completed.
It has been alleged Rossi faked his own death in 2020 and fled to the UK to evade prosecution before he was arrested in December 2021.
He was first arrested in October last year after checking himself into the Queen Elizabeth University Hospital in Glasgow with Covid-19.
While in Scotland, under the alias Knight and posing as a tutor, Rossi developed Covid pneumonitis and became "the sickest patient on the ward", according to medical staff who were caring for him at the time.
It was at this point Police Scotland officers were issued with an Interpol red notice, with pictures of the wanted man, including images of his tattoos and fingerprints.
Rossi, who attends court in an electric wheelchair, had applied for bail earlier this year but it was ruled he posed a "substantial risk of absconding".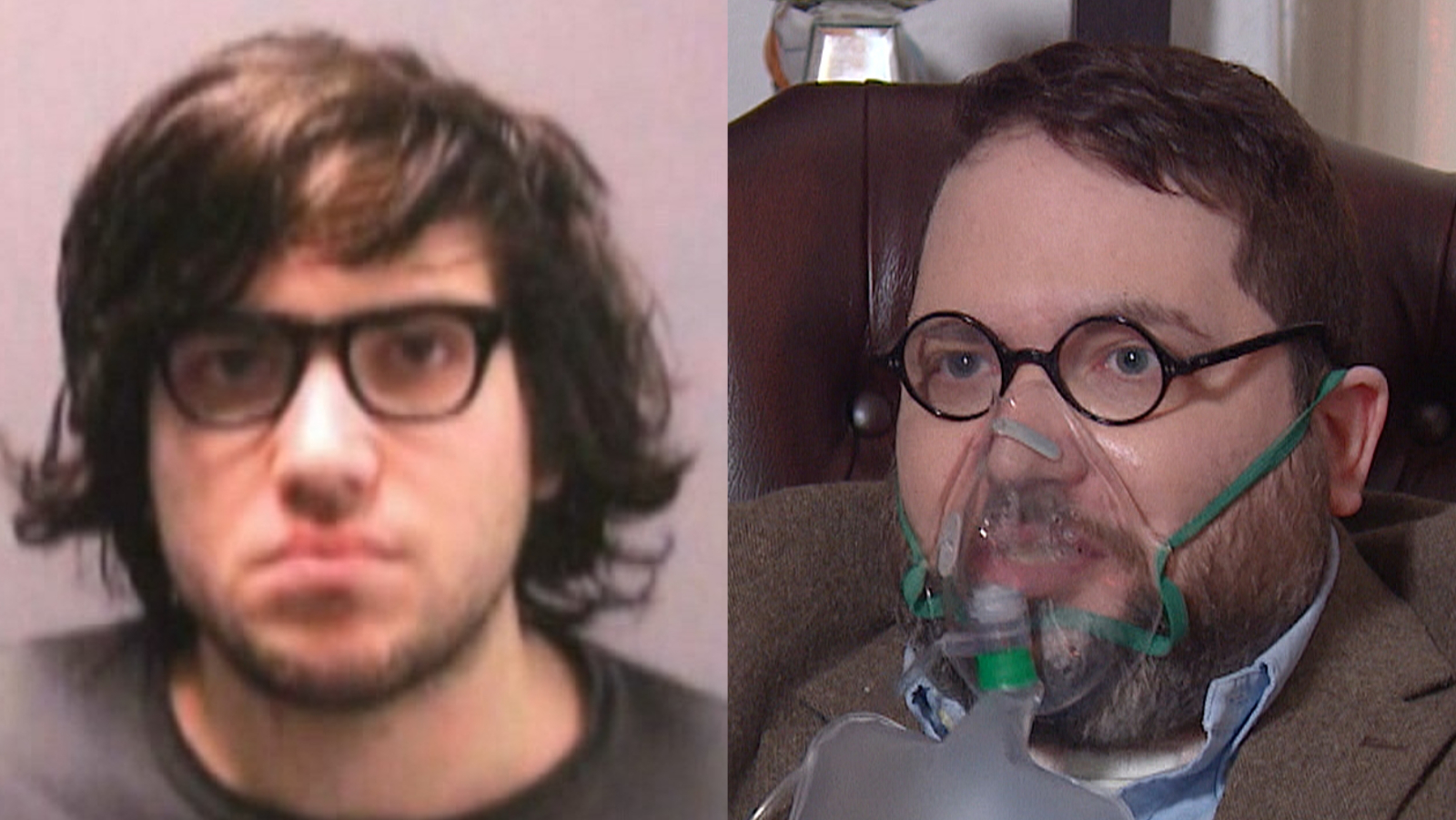 STV's Scotland Tonight travelled to Rhode Island earlier this year to speak to Rossi's family and friends.
His adoptive father David Rossi described his son as "trouble", while a politician who worked alongside him said he refused to believe reports of his death.
Over in Rhode Island though, to those who know the man, he has at least one other name – Nicholas Alahverdian.
Who is Nicholas Alahverdian?
By all accounts, Alahverdian suffered a turbulent childhood. He lived with his family until he was a teenager, before being moved around by the Department for Children, Youth and Families (DCFY).
Despite his troubled upbringing, he became a campaigner as an adult, fighting for child welfare reform, and claimed to have been abused while under the care of DCYF.
He became well known in Rhode Island – but people there didn't know he was a convicted sex offender who was facing rape charges.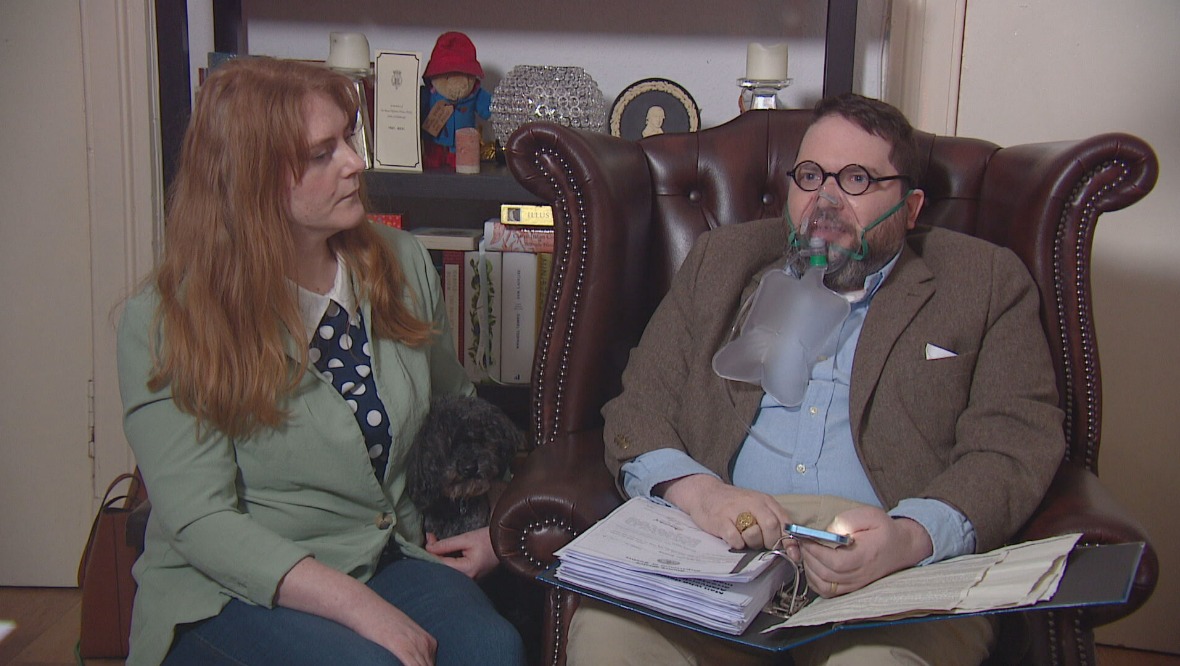 Alahverdian's story seemed to end in 2020 when his death was announced, and tributes were led in Rhode Island's state house.
But plans for a memorial service were cancelled when police told a priest they believed Alahverdian may have faked his death.
Rossi 'bullied by prisoners'
Earlier this year, Rossi said he was being "bullied" by prisoners who sing the John Denver classic Leaving on a Jet Plane to him.
He asked Sheriff Norman McFadyen to grant him bail from Edinburgh's Saughton Prison because he is being intimidated by fellow prisoners.
Rossi also accused prison chiefs of the "masterful sabotage" of his relationship with his eighth set of lawyers during the hearing.
He said that his legal team no longer represented him in his battle to avoid extradition to America.