A woman longing to become a mum has lodged a petition with the Scottish Parliament to expand NHS fertility treatment which she describes as "discriminatory" to single women.
More women than ever are accessing NHS-funded treatment – but it is currently only available to couples.
Anne-Marie Morrison from East Lothian has paid for two rounds of private IUI intrauterine insemination (IUI), a procedure that involves directly inserting sperm into a woman's womb.
The 36-year-old believes it should be rolled out so women who are not in a relationship can get their chance to become a mum.
She warned the soaring cost of going private is pushing many into an unregulated online sperm 'black market.'
She told STV News: "I've already spent a good few thousand pounds that I could have spent on a baby.
"I don't want to be with a man. It's so discriminatory it's all out there, because I live myself they are discriminating against me. I am sensible. I should be a mum, and I can't.
"I'm fertile, healthy and very stable. There's nothing stopping me apart from the NHS."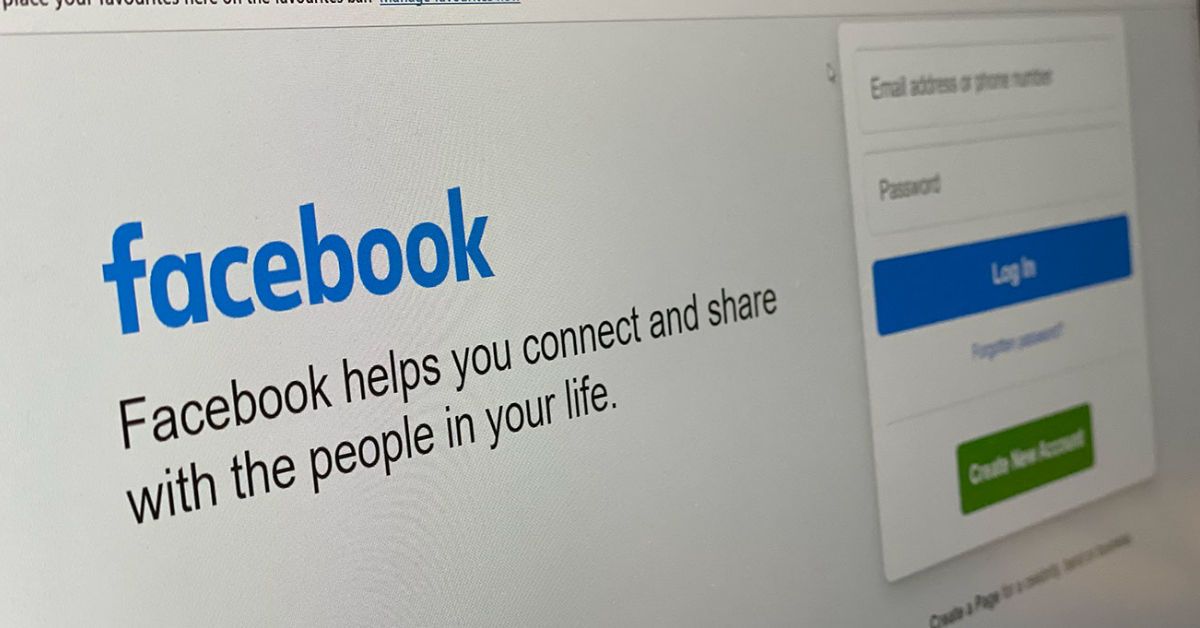 Anne-Marie has submitted a petition to the Scottish Parliament, urging the government to provide the same fertility treatment to single women, as is offered to couples on the NHS.
She said the price tag of private treatment, is driving some women to seek free sperm from unlicenced donors on social media.
"If you go on Facebook, the thousands of sites, it's not safe," she said. "I've spoke to women who been abused.
"I'd rather work with legitimate routes as they would make sure the sperm is good and would check for STDs.
"I'm not ready to share a baby with someone I don't know or trust."
Just a quick Facebook search for sperm donors throws up a seemingly endless number of active groups from all over the country.
The posts are a mixture of women looking for a donor for either artificial or direct insemination – and men placing personal adverts – with some boasting about their success rates.
It's undoubtedly a cheaper option, but it's completely unregulated.
One active online donor based in Scotland estimated he has fathered upwards of 34 children.
He didn't want to appear on camera, but he sent responses to questions.
"For artificial insemination donations, women travel to me but meet me in a safe meeting point," he told STV News.
"They stay in their car and I bring the donation to them. They then take it home with them to inseminate themselves.
"Fertility clinics are selling a fantasy of 'absolute safety', but what they never mention is that it carries a price tag that only a minority of women can afford.
"Yes, of course there are dangers to informal donation, but it's affordable, it strips away all the layers of complexity, and it works at a human level."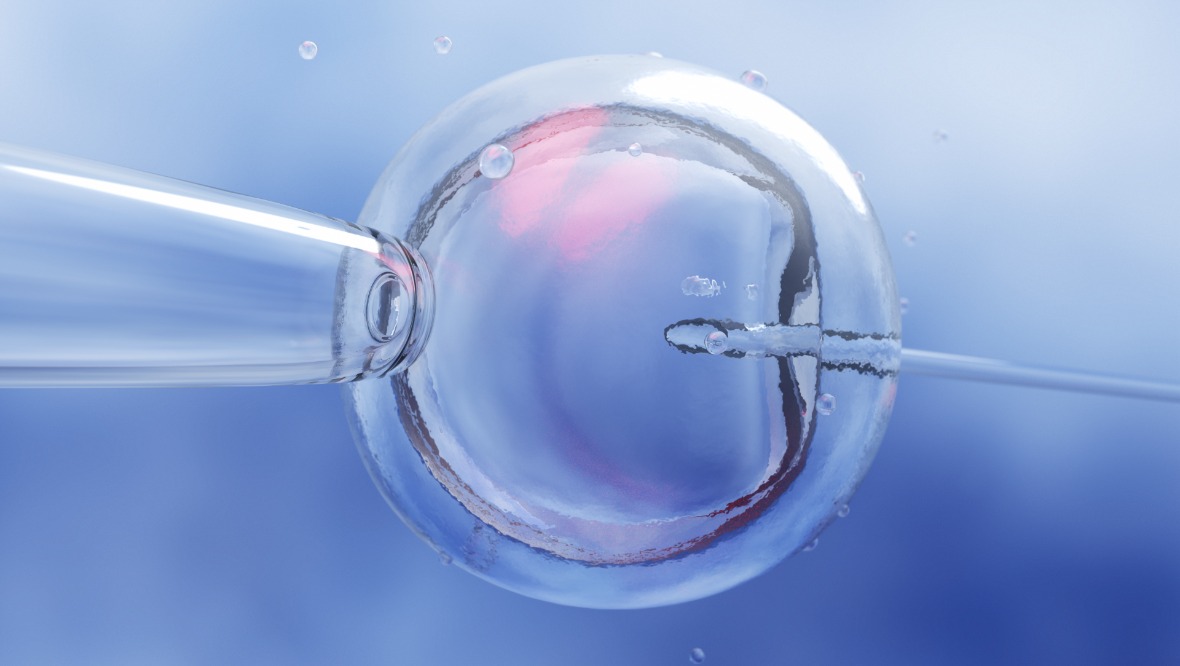 But the UK's fertility regulator says women should be aware of the risks of using an unlicenced donor.
Human Fertilisation and Embryology Authority director Rachel Cutting said: "You don't know if that donor has been screened for sexually transmitted diseases, or the donor's medical history.
"You don't know the or impact on legal parenthood and what relationship that donor might want. In a clinic, it is done with proper consent and treatments are done in an ethical and safe way."
The Scottish Government says although it manages the delivery of fertility services, legislation, licencing and regulation is reserved.
Around £40m has been invested over five years to improve IVF waiting times and "meet expanded NHS access criteria," a spokesperson said.
But at 36 years old, Anne-Marie feels her time is running out, but says she'll never give up hope.
"I know so many strong single mothers – and I know I would be one of them.
"I care for my family, I do a lot and I give a lot. This has been my dream for over a decade."