A new sighting of a pensioner missing in the Scottish Borders has been reported, with police asking for the public's help to trace him.
James (Jim) Cockburn, 86, was last seen leaving a caravan park just north of Ancrum on the A68 at around 8.50pm on June 29.
He was driving his red Ford Fiesta, registration ET18 XFO.
Mr Cockburn was previously seen nearly 25km away in the Town Yetholm area, at around 11am on the same day.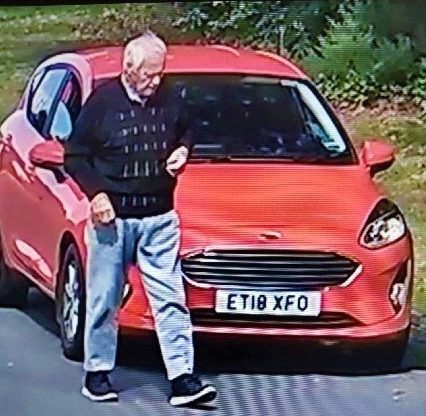 CCTV images of the most recent sighting show him wearing a black patterned jumper, grey jogging bottoms and black shoes with white soles.
He is described as 6ft tall, has a muscular build with broad shoulders, grey thinning hair and is clean shaven.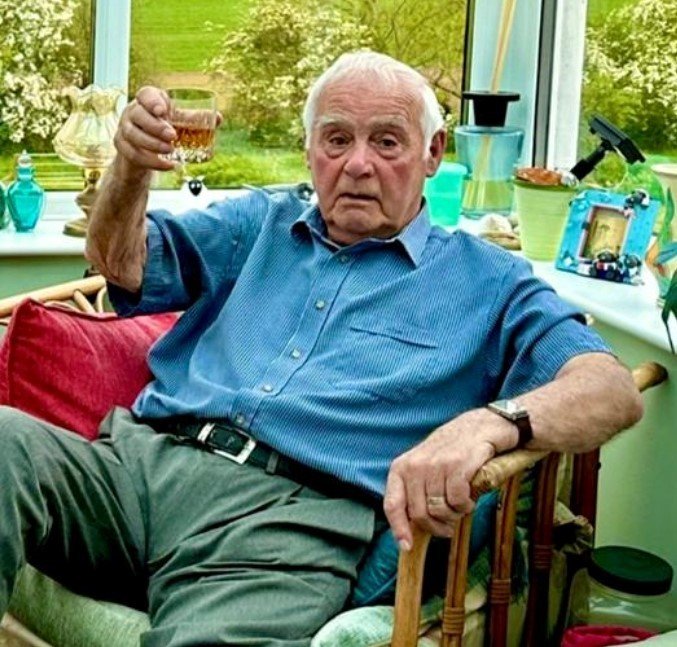 Inspector David Robertson, from Melrose Police Station, said: "We are really seeking public help here due to the rural location and complex road network, as well as being close to the Border with Northumberland.
"We are asking the public to check their outbuildings and sheds and landowners to check field boundaries.
"If you're out in beauty spots or caravan parks this weekend, please keep the search for Jim in mind.
"If you may have seen Jim or his car, or have any information on his whereabouts, please call police on 101, quoting incident number 3837 of June 29."