A new junction on the M9 motorway has been unveiled, connecting Winchburgh to Edinburgh.
The re-opening of the B8020 Beatlie Road in Winchburgh took place on Thursday, giving residents, businesses, and visitors easy access to trunk road routes across the central belt that previously bypassed the community.
With more than £20m of investment into Junction 1B and Beatlie Road, the village is the first motorway junction west of the M9 with access to the Queensferry Crossing.
It is also just three miles west of Junction 1 at Newbridge.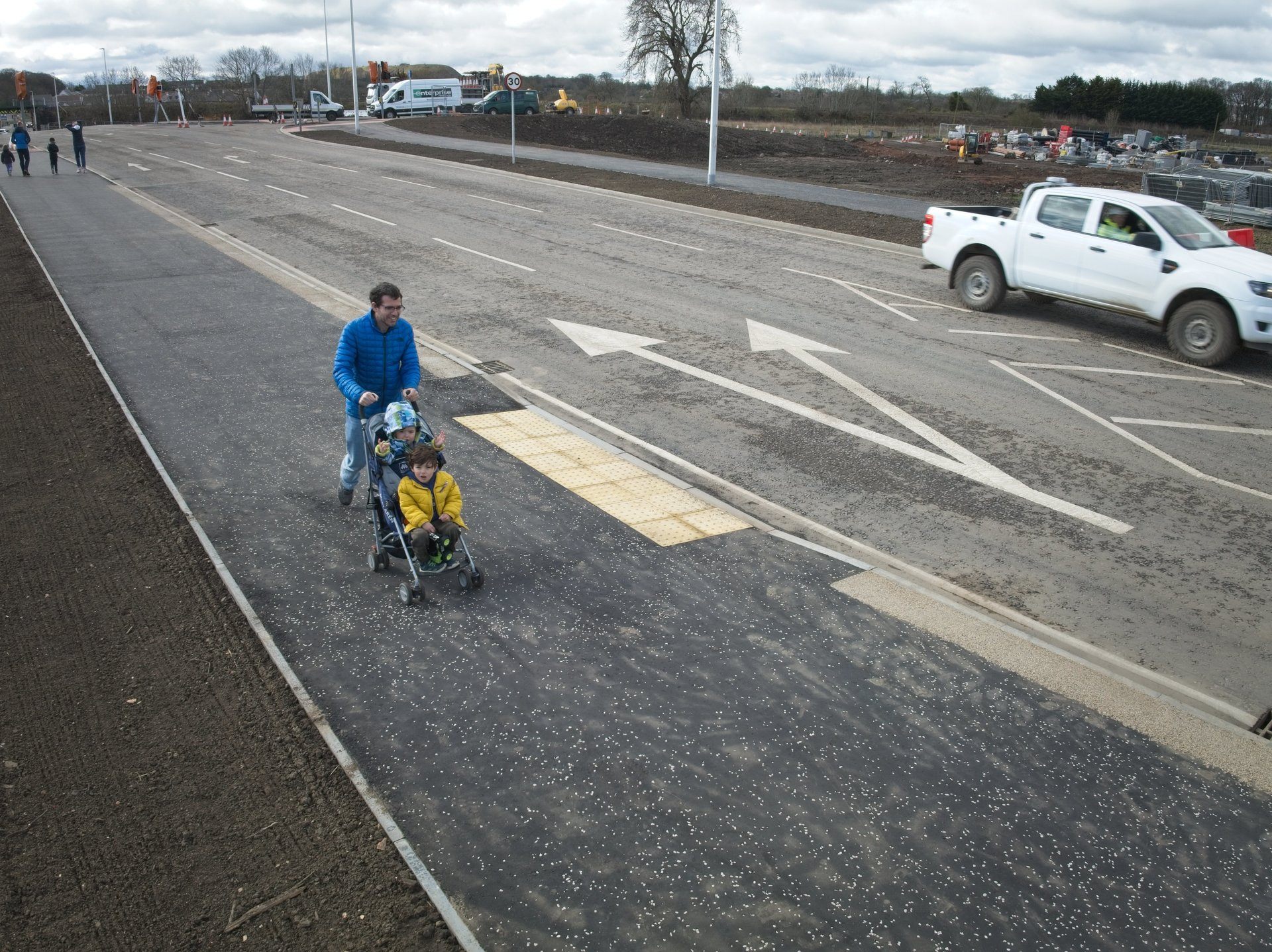 Diversions were previously in place for almost two years while the link was being constructed.
New footpaths, safe walking and cycling routes have also been constructed on Beatlie Road and the rail bridge of Duntarvie Castle.
"The opening of the direct link road to the motorway marks a major milestone in Winchburgh's history and we are delighted that the local community can now enjoy more direct routes to Edinburgh and beyond," said John Hamilton, CEO of Winchburgh Developments.
"Despite being a major location for shale mining and brick manufacturing in the first half of the 20th century, Winchburgh was bypassed by the construction of the M8 and M9 in the 1960s and 1970s, resulting in a sub-standard local road network.
"The junction will really put Winchburgh on the map, cementing it as one of the UK's most exciting places to live."
Local residents and businesses have welcomed the opening of the link road.
"I am delighted to see the new junction opening," Mandy Baird, community councillor and resident, said.
"This will have a huge impact for everyone from the village as having the new junction will improve journey times for all road users going to and from the village.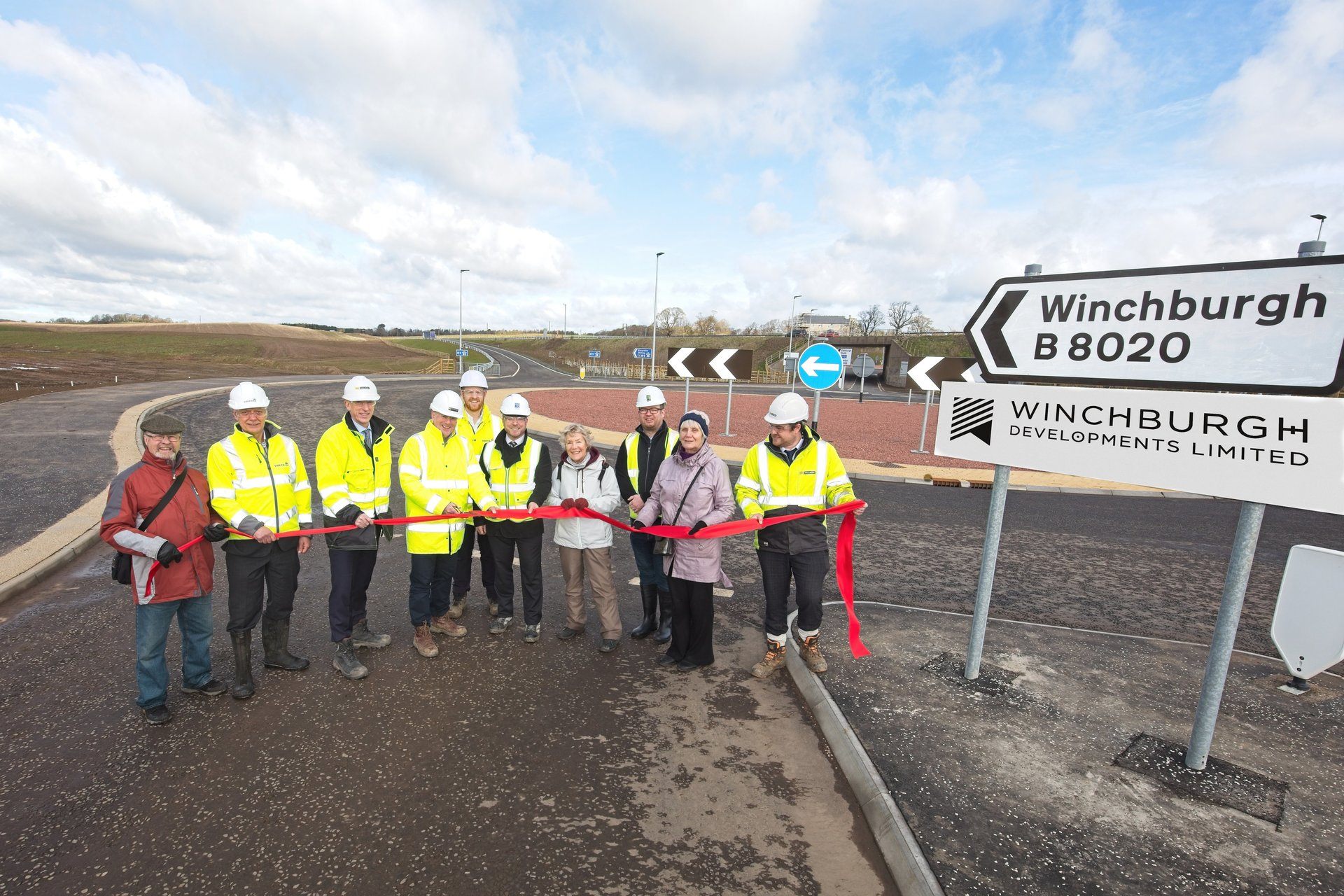 "Another big plus for me and the residents of Kirkliston is there will be no more having to sit and wait for ages in the traffic congestion anymore – you can drive straight down to the new junction and head in both directions down the M9 and the same coming home".
Graeme Paget from Transport Scotland said: "We're pleased to have played our part in this project over the past three years, and welcome the improved connectivity this new junction brings to the residents of Winchburgh."