A man who lived in a children's home as a boy has said Bay City Rollers manager Tam Paton blackmailed him into taking other young boys to his house to be sexually abused.
Speaking for the first time in a harrowing STV documentary, the anonymous man says he lived at Paton's Little Kellerstain mansion near Edinburgh in the 1970s.
He tells Nicky Campbell, in Secret Of The Bay City Rollers, that Paton told him he would stop raping him if he brought other boys for him from care homes.
He is one of a series of witnesses – including Bay City Rollers guitarist Pat McGlynn – who say they were sexually abused or bullied by the music Svengali.
Paton died in 2009, but served 18 months in prison for gross indecency towards several underaged boys and later became a crime lord after being fired by the band in 1979.
'It was frightening'
The anonymous man tells Campbell that he was 13 when he was first taken to Paton's house, where he was plied with drink and drugs at a star-studded party.
"One night I was there and there was a load of people there – a couple of people I recognised from TV," he recalls.
"I can remember taking a drink and sitting and I thought, 'God, I feel really bad'."
When asked by Campbell if he thinks he was spiked, he says: "Spiked, aye. And the next thing I can remember, was being abused.
"There were three of them. Tam was there. My trousers were down and I was face down over a bed, and I just screamed out, I'm only 13. Leave me alone. They carried on."
He continues: "A few days later, I was told I had to go out to Tam's and he got me in a room and he said, 'I tell you right now, I've got photos of you doing things, enjoying it and smiling, and laughing, and you go to anybody, and these photos will go to your social worker and your pals, and your family.'
"It was frightening. And he told me, 'You've got a lot of connections in the homes. I want you to bring boys here and you'll get left alone.' And it's been the guiltiest thing in my life."
He tells Campbell he took around twenty young boys to Paton's home in the new documentary.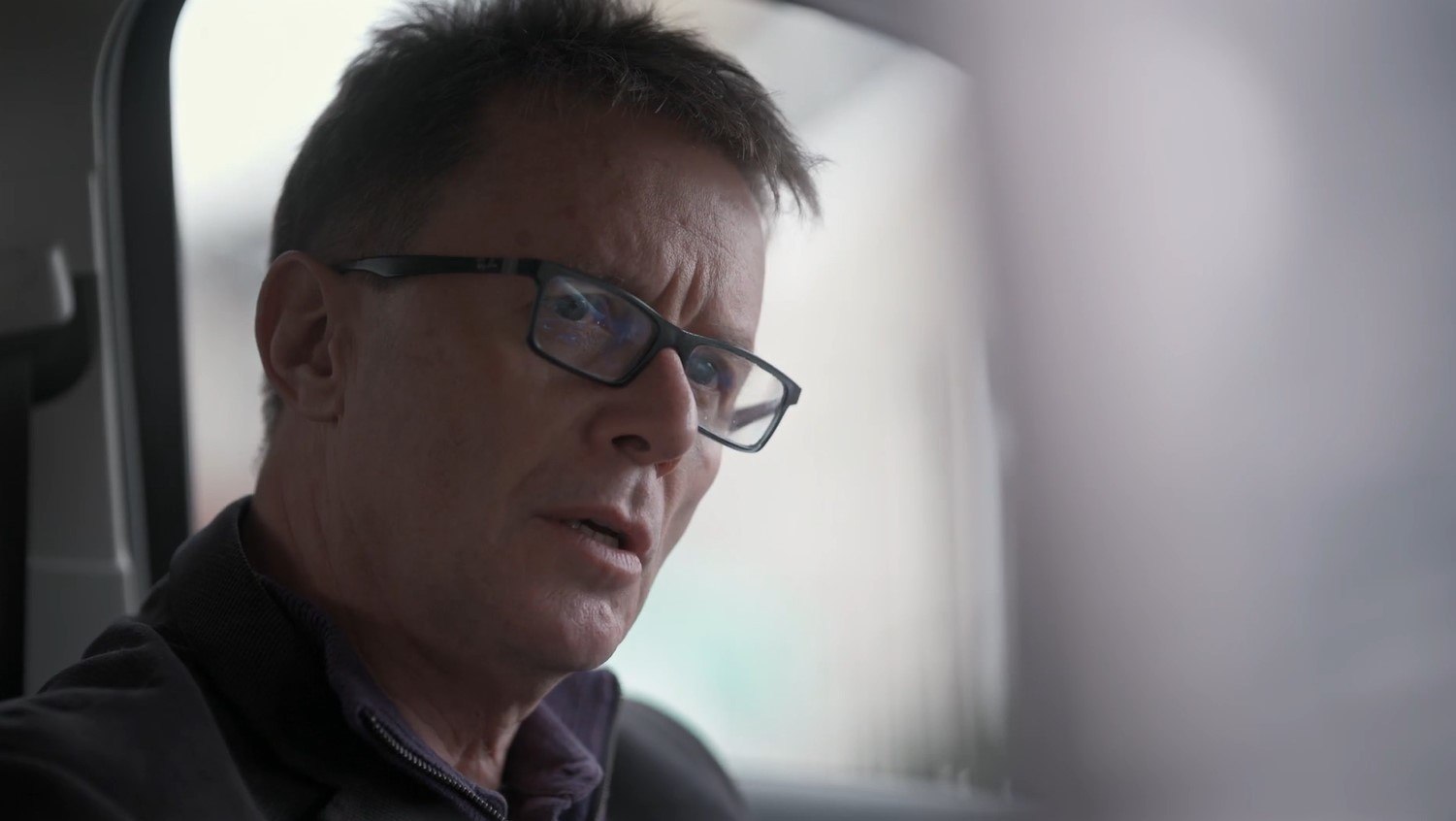 He also says most of the boys were drugged before they were abused.
"Most, aye. They would be, aye. It just became normal because you just started thinking, I'm not getting touched. And you used to just hide in the room."
Asked why he didn't just report the abuse to police, he says: "They would never listen."
Les McKeown 'never found peace'
In Secrets Of The Bay City Rollers, Campbell also speaks to the widow and son of singer Les McKeown, arguably the band's most recognisable member.
McKeown was sacked in 1978 and died in 2021 after many years of struggling with alcohol and drug addiction following abuse by Paton.
His wife Peko reveals he used to scream in his sleep, and son Jubei says: "Yeah, because when he went on his binges, he would say he hates himself."
McKeown finally revealed he had been raped in 2009, while on a TV show.
About the revelation, Jubei says: "And then it kind of made sense…The drinking, the anger. My dad's a broken man – he was a broken man. My dad never found peace in his life. He never found peace, and that hurts."
'Paton raped me from night one'
Former Rollers guitarist Pat McGlynn tells Campbell that his dream of joining the band at 18 turned into a nightmare, because he was raped by Tam Paton.
"It actually started on the very first night I joined the Rollers. That night, I went out to his house. Told me you're in the Rollers now – I said, 'Really?'
"That's when he gave me this pill and told me it would make me feel better. And prepare me for tomorrow because it was going to be a big publicity day. Pat the new Roller.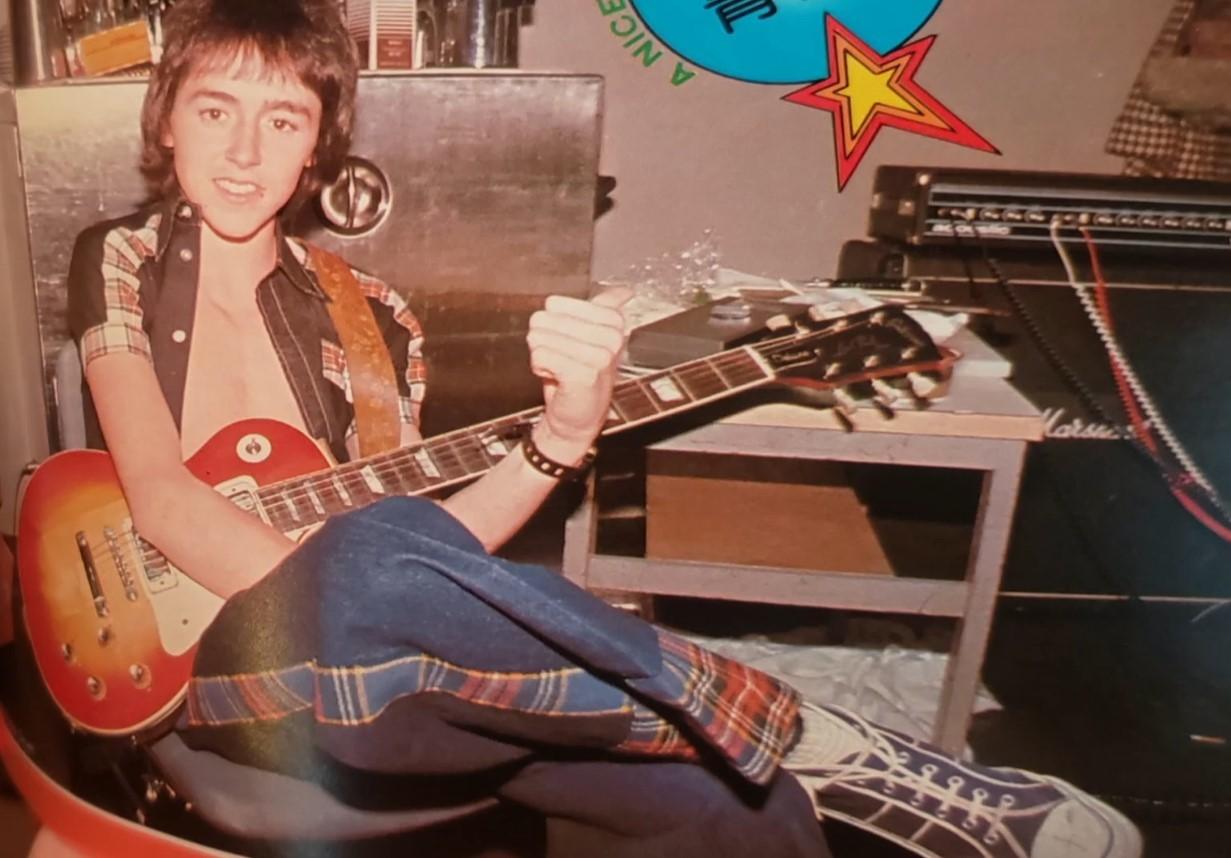 "I took that and crashed out on his couch and I woke up an hour or two later, and he was on top of me, molesting me."
Campbell says: "Were you actually raped?"
McGlynn replies: "I'm afraid I was, yeah. I sort of got woken up by Tam Paton and he gave me a set of Bay City Rollers clothes. And I was still quite groggy and I was out in the back garden doing pictures and interviews non-stop."
Paton saw this as business as usual, he says: "It was just no big deal, it was just a bit of fun. I didn't really understand what had happened to me, to be honest."
He continues: "In Australia another time, he did it there as well. Same thing happened. Two or three months in the Rollers turned me into a drug addict basically. Like amphetamine and cocaine.
"I didn't really want to sleep in case I woke up with Tam Paton on top of me. Totally messed me up. I'm still recovering from it, it took decades for me to come to terms with it. And I still get pissed off days, I get really depressed but I sort of soldier on."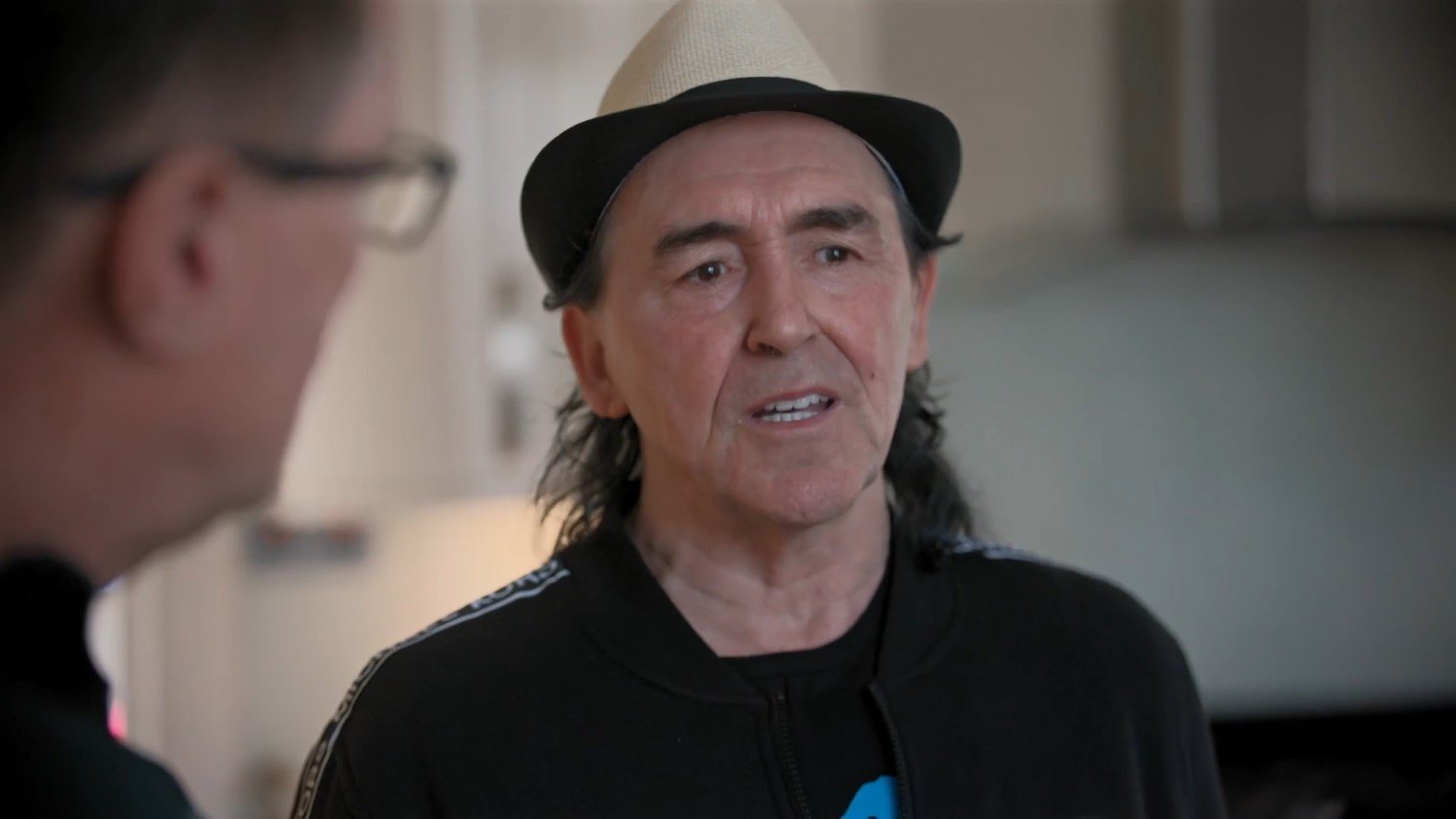 Jimmy Savile at Paton's big parties
One starry-eyed youngster eyed up for a spot in the Rollers was Gert Magnus, who Paton moved into his house.
In the documentary, Magnus says he is "completely sure" he would have actually been in the band if he had agreed to sex with the manager.
While he stayed at Paton's house, he says: "There were always parties and lots of young boys and lots of producers… Going to the room and coming out. Big party."
Asked if he can remember anyone in particular, he says: "Jimmy Savile."
He continues: "I was so young. And I thought that's normal in this business."
The band's original singer Nobby Clark says Paton once told him the band would get better promotion on Radio 1 if a member slept with DJ Chris Denning, later convicted of paedophilia: "Tam told us that if one of us or more than one of us slept with Chris Denning, that we would probably get much better promotion."
He adds: "It might have been a hit but at what cost? I realised that the Bay City Rollers were about Tam Paton. He didn't care about the band.
"As far as he was concerned, the Bay City Rollers were to make Tam Paton famous. I grew to despise him in the end."
STV's Secrets Of The Bay City Rollers, fronted by Nicky Campbell, explores the Scottish band's rise to being one of the biggest pop bands of the 70s as tartan fever spread across the world – while behind the scenes a much darker side to the story played out.
Secrets Of The Bay City Rollers airs on STV and STV Player at 9pm on Thursday, June 29.