Plans to turn Edinburgh's largest brownfield site into a coastal town featuring thousands of new homes have been revealed.
The regeneration proposals for Granton Waterfront include 3500 new homes, a school, medical centre, cycling and walking routes and enhanced sustainable transport links.
The design, which will be presented at a council committee on Tuesday, has been put together with the theme of climate resilience a main focus.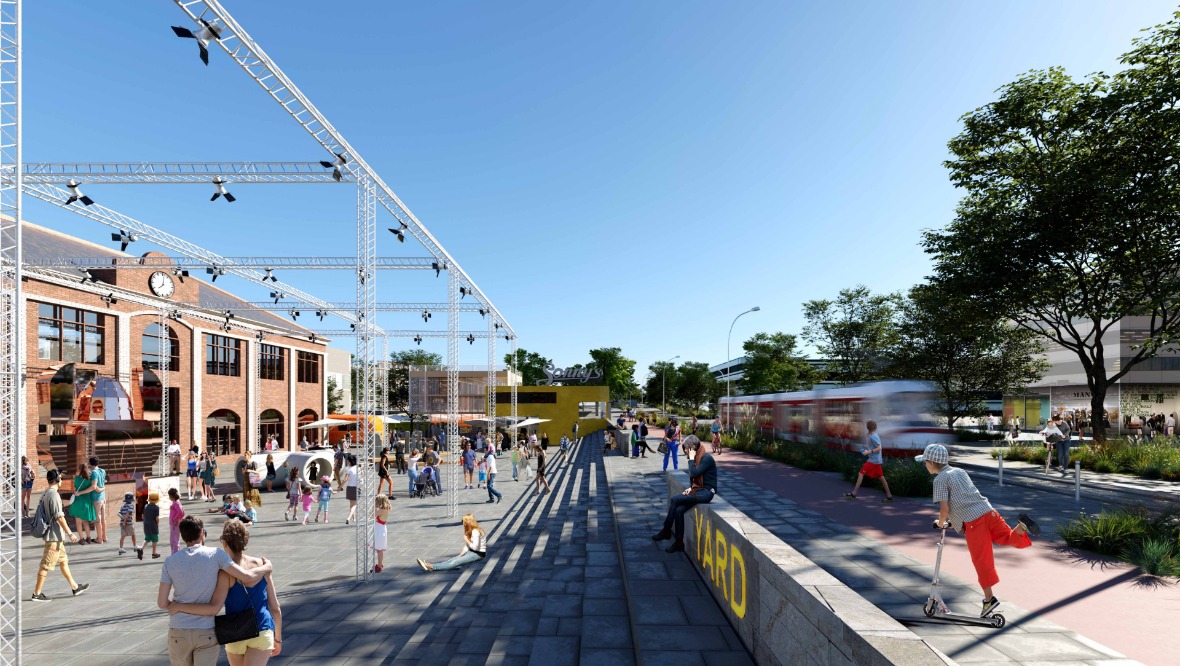 The City of Edinburgh Council said the plans – which have a gross development value of £1.3bn – will contribute to its target of becoming a net zero carbon city by 2030.
Council leader Adam McVey said: "We've made a commitment to become a net zero carbon city by 2030 and the regeneration of Granton offers the perfect opportunity to showcase how this can be delivered.
"We are committed to working with the local community and partners to create vibrant new neighbourhoods where people live and travel and grow the economy in an eco-friendly way."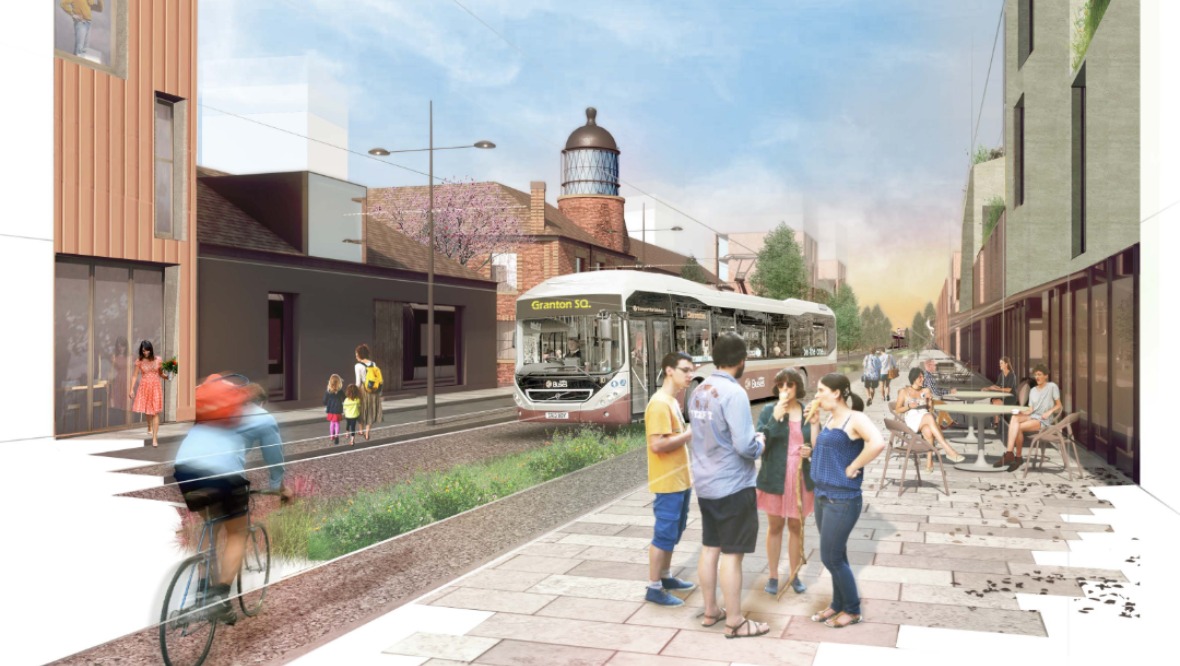 Following community and stakeholder consultation, a development framework will be published on Thursday.
This will set out the vision, key principles and design guidance and – if agreed by next Wednesday's committee – will be used as a guide for developers when making planning applications.
An exhibition of the framework opens on Thursday at Edinburgh College and runs until Friday, March 6.