Almost 300 people called the police with reports of spotting a wolf wandering in traffic on the A89.
Officers described it as a "very unusual" incident.
But the creature, spotted by more than 270 residents in West Lothian, was not quite a wolf but a white fox.
West Lothian Police attended and community sergeant Jack said it was possible to see how the confusion had arisen.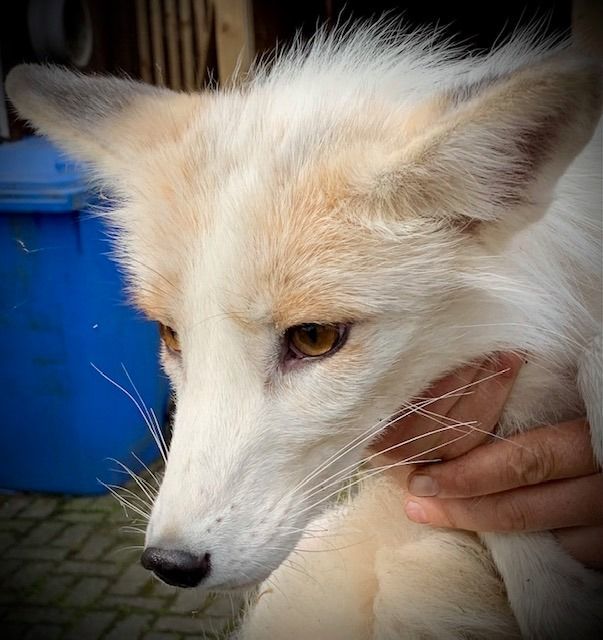 Records indicate the last wolf in Scotland was killed in Perthshire in 1680, but recently there has been a drive among some campaigners to reintroduce the animals as part of rewilding initiatives.
However, the Scottish Government have said there are "no plans to reintroduce lynx, wolves, bears or any other large carnivore species into Scotland".
Posting on social media, the community sergeant said: "I had a post prepared for last weekend entitled 'never a dull moment, this job is nothing if not varied'.
"It featured the 270 plus calls we had attended, at the time of writing, and a very unusual incident with reports of a 'wolf' wandering in traffic on the A89.
"Not quite a wolf, rather a white fox, you can see where the confusion came in."