A woman who was repeatedly sexually assaulted by her music teacher has launched a petition calling for tougher sentences.
Carol Burns was just 12 when she was first targeted by William Wright at Eastwood High in East Renfrewshire in the 1980s.
She kept quiet about the assaults initially, but when she was around 14 she raised the alarm with senior teachers, who she says dismissed her and didn't take action.
But three years ago she heard that Wright had faced trial at the High Court for similar allegations – for which he was jailed for four years – and this spurred her to go to the police.
A second trial, focusing on Ms Burns' case and those of two other former pupils, followed at Paisley Sheriff Court.
Wright pleaded guilty near the start of the trial, before Ms Burns, from East Kilbride, gave her evidence.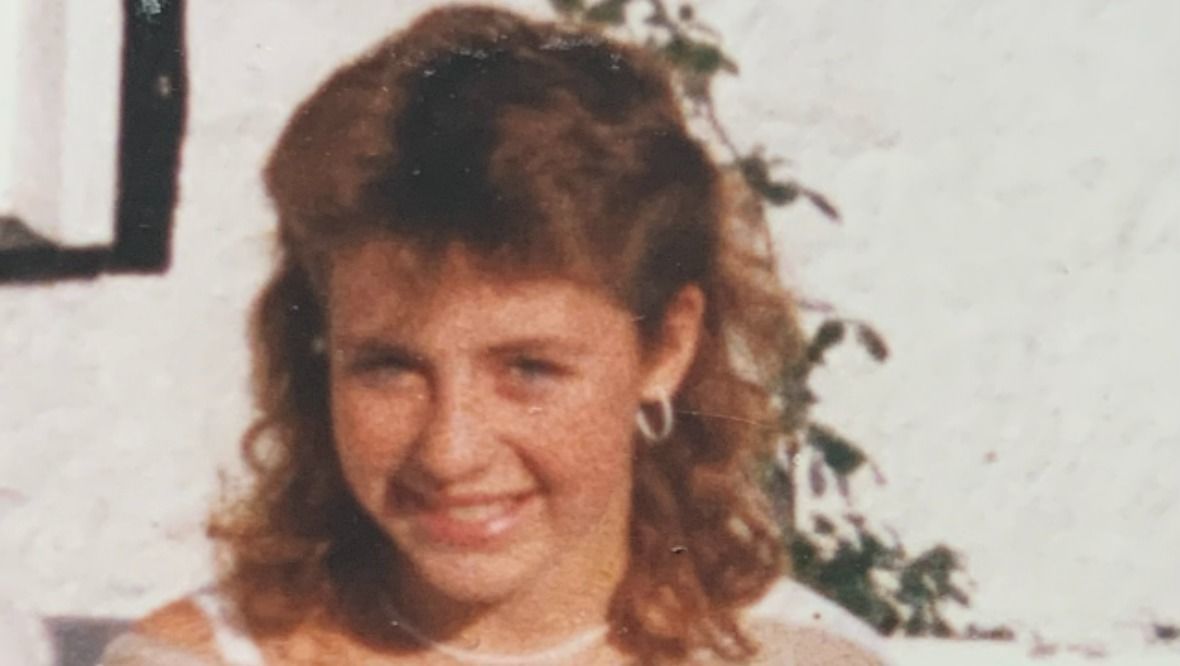 He was sentenced to 20 months in prison, on top of the four-year sentence he'd already been given – something she says is "appalling" for the crimes he committed.
Waiving her right to anonymity, Ms Burns, 48, told STV News: "It just escalated over the years, but you couldn't tell anybody.
"And then one day he went too far and I told the deputy head and some other teachers, and nothing was done about it.
"They didn't listen.
"I can understand why there are so many women out there who won't come forward."
She said hearing the 20-month sentence being handed to him made her "want to be physically sick".
"I was absolutely furious because we had all gone through years of hell," Ms Burns said. "He'll walk out and walk the streets, not have a care in the world, and yet he's left a trail of destruction in his wake.
"We don't think paedophiles, sex offenders, should be given short-term sentences, anything below four years. Enough's enough."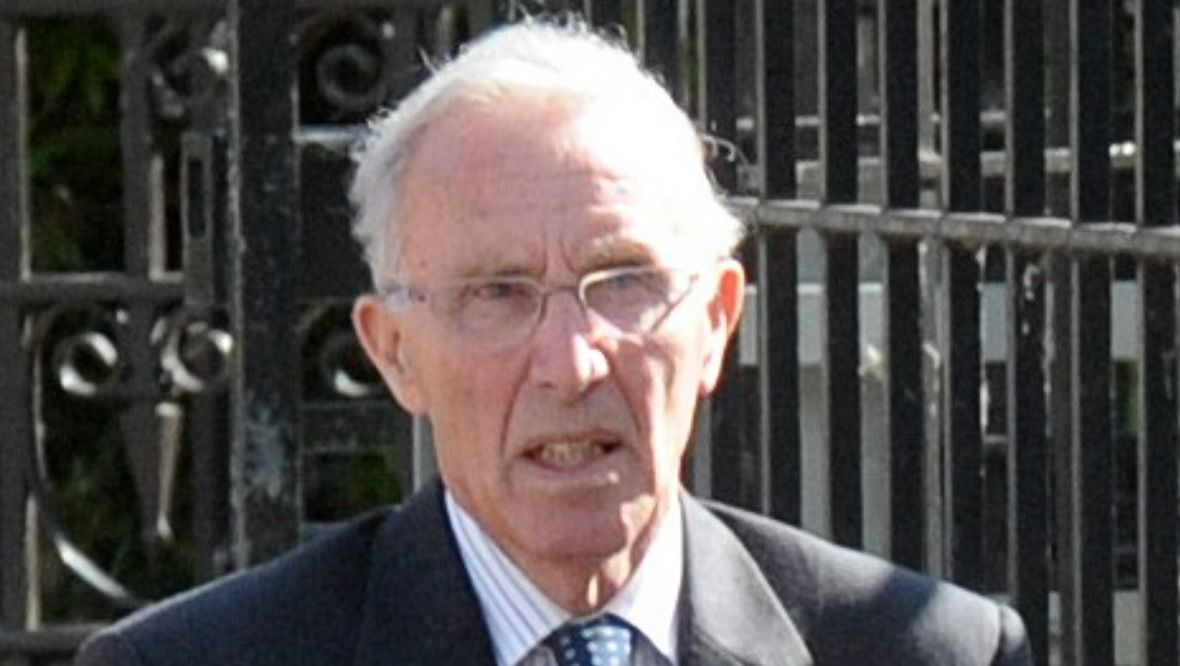 Rape survivor Julie Spence, who was attacked in Fife in 2011 in an unrelated incident, has also waived her right to anonymity to back Ms Burns' petition.
She says people need to "get their voices heard".
A Scottish Government spokesperson said: "The Scottish Government supports independent criminal courts having extensive powers to deal with those who commit sexual offences, including being able to impose life imprisonment for certain offences such as rape.
"The Scottish Government reformed the law in 2009 to improve how sexual offences can be dealt with by the courts, which included ensuring appropriate sentencing powers were in place. Since 2010 the average sentence imposed for rape and attempted rape has increased by 17%.
"We fully support the work of the independent Scottish Sentencing Council, set up by the Scottish Government in 2015, who are developing guidelines on sexual offences to help courts as they sentence in these sensitive cases."