A mum has been left heartbroken after her cat was found dumped in a bin after he was 'hit by a car' in Midlothian.
Yasmin Smith, from Danderhall, had been searching for two-year-old Gin after he went missing on Wednesday, before a local social media group revealed that a cat had been hit by a vehicle near her house.
After getting her one-year-old baby dressed and contacting her Dad, Yasmin went out to have a look and saw blood on the road – which was leading to a nearby bin.
"When I got to the road there was blood everywhere but no cat," she told STV News.
"To our horror there was blood on the street litter bin next to the Danderhall doctors surgery, my dad lifted the top of the bin.
"Underneath the rubbish we found my poor cat had been dumped in this bin.
"We had to get him out of there. He had already passed and not in a good state. I'm devastated."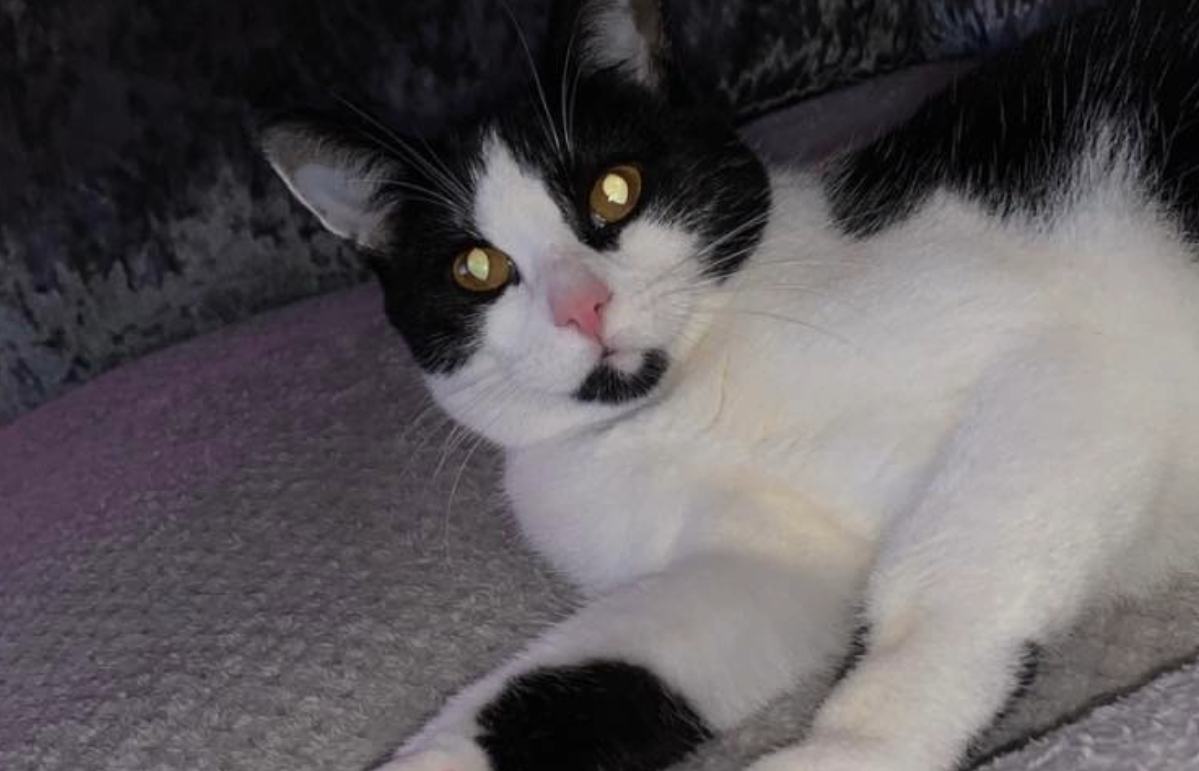 Yasmin has now laid Gin to rest in her garden, and has described the treatment of her cat as "disgusting".
She claims whoever struck the animal was "clearly speeding" on the junction in Danderhall.
She added: "He has now been laid to rest in my garden where he liked to roam, where we can always remember him.
"I don't know how anyone could ever do this. He was chipped, there was no reason to dump him in a bin. There is vets local.
"I contacted 101 but sadly a cat is not treated as an accident on the road, I really hope one day this will change. A cat is someone's pet, no different to a dog.
"If I hadn't went to look for him I would never or found him and he would have ended up being picked up with the rubbish by the council. Whoever done this to my poor cat is disgusting.
"The road it happened on was at a junction in Danderhall, it should be a 20 speed. Whoever done this has clearly been speeding."