A Dunfermline family say they are "lucky to be alive" after a fire destroyed their home.
In the early hours of April 6, Kayleigh Guthrie was asleep inside her property with three of her four children when she awoke to the sound of banging on the front door to alert her that her home was on fire.
Emergency services rushed to the blaze at Frederick Crescent, in Dunfermline, at around 3.23am on Wednesday, April 6, where they rescued Kayleigh and two of the children after they were left trapped and struggling to breathe.
Speaking to STV News, Kayleigh said that a firefighter told her that if she and the two kids had been rescued just 40 seconds later they may have all lost their lives.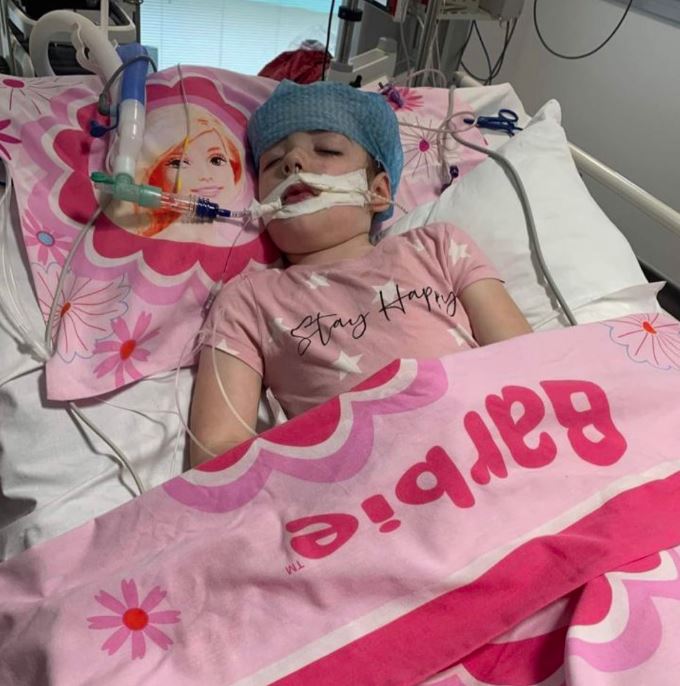 The blaze left Kayleigh and two of the children in intensive care while the family pet dog, Lola, and five kittens sadly lost their lives. Her eldest daughter Jamie was unharmed after escaping the fire through a downstairs window.
"Me and the three children were in the property – three of my four children," Kayleigh said.
"We were all in bed at the time, I was woken up to a battering at my front door.
"When I woke up the house was already full of smoke, it was pitch black. I couldn't see anything, couldn't breathe."
Kayleigh's 11-year-old daughter Jamie was asleep on the couch downstairs when she awoke to a real-life nightmare.
Jamie told STV News: "I woke up and the bottom of my covers were on fire and my pillow was also on fire. I sat up and I looked around and I thought I was in a nightmare so I put my head back down and I realised that I couldn't breathe."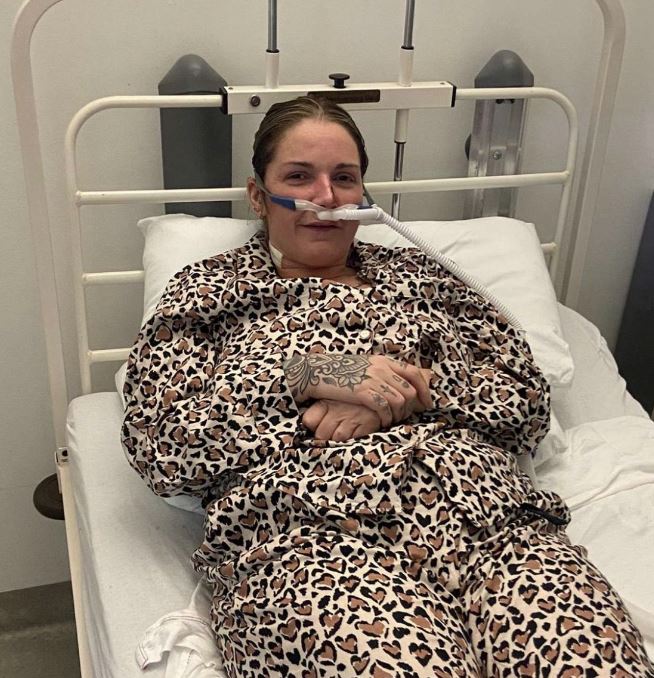 After realising that her mum and two siblings were trapped upstairs by the fire, Jamie was able to jump out of the downstairs kitchen window and alert neighbours to call 999.
Kayleigh said: "We were stuck and there was heat everywhere, the two younger kids then passed out on the floor.
"I'm not fully sure if I had passed out myself or not but then the next thing I remember is the firemen appearing at the bedroom window."
Kayleigh was forced to pass her two children out of the window to firefighters before also climbing out to escape herself.
Her two youngest children Gavin, 5, and Darcy, 7, were rushed to Victoria Hospital where they were placed into induced comas.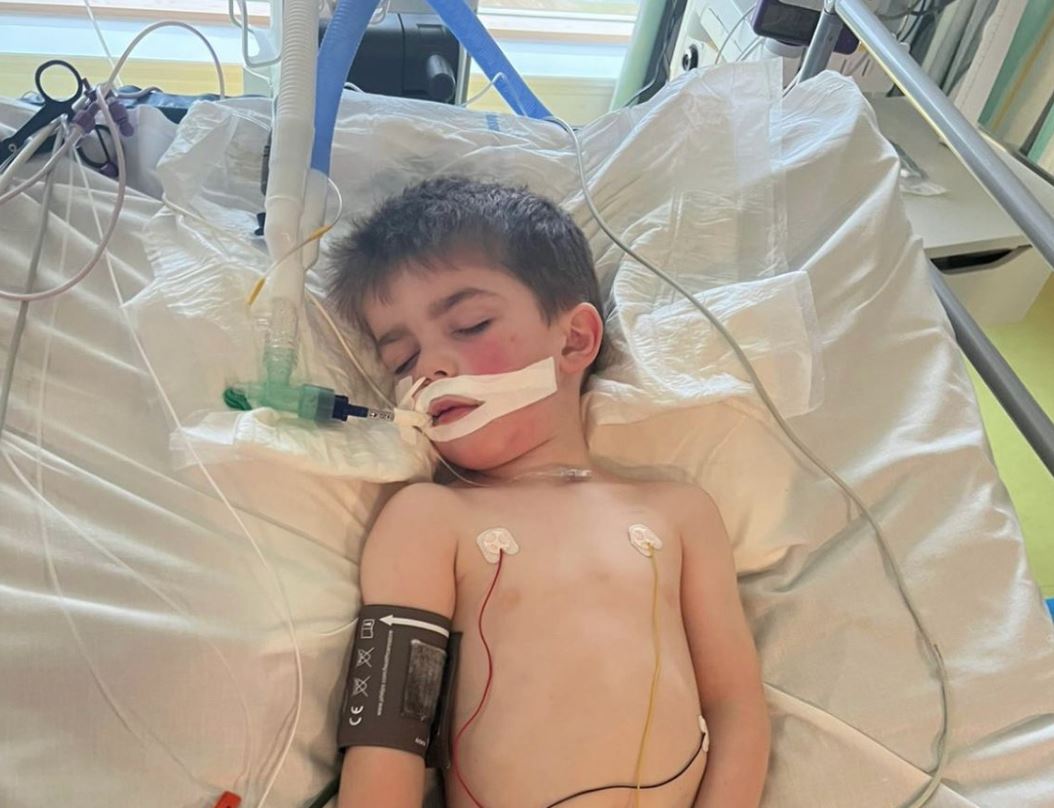 Kayleigh was also put into an induced coma after struggling to breathe due to smoke inhalation.
"Upon finding out who the fireman was, he's told us that 40 seconds later none of us would of walked out there," Kayleigh.
"I think he said in 20 years it's one of the worst house fires that they have attended and they can't believe that we have walked out of there alive."
Kayleigh told STV News that she believes that the fire was started due to a faulty electric cable, however, police are still carrying out an investigation to fully establish what happened.
A Police Scotland spokesperson said: "We were called around 3.30am on Wednesday, April 6, to a report of a fire at a property in Frederick Crescent, Dunfermline.
"A 31-year-old woman and several children were taken to hospital with non-life threatening injuries.
"Enquiries are ongoing to establish the full circumstances."
A fundraiser has been set up to help the family.
STV News is now on WhatsApp
Get all the latest news from around the country
Follow STV News
Follow STV News on WhatsApp
Scan the QR code on your mobile device for all the latest news from around the country