The new boss of a controversial petrochemical plant has apologised for unplanned flaring which has plagued neighbours for years.
Bright flames can often be seen for miles around when excess gases produced at the plant in Mossmorran, Fife, are being burned off.
Local communities have suffered sleepless nights, noise and light pollution, while the plant has faced investigation by environmental watchdogs.
In an exclusive interview with STV News, the new plant manager of the ExxonMobil Fife Ethelene Plant said he was sorry for the disruption and promised to make things better.
Martin Burrell, who took up the post at the end of last year, is overseeing a number of changes aimed at reducing the frequency of flaring.
He said: "We're conscious there's been concern in the community about our flaring events, and we're very sorry people feel that way.
"We can try to reassure them that it is safe; we know that because we work here, we know the design basis of the plant.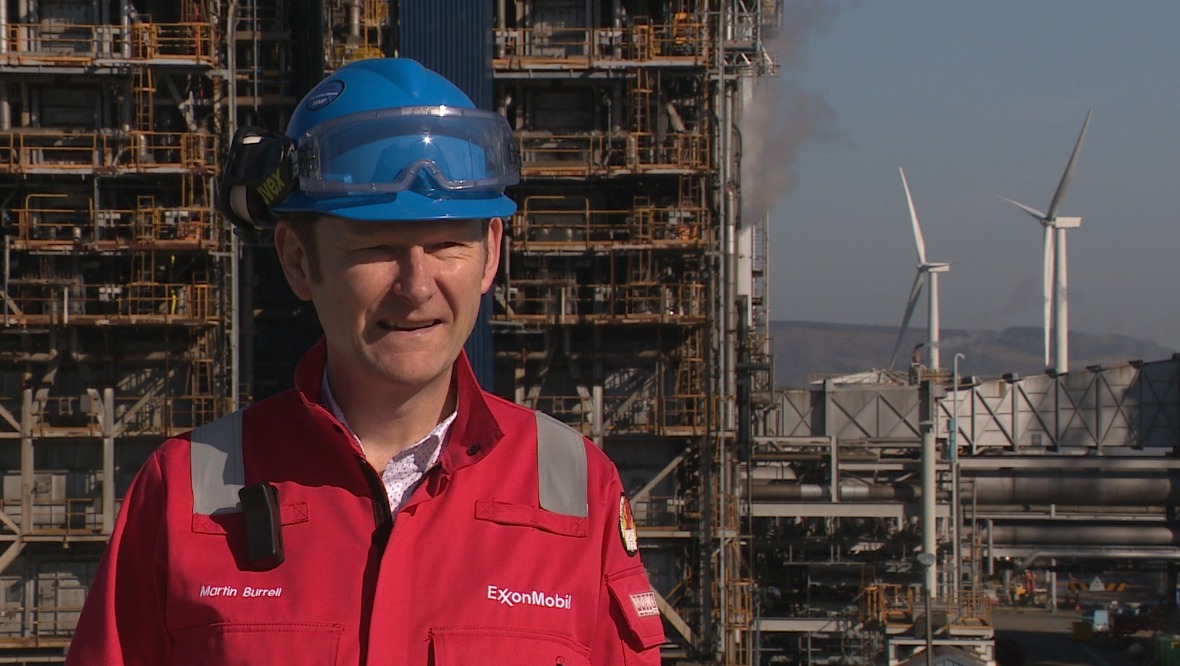 "When the flare is in use, it's actually what it's designed for so people shouldn't be concerned about it, but we do recognise it's been happening a bit too often, a bit more frequently than we would like and when it does happen it causes concern.
"We're trying to address that with this upgrade project which will hopefully make us more reliable. With the new flare tip we're putting in, it'll be quieter with less vibration."
The £140m investment – scheduled to be completed within the year – will service, replace and upgrade plant equipment as well as install a new noise and vibration-reducing flare tip.
Despite the apology and promises, many people living nearby still have reservations the investment work will stop the issues they've been facing.
Claire Graham, from the Mossmorran Action group, said: "What is that investment actually for? Is that for upgrades, new parts and new technologies or is that for maintenance and repairs which should have been previously done?
"They're saying they should have putting new flare tips in, what impact will that have on the community?
"We've not had any information at all. They're saying it will reduce the noise – how will it reduce the noise?
"There's nothing coming back to the community.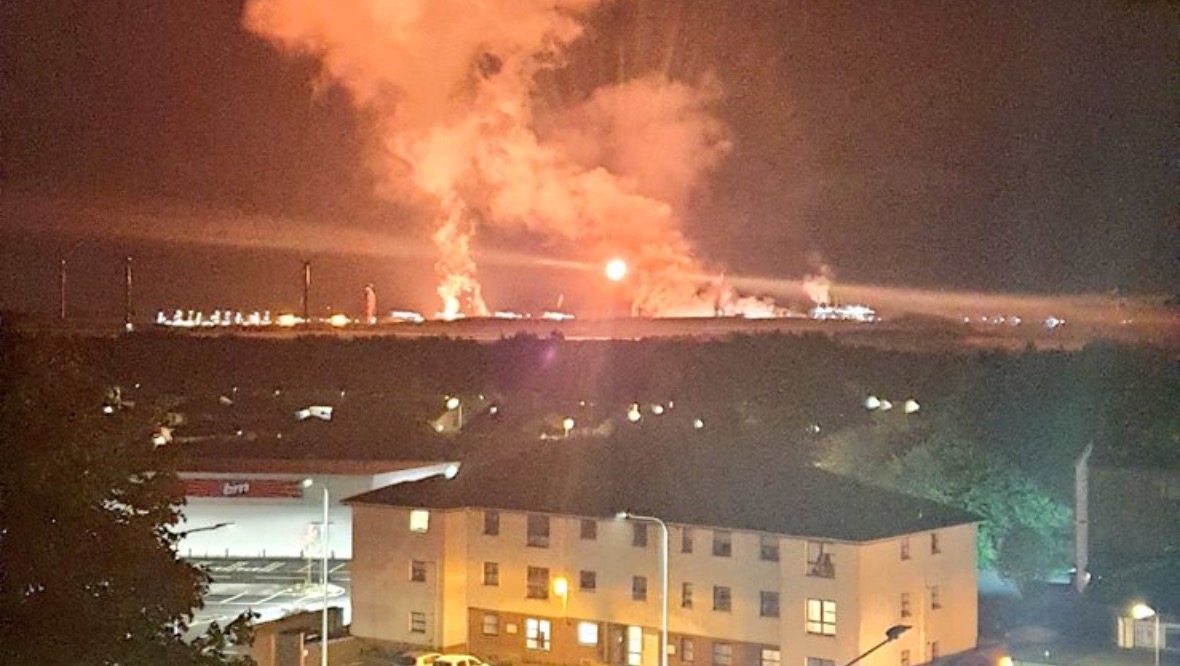 "It's good to hear they're sorry, does it actually mean anything? I'm not really sure.
"I would hope Martin (Burrell) is going to do things differently, that he's going to get in there and get stuck in with the community."