More than 100 penguins were given a clean bill of health following their annual check-up at Edinburgh Zoo.
The birds received their yearly health check and vaccination by a determined team of keepers and vets earlier last month.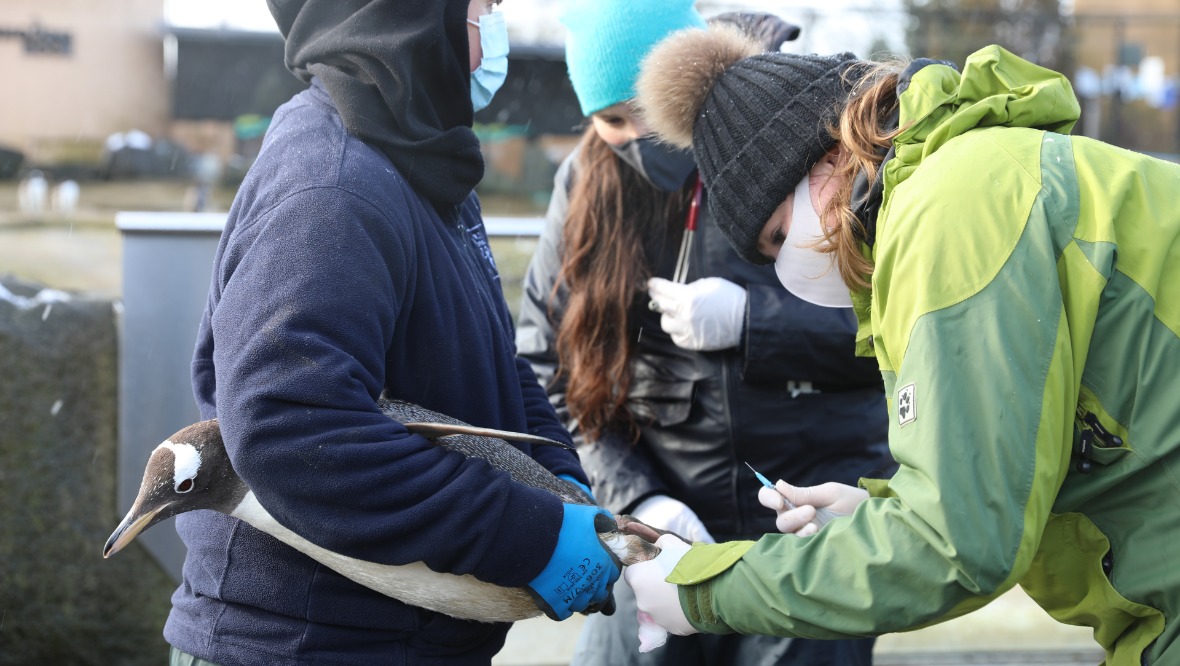 A spokesperson for the wildlife conservation charity said: "This year's catch up revealed all of the charity's penguins are doing well."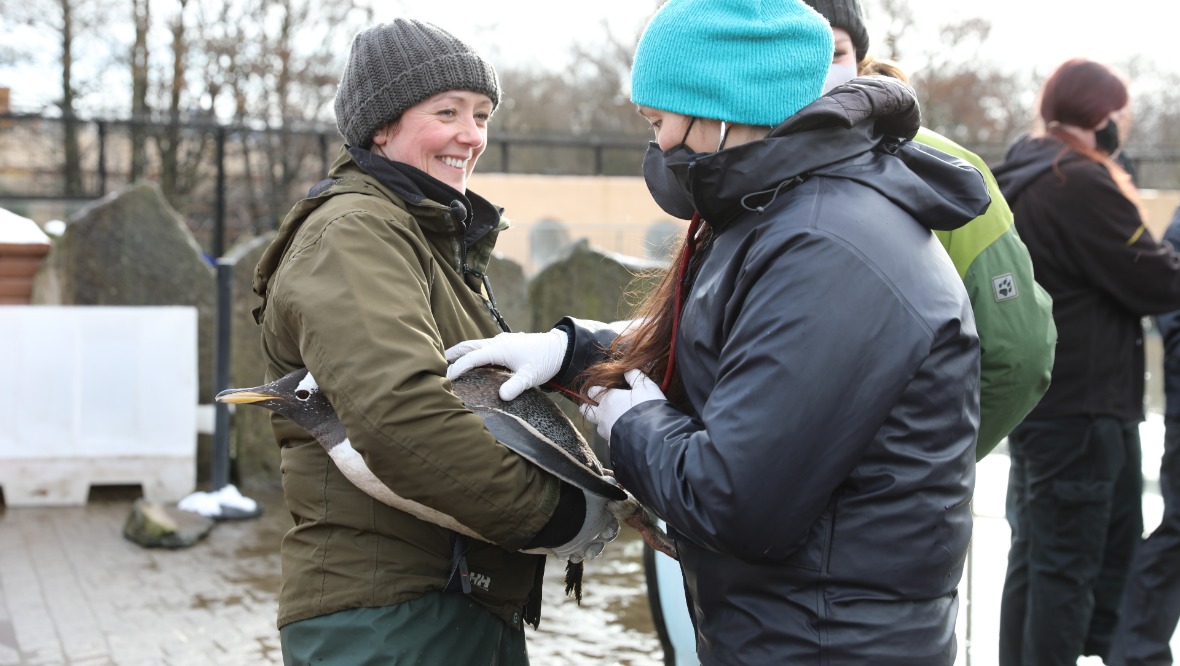 To watch the colony live at the zoo's penguin pool, click here.