A man who murdered his pregnant wife by pushing her off Arthur's Seat has withdrawn an appeal against his conviction and sentence.
Kashif Anwar was found guilty of murdering Fawziyah Javed and their unborn child in September 2021, after a trial at the High Court in Edinburgh earlier this year.
Anwar had until Tuesday this week to officially lodge an appeal, but he has now dropped those plans.
Ms Javed's mother said she will never forget her daughter's last words asking if she and her baby were going to die.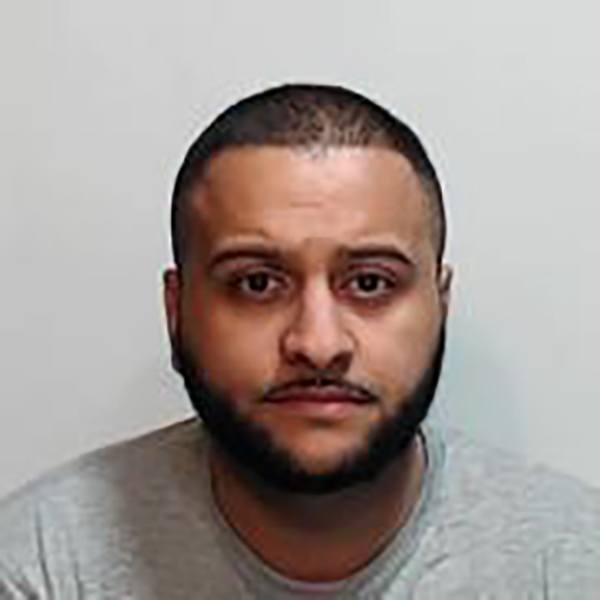 In a television interview Yasmin Javed said her daughter had contacted divorce lawyers and had made voice recordings of Anwar being abusive.
Her daughter, who was about 17 weeks pregnant when she was pushed from Arthur's Seat, used her dying words to reveal it was her abusive husband who caused her to fall about 50ft before her body came to a rest.
Anwar, 29, from Leeds, was given a life sentence and ordered to serve at least 20 years behind bars.
Sentencing Anwar in April, Lord Beckett said he had committed a "wicked crime" and had showed no remorse.
He told him: "She was willing to trust that you would keep her safe when she agreed to accompany you on your project to climb Arthur's Seat despite a fear of heights and being pregnant.
"She was entitled to expect your protection and support."
Lord Beckett added: "As a result of your actions, Fawziyah Javed died far from home on a Scottish hillside and her loving family are left devastated and will never be the same again.
"Had she lived she would have given birth to your child some months later, but that life was also extinguished by you."