A man has been reunited with his wallet 17 years after it was stolen.
In 2004, Ryan Seymour went to a pub in Dunfermline, Fife, with a friend and left his wallet in the toilet.
He went back looking for it shortly after, but it was gone.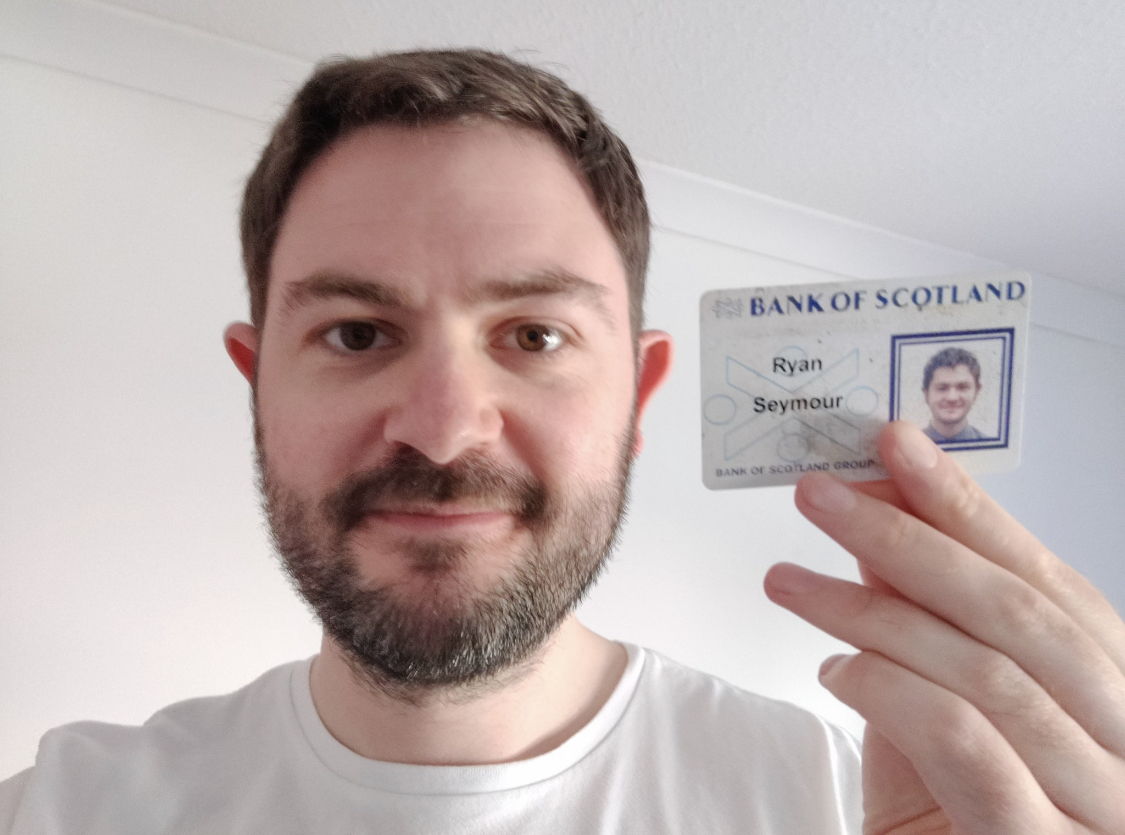 Mr Seymour said: "I was at The Elizabethan playing pool with a friend.
"I went to the toilet and left my wallet in a cubicle by accident but realised very quickly so ran back but it was gone.
"Still remember to this day it had £60 in it.
"The thief stole it, took the cash and threw the wallet in a hedge and that's where it was found four weeks ago just down the road from the pub."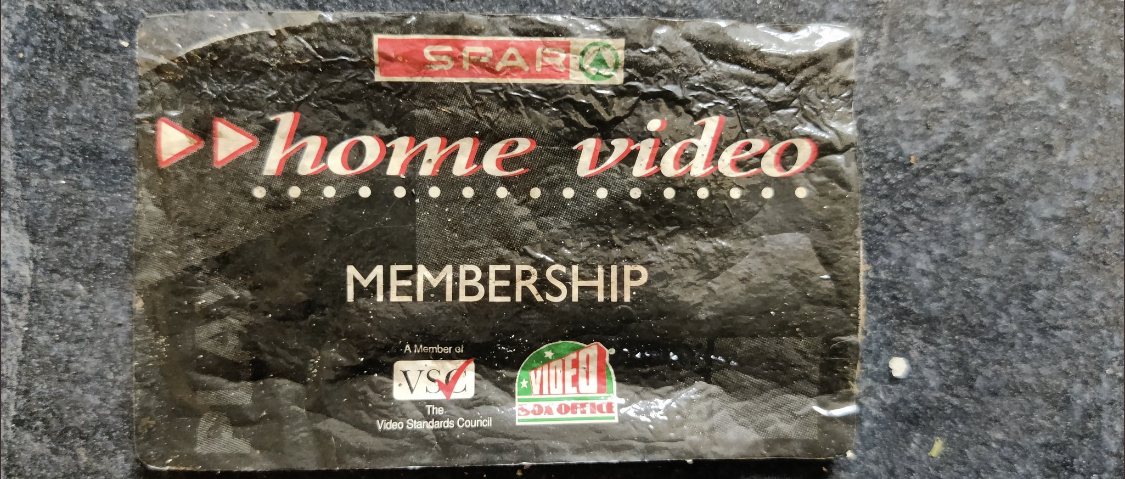 Mr Seymour was contacted by the police, who told him the wallet had been handed in.
Mr Seymour collected his wallet on Saturday and admitted that he has enjoyed looking back at the old cards and pictures of himself.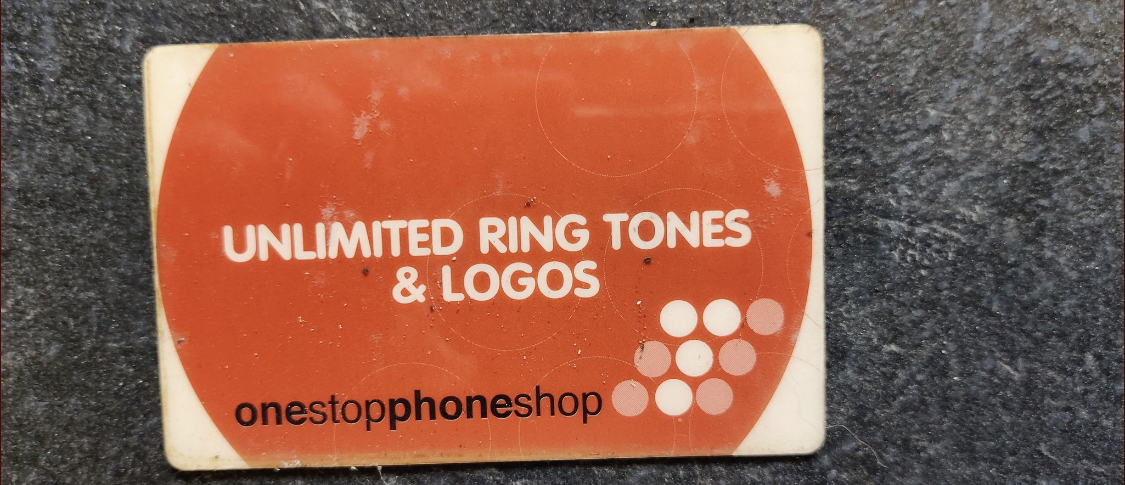 Mr Seymour said: "It's funny how the memories started to come back to me from that day. I was surprised at how much I remembered."
Inspector Jill Moss, of Dunfermline police station, said: "We will make every effort, no matter how much time has passed, to trace owners of lost property which is handed into our stations.
"It is great to hear that in this case a wallet which had been missing for 17 years and recovered from a bush – of all places – was returned safely to its rightful owner."