An investigation is under way after a car burst into flames in the middle of Stirling on Wednesday morning.
Fire crews were called to reports of a vehicle on fire at around 12.24am on the town's Douglas Street.
One fire engine was dispatched by the Scottish Fire and Rescue Service (SFRS) and no injuries were reported.
A local resident told STV News she had heard loud noises which sounded as if "someone was kicking over bins against a metal pole", and later realised it was the car's windows smashing due to the heat.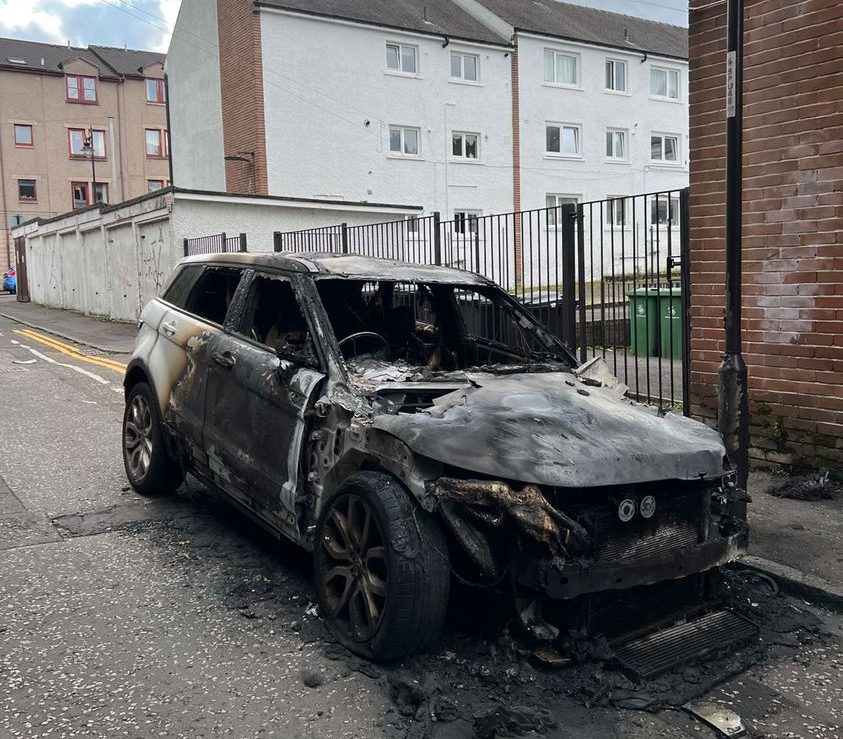 "I went outside as clearly something big had happened. All I saw was thick smoke and the car already blazing," she said.
Police confirmed the fire was being treated as deliberate and enquiries were under way.
A Scottish Fire and Rescue Service spokesperson said: "We were alerted at 12.24am on Wednesday, 21 September to reports of a car alight on Douglas Street, Stirling.
"Operations Control mobilised one appliance to the scene to make the area safe.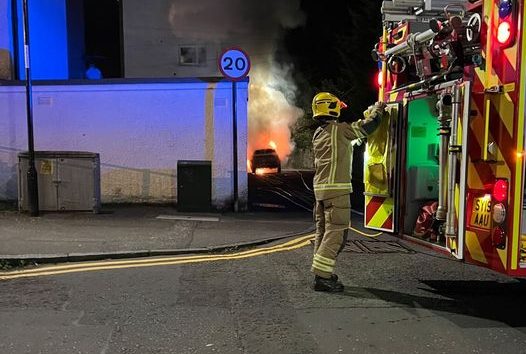 "There were no reported casualties."
A Police Scotland spokesperson said: "Officers were called to a report of a vehicle on fire close to Cowane Street in Stirling around 12.30am on Wednesday, September 21.
"The fire was extinguished by SFRS. It is believed to have been deliberate and enquiries are at an early stage.
There were no reported injuries."