A new flower exhibition has launched at the Royal Botanic Garden in Edinburgh, showcasing the work of 15 local florists from across the capital.
"Voyage", brought by Canadian events company Fleurs de Villes, is making its UK debut with a ten-day event at the Botanic Gardens in Inverleith.
The international event is returning to Edinburgh for a second time after the success of their exhibit at the St James Quarter shopping centre in June 2022.
This year's event is focus around the theme of travel, with each florist being asked to create a garment around a different country.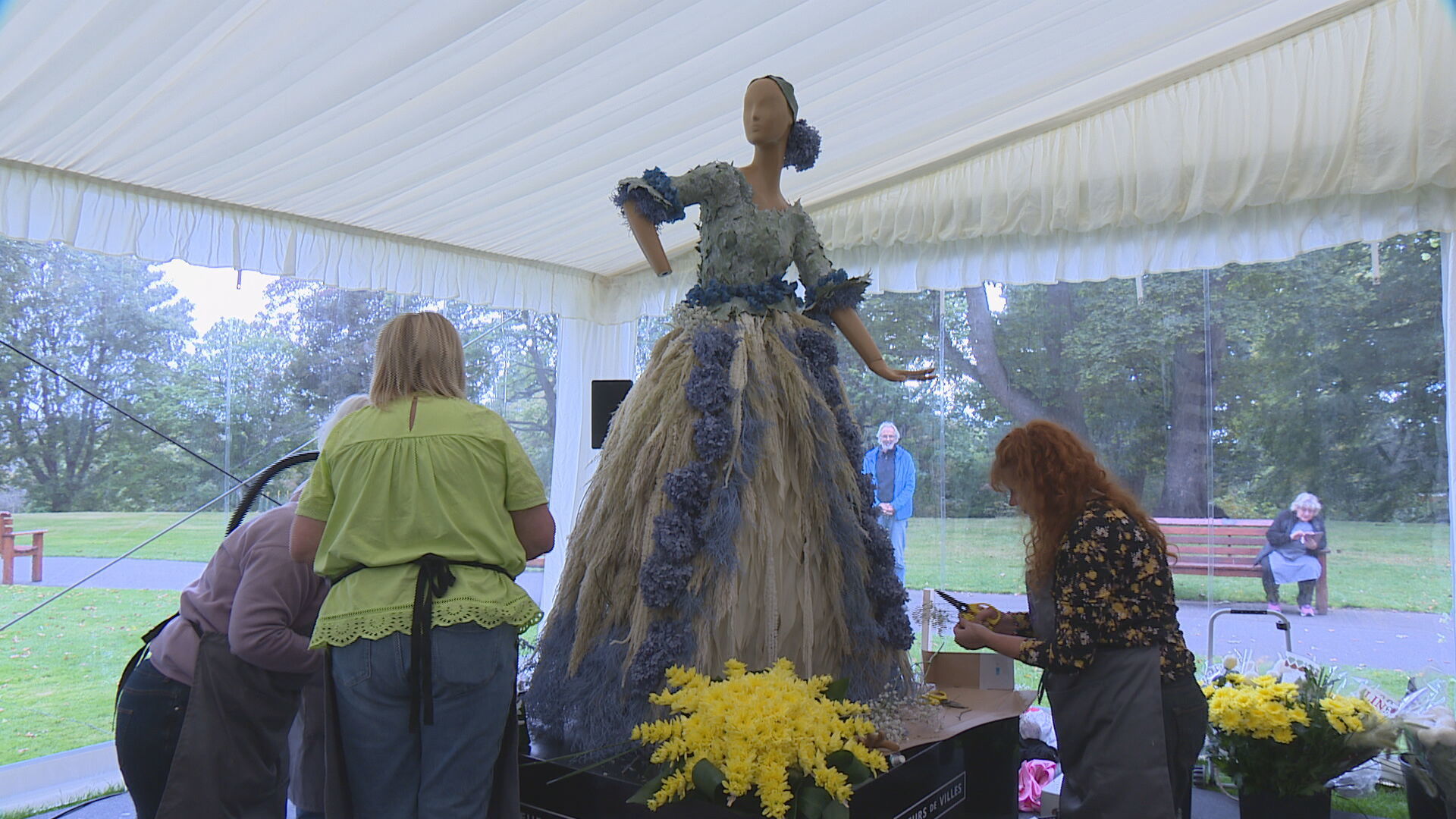 Featured in the show is the Statue of Liberty from New York, a lone Piper from the Royal Edinburgh Military Tattoo and even a geisha from Kyoto, Japan.
Karen Marshall, co-founder of Fleurs de Villes said: "We are thrilled to be bringing the UK premiere of Voyage to Edinburgh.
"The iconic Royal Botanic Garden is the perfect stage to showcase Edinburgh's world-class floral talent, and to bring the global cultural storytelling of Voyage to life in flowers like never before through these 15 Edinburgh florists and fifteen countries."
The aim of the event is to put a spot light on the floral industry and help small local businesses promote their work.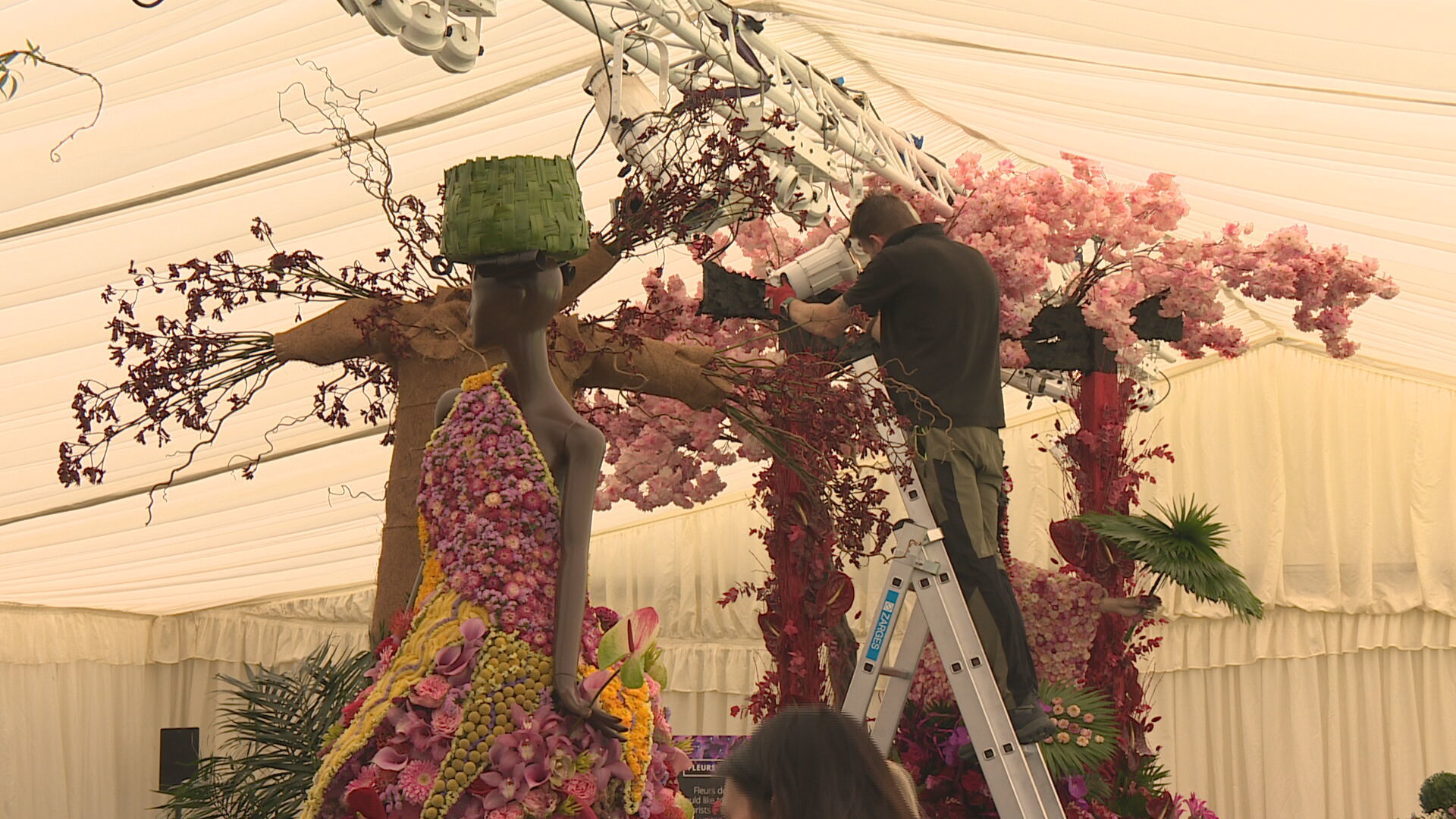 "These are local businesses that are always trying to showcase their talent, we give them that stage to really showcase what they can do and they love doing something that's a big beyond the bouquet," said Tina Barkley, co-founder of Fleurs de Villes.
"So there's florists that we work with that have done floristry for decades and have never done something like this so it kind of pushes them as well."
For one local florist based in the city centre, it's not only been an opportunity to showcase their work, but to also grow connections within the industry.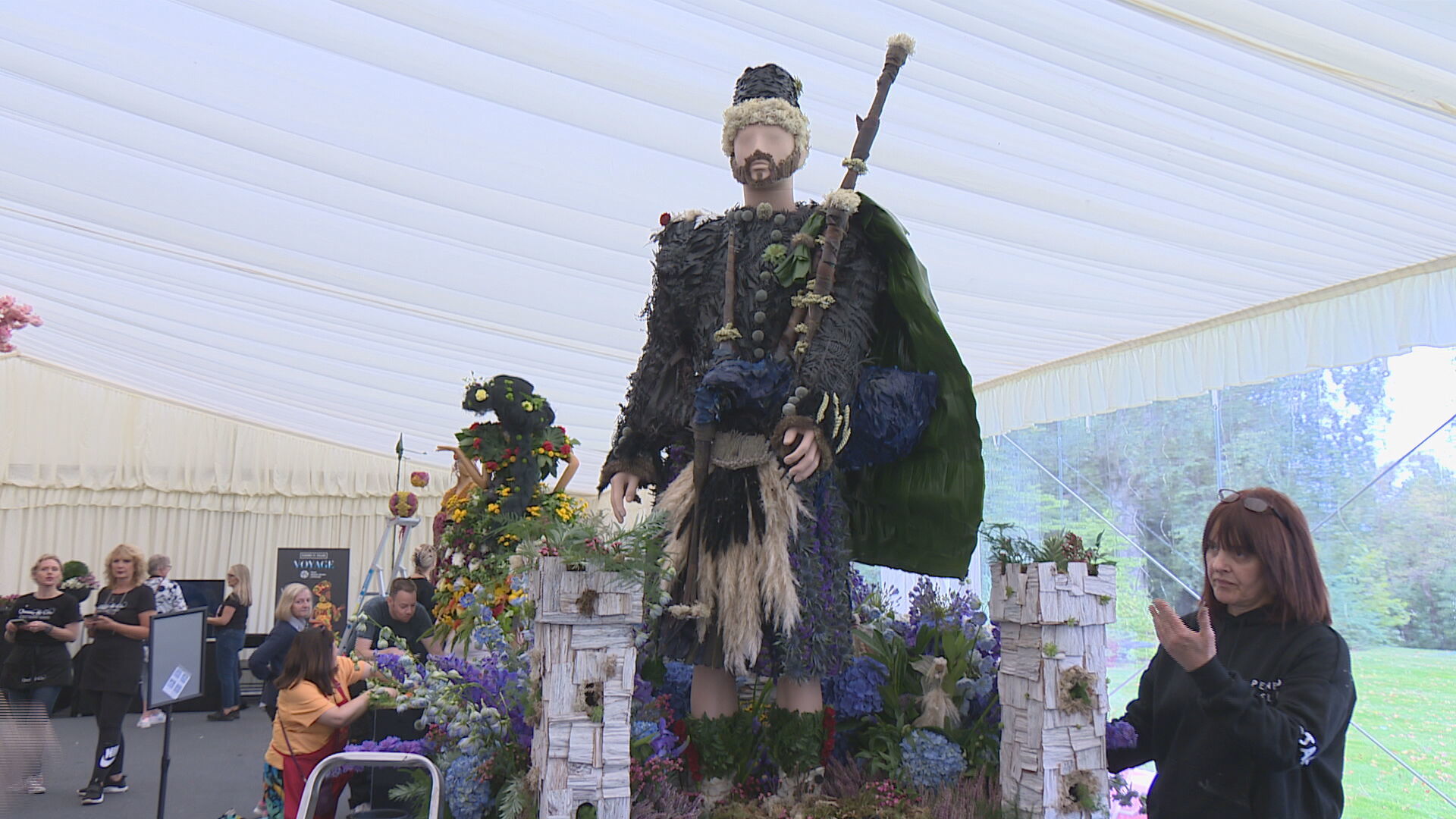 Kayleigh McAllister, who owns Penelope Fleur, by KDM on Morrison Street, said: "It's definitely taken us out of our comfort zone and it's so good in the florist community that you meet friends and you get to know one another so that when you're at venues and client events, you all become friends."
Kari Coghill, Director of Innovation Projects at Royal Botanic Garden Edinburgh, added: "As admirers of Fleurs de Villes, we are excited to be able to work together to host Voyage at Royal Botanic Garden Edinburgh.
"This beautiful showcase of floral artistry and craftsmanship is a natural fit for the Garden, and we can't wait for visitors to experience these stunning displays at Inverleith House, located at the heart of the Edinburgh Garden and our magnificent Living Collections."
The event is running from Friday until September 25, with tickets available online.