A woman with a deadly lung condition is one of many sufferers who say their health has been badly impacted by the cost of living crisis.
Charity volunteer Vivienne Gaynor, 61, was diagnosed with chronic obstructive pulmonary disease (COPD) 11 years ago.
The condition means she is often coughing or feeling breathless, symptoms that can make everyday tasks a struggle.
Vivienne's breathlessness means she relies more on using a car – and with petrol prices on the rise, she's one of many forced to make tough decisions when it comes to her health.
She told STV News: "I used to be out and about all the time. I depend on the car to get me from A to B.
"I've now got a mobility scooter so I can have a full day out rather than just short term.
"The car was getting older and the cost of petrol was getting more and more.
"We're using the mobility car now, as it saves us in the long run.
"With breathlessness, you struggle to do a majority of stuff.
"It affects your voice and talking or if you're laughing, you start coughing. It really does affect every aspect of your life."
Vivienne also has a gluten intolerance and a heart condition, which has seen the price of food shopping increase even further.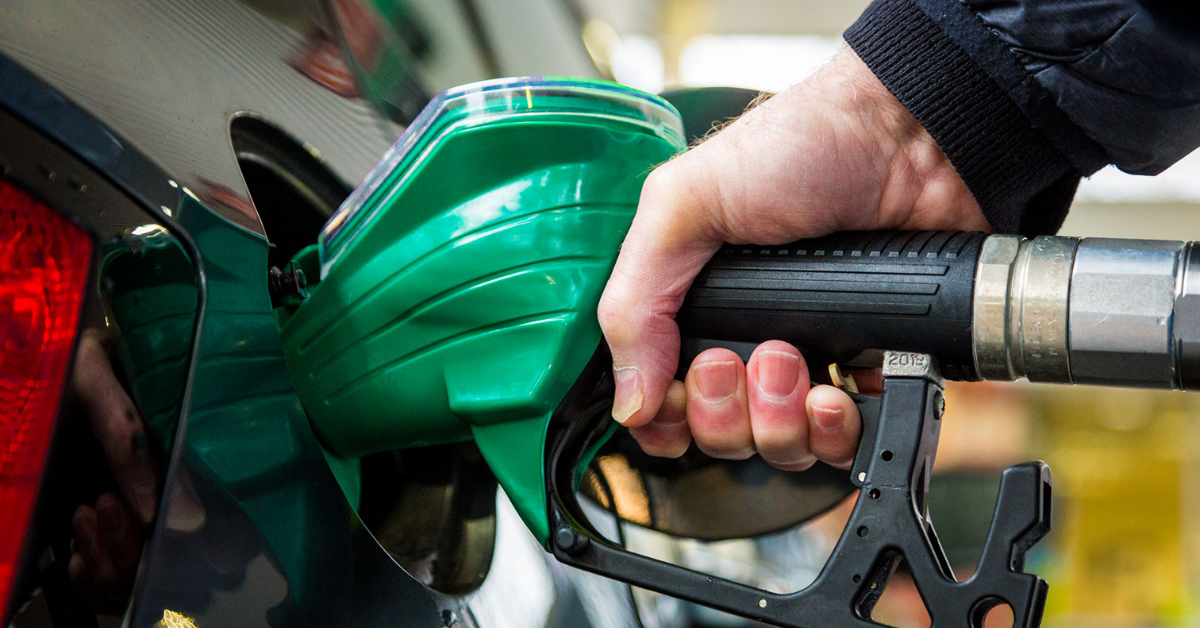 She said: "Gluten-free food is a lot more expensive. You can buy a normal biscuits for 50p but mine will cost maybe £2. It's pretty unjust.
"You can't just go in and buy pre-prepared meals, you have to be careful with what you buy. If you want to have rolls, you have to go for what my husband would call 'cardboard.'
"With COPD, you can lose weight. I've been finding it very difficult to sustain my own body weight for years.
"I've managed to put on a bit of weight, but it's difficult."
New research has revealed people with lung conditions in Scotland are twice as likely to need emergency hospital treatment if they live in poverty, research suggests.
The figure, calculated using hospital admission data released by NHS Scotland, was described as "deeply worrying" by leading lung health charity Asthma and Lung UK Scotland, which campaigns for cleaner air and better diagnosis and treatment of respiratory conditions.
The charity says cutbacks in every area of life are affecting people's ability to manage their lung conditions, increasing the likelihood of sufferers developing life-threatening symptoms and emergency hospital admissions.
It's calling on the Scottish Government to push on with its national plan for improving the lives of people living with lung conditions and provide tailored financial support for those on low incomes to ensure they can pay for basic necessities such as food and rent.
"People assume that it's your own fault because you were a smoker but that's not the case," Vivienne said.
"People with COPD have to realise it's life-long. It's degenerative. If somebody had a flare-up, it could be their last.
"It is pretty serious and I think it should be seen on a level keel as heart conditions, cancers, stuff like that. I think it should be."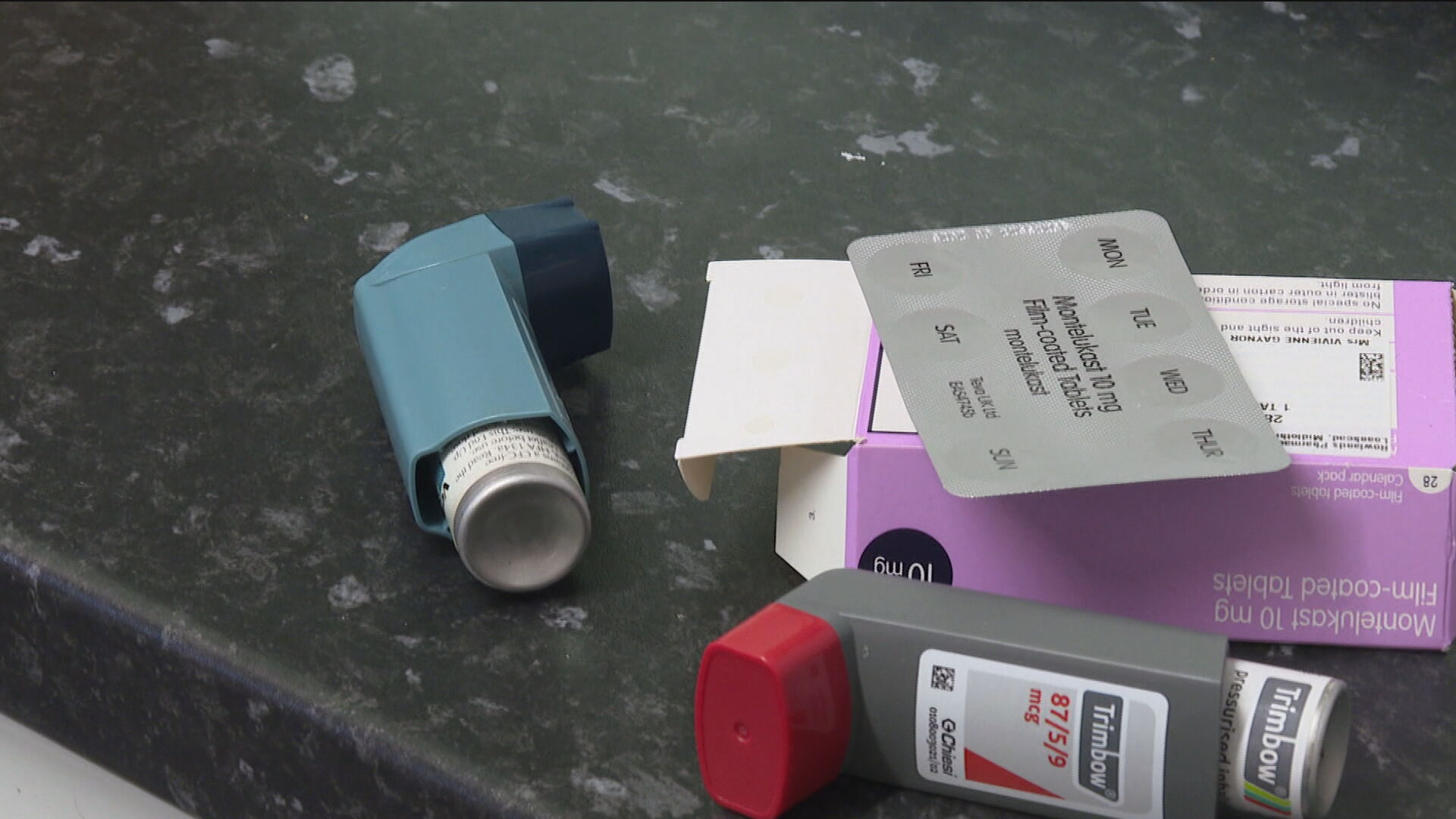 A Scottish Government spokesperson said: "We are committed to ensuring everyone living with respiratory conditions receives the best possible care and treatment and our respiratory care action plan for Scotland sets out our priorities and commitments for driving improvement in the prevention, diagnosis, care, treatment and support of people living with respiratory conditions.
"The Scottish Government recognises the pressure on household budgets which is why both last year and this, we have allocated almost £3bn to support policies which tackle poverty and protect people as far as possible during the ongoing cost of living crisis.
"Other support includes access to free prescriptions. We have repeatedly asked the UK Government to do more to support those most impacted by high inflation, interest rates and living costs."