A one-bedroom flat in liveable condition is being sold for just £14,000 in Falkirk.
The small flat has long-term tenants and amenities such as central heating and a communal garden.
It is up for auction for the same amount as a deposit for a one-bedroom flat in London.
A deposit for a similar place in Purley Way, Croydon, South London, could be as much as £14,750 with a mortgage of £162,250.
The modest flat at Birnam Place, Ladysmill, is described as an "investment opportunity", and has a bedroom, front room, kitchen and bathroom.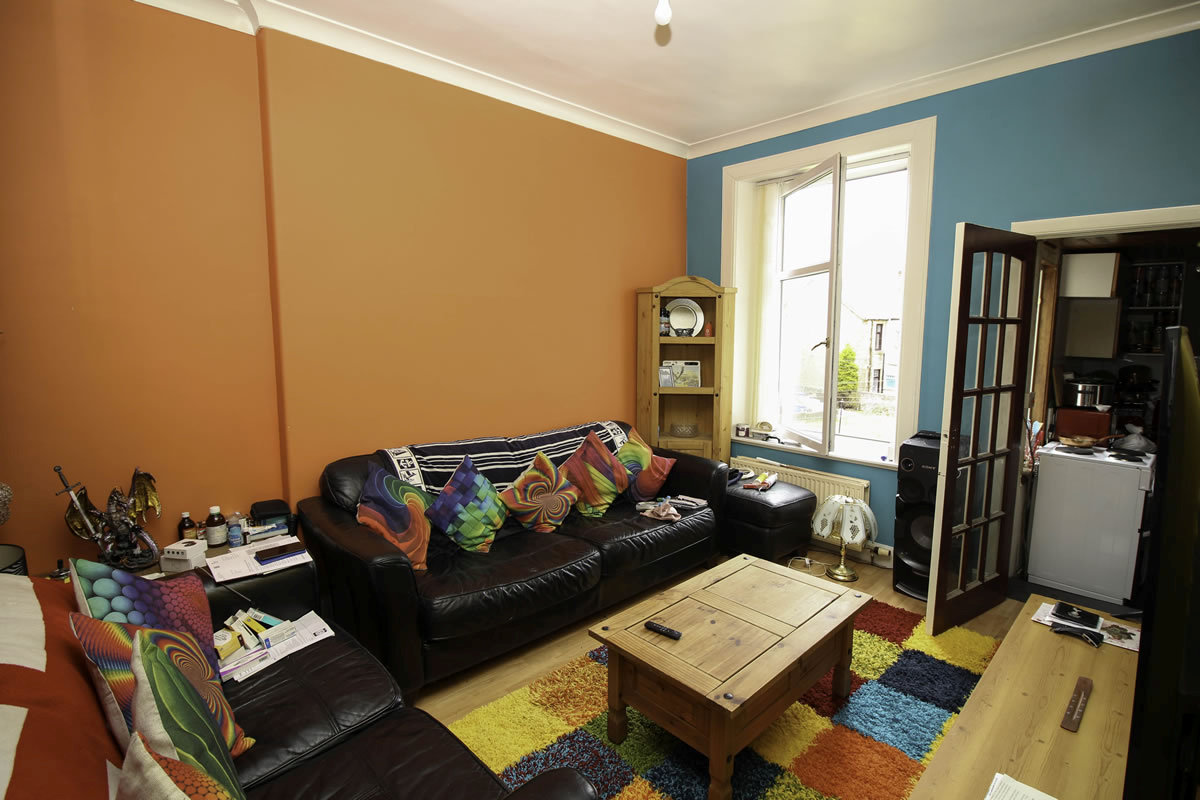 Tenants have lived there since 2018 and it was valued at £35,000.
It is being sold on Friday by Future Property Auctions and has already attracted bidders.
Auctioneers suggested it was ideal for buy-to-let landlords.
General manager John Morris said: "The property is offered at a very attractive price. We have already received several bids to buy it before it goes to the auction.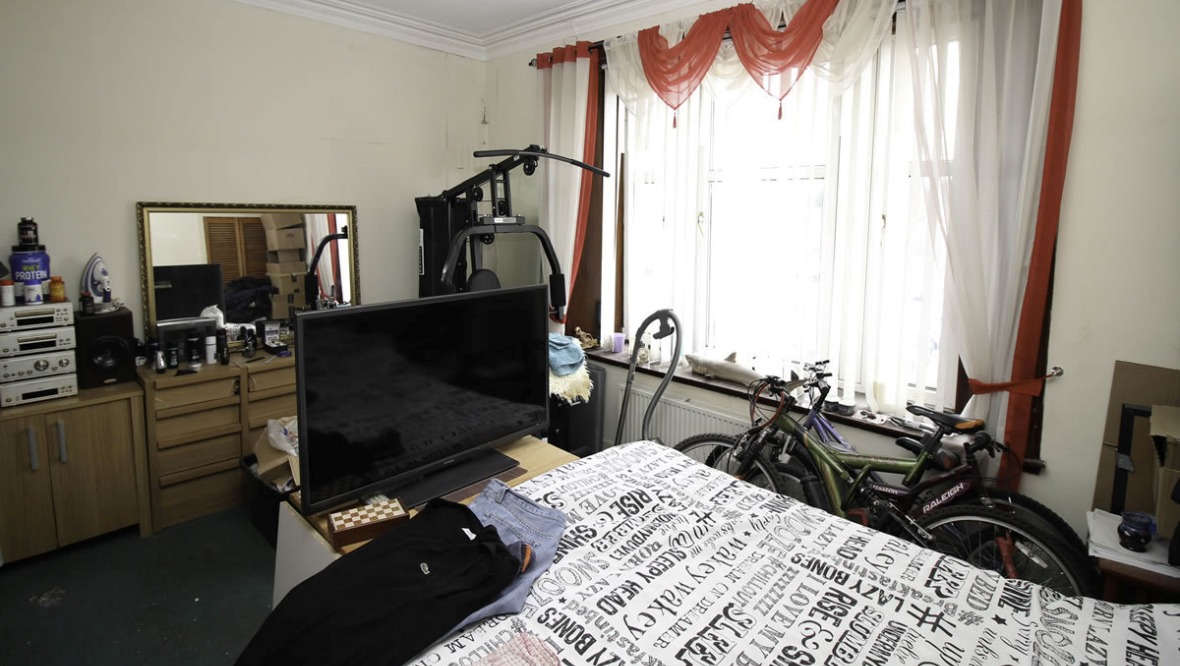 "The property will be sold to the highest bidder on at the auction on Friday the April 9.
"The property is attractively priced and has a home report of £35,000 so is being offered over 50% below its true value.
"With a long-term tenant in the property it is a easy affordable investment that is sure to do the buyer well."