A fundraising campaign is under way to save the spire above St. Michael's Parish Church in Linlithgow from possible collapse.
The aluminium and wooden beams that make up the structure, known as the Crown of Thorns, have been damaged by weather over the last 60 years.
The appeal is nearly three-quarters of the way through their target of £300,000 to fix and safeguard the piece for generations to come.
The Minister of St. Michael's Rev Dr Liam Fraser told STV News: "The church has stood here for 500 years, and has become a symbol of Linlithgow and a landmark.
"But sadly our Crown of Thorns, which was completed in the 1960s is not as sturdy as the rest of the building and after 60 Scottish winters it's feeling a bit worse for wear.
"And the wood timber framing inside it is actually beginning to rot and there's a real risk it could collapse unless something is done."
The refurbishment of the structure is just the first stage of the redevelopment of the church and the conversion of the church halls into a new community asset for the town.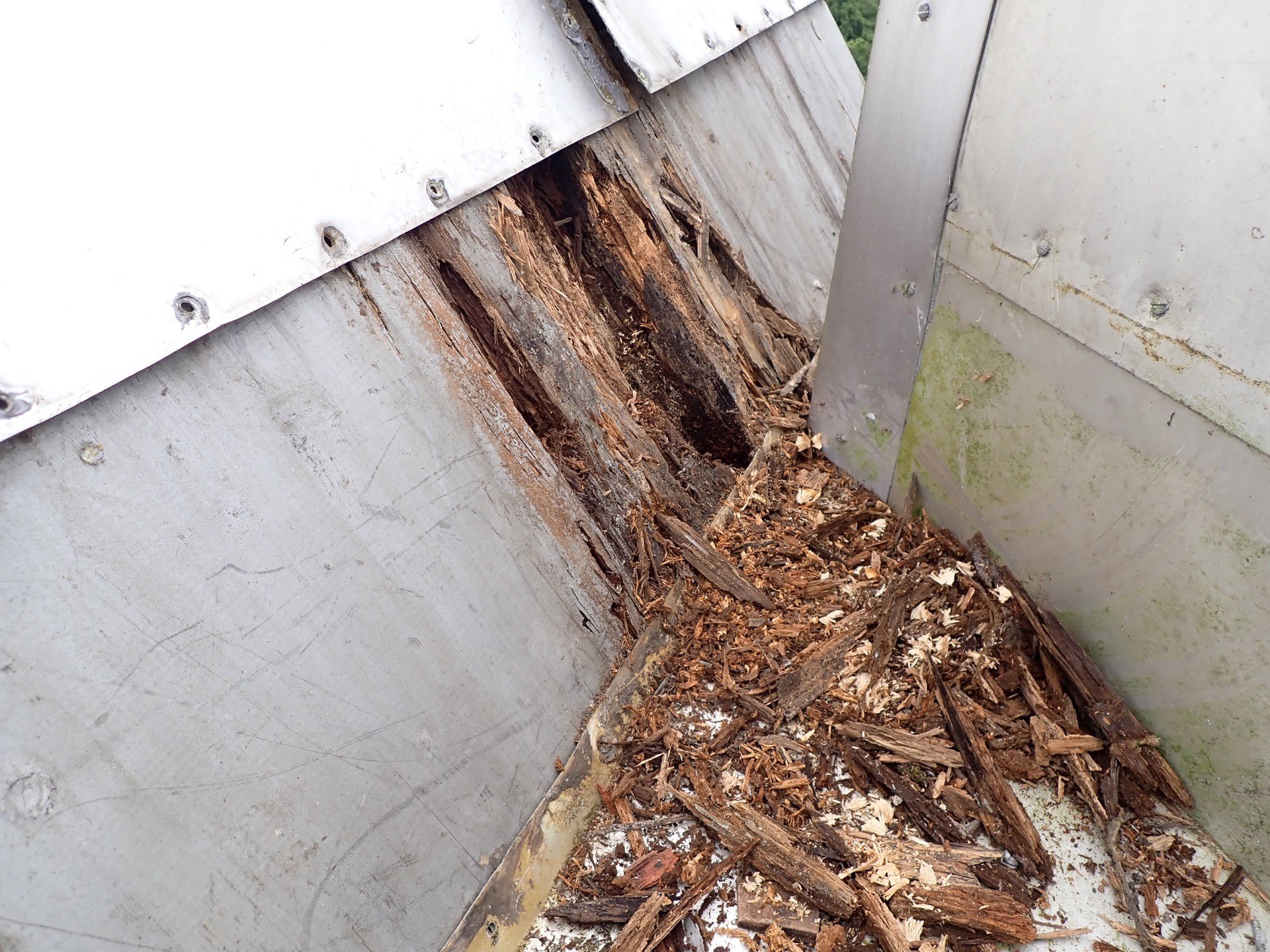 Entitled Aspire Linlithgow, the project hopes to raise a total of £4m, as part of their 2030 vision, to transform the historic Cross House building and make the Church a more flexible space.
Dr Fraser said: "The church is a very, very special place and it's been at the centre of all sorts of episodes of Scottish history throughout the centuries.
"This was an English garrison site during the Wars of Independence. King Edward is said to have fled here after Bannockburn. Mary, Queen of Scots was baptised in St. Michael's.
"It was occupied by Cromwell and actually there's bullet holes all over the church from the shots. And there's even connections with science and religion and the mapping of the ocean floor and even space travel.
"Star Trek's Scotty will be born in Linlithgow in about 200, 300 years' time."