A 11-year-old boy who fell 15ft from rocks by a harbour in Dunbar was rescued by lifeboat crews on Sunday afternoon.
Rescue crew including Dunbar's RNLI lifeboat volunteers, police, and paramedics were called shortly after 5.30pm on Sunday, June 25 to the incident near Johnston's Hole, at the back of the harbour wall.
Once emergency services had arrived at the scene, it emerged that the child had slipped between ten and 15 feet from a ledge on the rocks.
Two volunteer crew from the RNLI lifeboat went ashore to assist medics and provided a neck brace to help stabilise the casualty.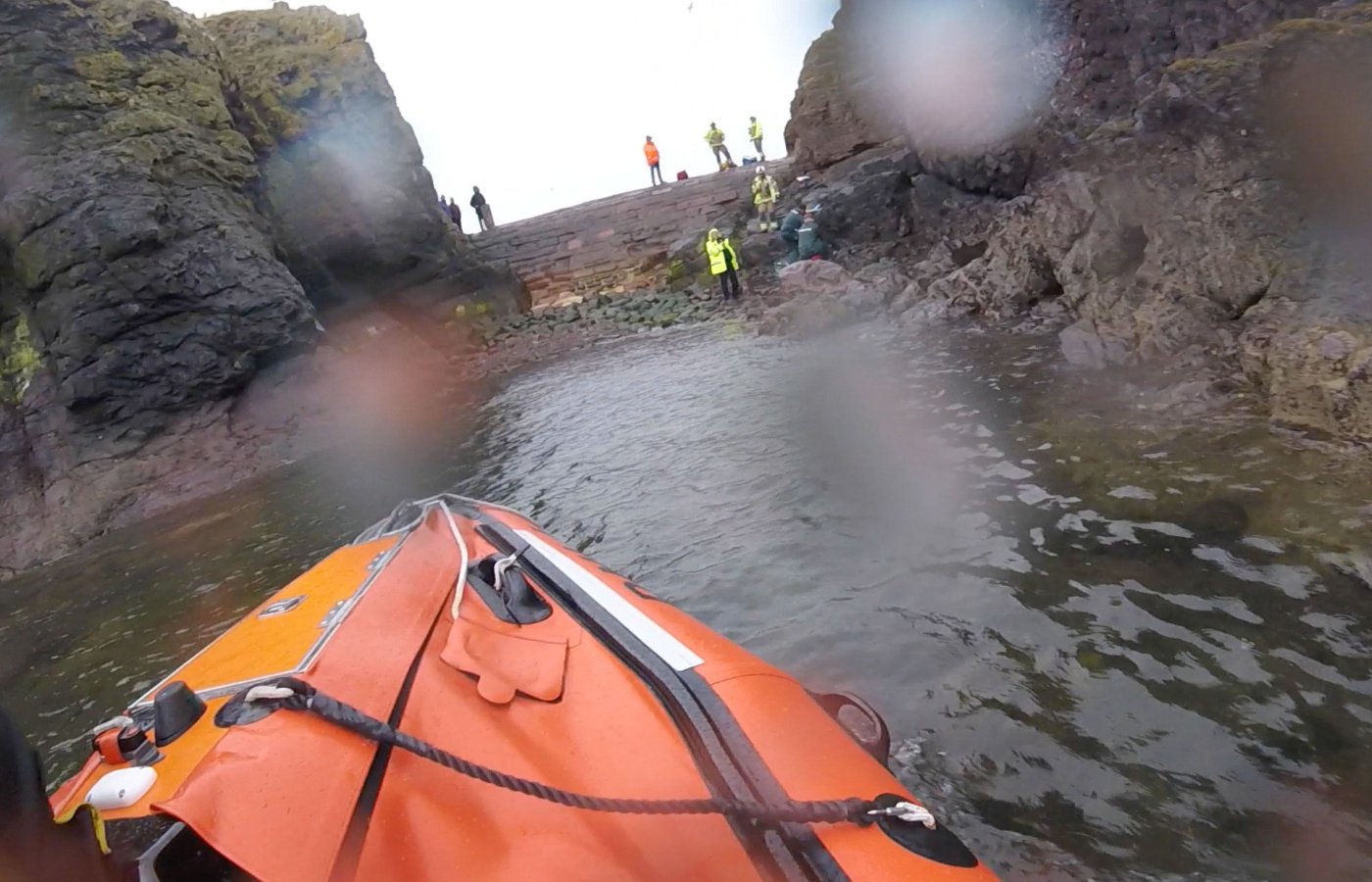 Inshore lifeboat (ILB) helm Alan Blair said: "Owing to the tricky location of the casualty and the fact that we were dealing with an incoming tide, on the advice of the paramedics on scene, it was decided the safest option was to move the casualty by lifeboat to where he could be better assessed by medics."
The crew provided a basket stretcher and, with Dunbar Coastguard, helped transfer the casualty to the waiting lifeboat.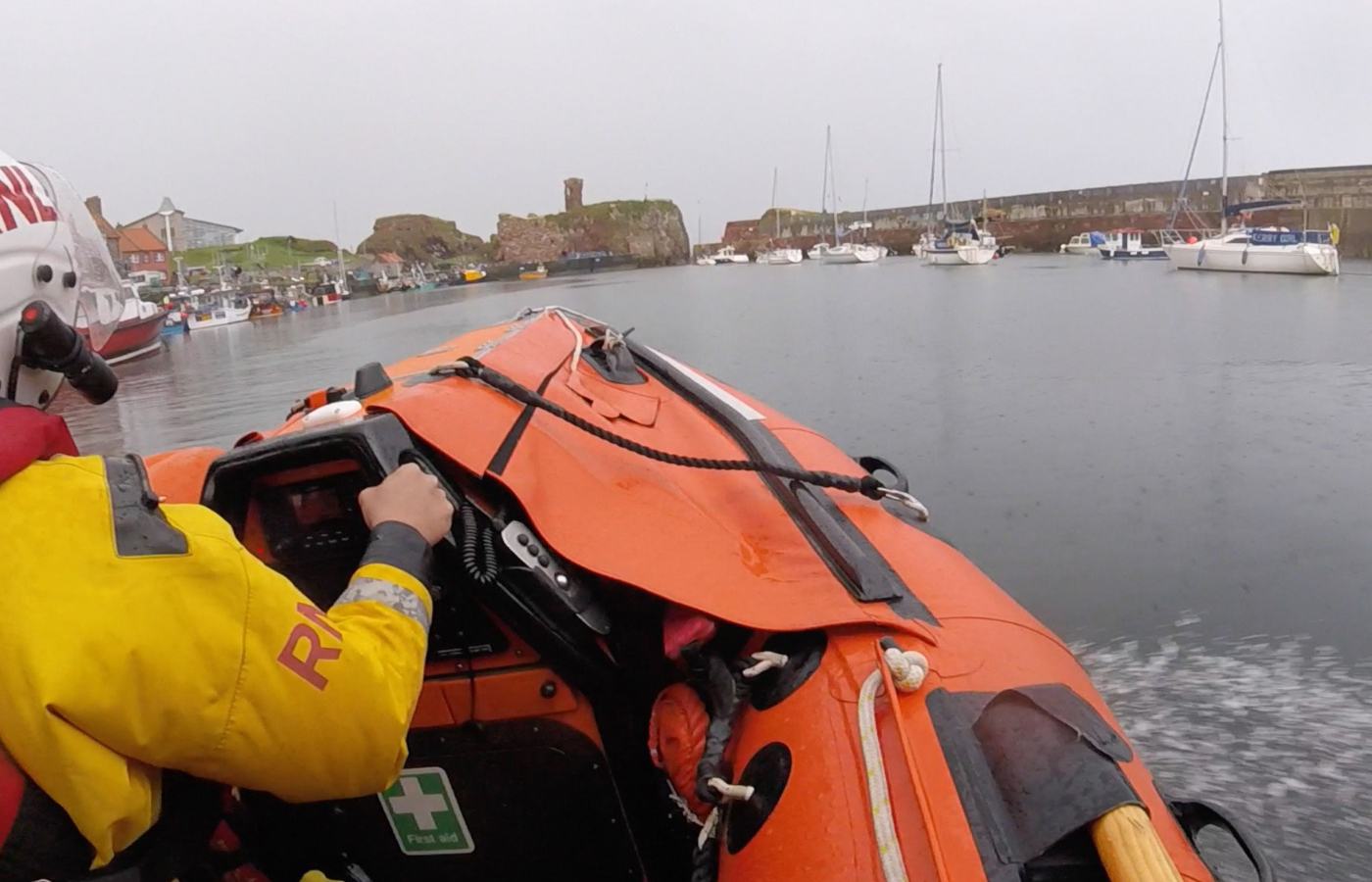 At 6.15pm, he was brought back round to the harbour and passed to the Scottish Ambulance Service crew.
The boy's condition is currently unknown.
A Scottish Ambulance Service spokesperson said: "We received a call at 5.25pm on June 25 to attend an incident in Dunbar.
"One ambulance was dispatched to the scene and one patient was transported to Edinburgh's Royal Hospital for Children and Young People."
Police, fire crews and North Berwick coastguard team were also in attendance.