A woman whose life was torn apart by a serial domestic abuser has spoken out about her experience in the hopes of encouraging others to report perpetrators to police.
Laura McEwan suffered at the hands of Alexander Thomson, who is awaiting sentencing for 17 charges of rape and violence against four women.
Ms McEwan, who has waived her anonymity to highlight the devastating ripple effect of Thomson's crimes, has said she feels stronger every day knowing he is behind bars.
The mother-of-two said that just days into their relationship, Thomson became violent.
"He stayed three nights and on the third night, he had a knife to my throat. It was very quick. I thought I was a very strong woman, I really did, until he got under my skin," she told STV News.
"He'd say things like no one wants you, you're ugly, so you're only going to have me. When you are getting told those things repeatedly, you start to believe them.
"Over the seven months, there was so many incidents and so many 999 calls but he would always worm his way back in. He didn't take no for an answer…no didn't exist to him."
Ms McEwan finally mustered the courage to leave the 42-year-old after she was hospitalised following an attack which her children witnessed.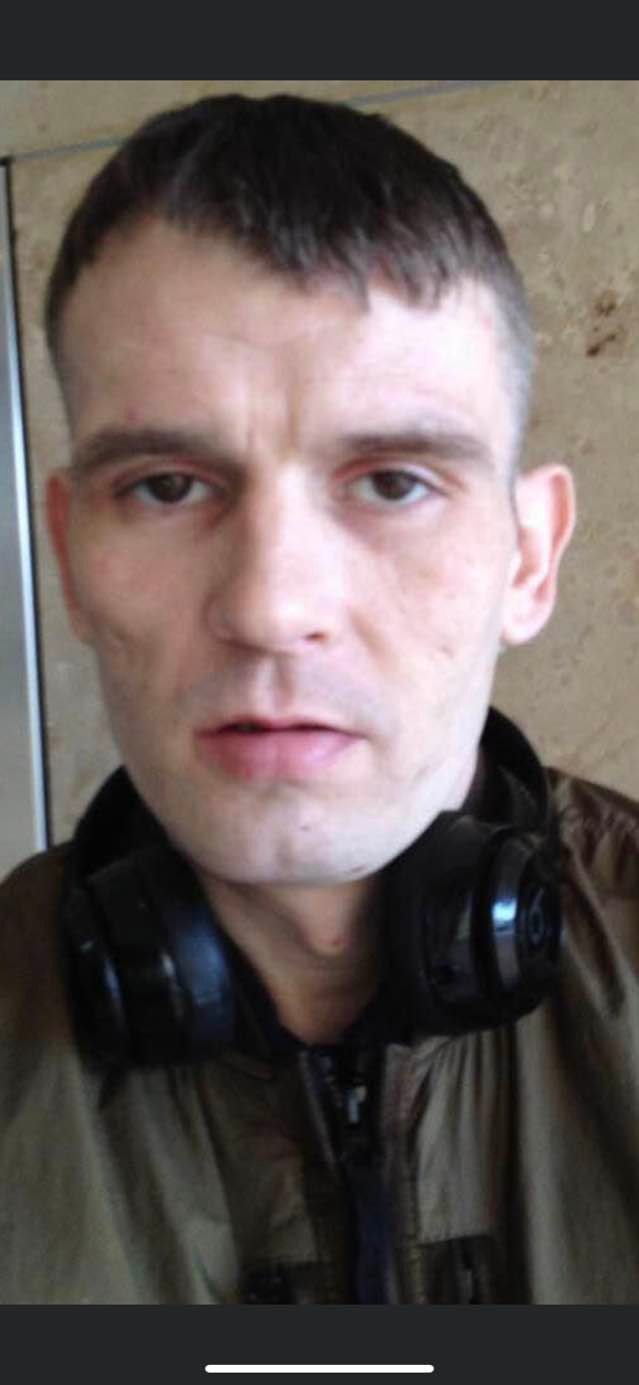 "In the end, I woke up in Falkirk General Hospital, I didn't have a clue what happened. The kids had to tell me what happened. To know that they witnessed it, that was the breaking point."
Ms McEwan was approached by Police Scotland after Bernie Laing, another of Thomson's victims, made an official complaint.
Her mother Margaret Laing said her daughter was destroyed by the relationship, which lasted just 12 weeks.
"We always called her Glitterball," Ms Laing recalled to STV News.
"Bernie was immaculate, she was glamorous, never went out the house without her makeup and nails on and when she was with him, she was downtrodden. She just wasn't her.
"He took her mind, her body and her soul, every part of her. She was never the same person again."
Earlier this year, Alexander Thomson was found guilty of raping Bernie and of her attempted murder after he put a plastic bag over her head as she slept and tried to choke her.
Bernie later died of a drugs overdose after her addiction and mental health spiralled, which her mother attributed to Thomson's control.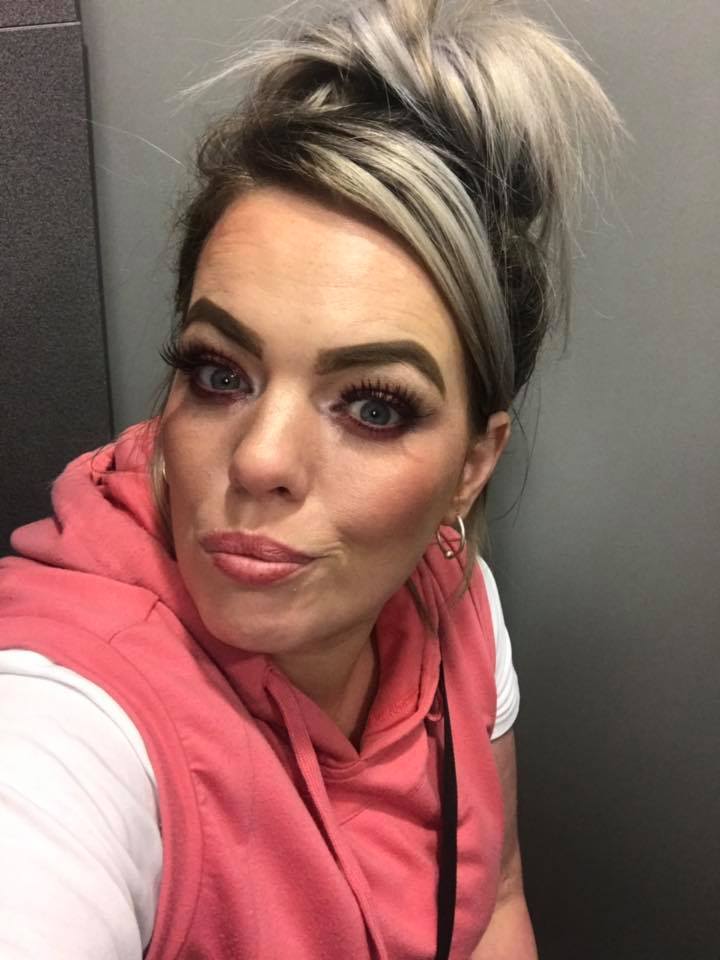 "He just had total control and she wasnt that type of lassie. I'll never understand it, it was like a spell he had on her," she said.
"And we tried, believe me, I tried, her sister, my dad, we all tried to get her away but she said 'no he'll kill me'. She had that embedded in her brain.
"I didn't know why. I have spoken to other girls as well and they can't explain it either, how he had such control so quickly. It was rapid."
Ms McEwan said that every day she feels stronger now that Thomson is behind bars awaiting sentencing.
She hopes he will be given a lifelong restriction order to protect him from attacking other women.
"He deserves a lifelong restriction order. He will always act this way towards women. He is not going to change. He is a monster and he deserves to spend the rest of his life behind bars," she said.
Ms McEwan added that by coming forward with her story, she hopes it will encourage other victims of domestic violence to report their perpetrators.
"To other women please please have the strength to tell someone, your life can change. It was hard to start with, really hard but you can do it definitely," she said.
Thomson will be sentenced in August.
Helplines
Rape Crisis Scotland
Telephone: 08088 01 03 02
Email: support@rapecrisisscotland.org.uk
Scotland's Domestic Abuse and Forced Marriage Helpline
STV News is now on WhatsApp
Get all the latest news from around the country
Follow STV News
Follow STV News on WhatsApp
Scan the QR code on your mobile device for all the latest news from around the country