A new space rocket test site is being launched in Fife, creating 170 jobs.
Scottish rocket firm Skyrora has established the engine test facility as the company continues planning before launching its first rocket into space.
The new complex will bring with it up to 170 jobs by the year 2030 which are mainly technical positions in manufacturing and operations.
The jobs boost, which will be phased in, is being viewed as an opportunity for a generation of young engineers and technicians to help Scotland become a space hub.
Skyrora has its headquarters in Edinburgh and a production facility at Loanhead, Midlothian.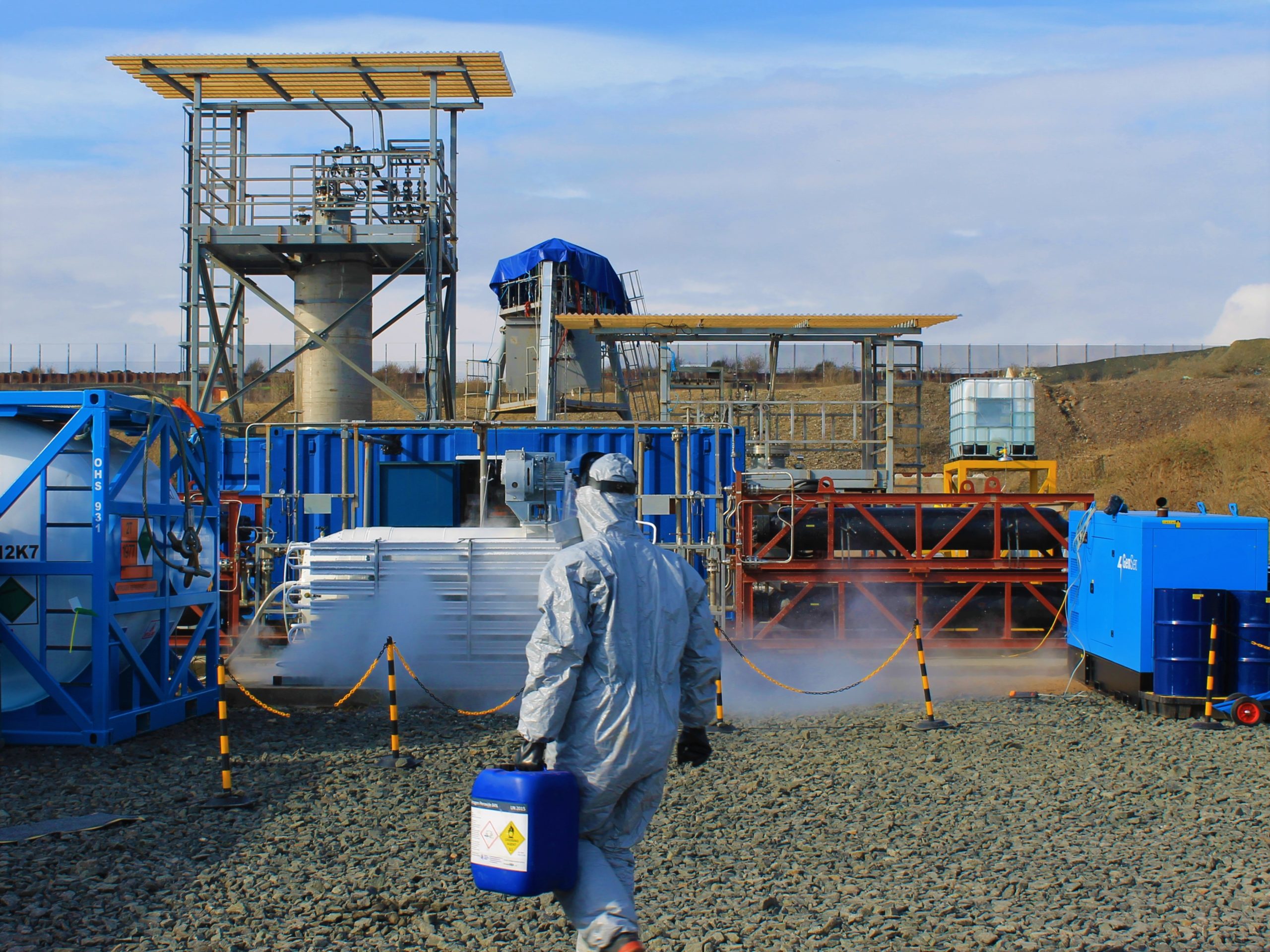 The company hopes the new test site will enable all three engines used on its rocket suite to be tested for performance data in the one location: the seven-tonne engine for the first and second stage of the orbital Skyrora XL launch vehicle, the 3.5Kn engine for the third stage, and the three-tonne engine for the sub-orbital Skylark L launch vehicle.
Volodymyr Levykin, chief executive officer of Skyrora, said: "The opening of our engine test complex represents a giant leap forward for the UK's ambitions as a space nation and Scotland's status as a space hub.
"The location and additional jobs will benefit the UK space industry and help the overall economy grow.
"It will also allow Skyrora's highly skilled workforce and a young generation of engineers and technicians to be a part of this space revolution."
Dr Jack-James Marlow, Engineering Manager at Skyrora, who oversaw the testing, said: "Our engine test complex is a fantastic opportunity for Skyrora and the UK Space industry.
"Scotland is heading towards an unprecedented growth in UK space and our complex is one step closer to achieving this.
"We are planning to test all our engines, which are fully 3D printed and operate on high-test peroxide (HTP, a highly concentrated solution of hydrogen peroxide), at the site."
The launch vehicle manufacturing company aims to complete the inaugural launch of Skyrora XL from a UK spaceport by 2023.