The family of a young woman who took her own life while in Polmont jail have called for the Scottish Prison Service to lose its immunity from prosecution.
Katie Allan's parents were speaking after the preliminary hearing of the fatal accident inquiry into her death and that of another inmate, 16-year-old William Lindsay.
Katie died aged 21 at Polmont near Falkirk in June 2018 while serving a sentence for a driving offence. William Lindsay was being held at the same place when he died aged 16 in October 2018.
Linda Allan, Katie's mother, said on Tuesday the families wanted justice "for Katie and William and the countless other young people that have died that haven't had a voice".
Speaking to reporters outside Falkirk Sheriff Court, she said: "The treatment of young people in Polmont, in our experience, is inhumane. And, unfortunately, nobody is highlighting that and nobody is being held to account for that, so we want people to be held to account for the death of our daughter.
"There's no other crime that I know of that the Crown Office says 'there is credible and reliable evidence but it's alright, we're not going to prosecute you'.
"It's absurd."
Last year, the Crown Office told Katie and William's families there was enough evidence to prosecute the jail over their suicides but the Scottish Prison Service is immune from prosecution.
The families of both youngsters have expressed frustration at how long it has taken for an inquiry to get under way.
Scotland's prosecution service confirmed in May that it had begun the process for a joint FAI into the separate deaths.
Following Tuesday's preliminary hearing, an evidential hearing is expected to commence in January next year.
Katie's father, Stuart, said: "We recognise there's been due process but five years is a terribly long time for a family to wait to have an FAI to find out what the repercussions are going to be.
"It's been five years of us grieving, five years of us having to live with Katie's death and five years of campaigning.
"So, we're glad in some ways that the FAI is now at the end of the tunnel. However, you know, we just hope that the due diligence and a proper FAI is done."
Meanwhile, solicitor Aamer Anwar, acting on behalf of the families, said Katie's parents had been informed their application for legal funding had been denied.
Anwar said the family would be unable to participate in the joint fatal accident inquiry into the deaths if a change was not made.
He also repeated his call to First Minister Humza Yousaf to remove Crown Immunity, which means that the Scottish Prison Service cannot be prosecuted.
And he said the families were also disappointed to be told that the Health and Safety Executive (HSE) would not consider administering a Crown Censure.
A Crown Censure is the way in which HSE formally records the decision that, but for Crown immunity, the evidence of a Crown body's failure to comply with health and safety law would have been sufficient to provide a realistic prospect of securing a conviction.
An HSE spokesman said: "The death of any young person is tragic and we have carefully reviewed the information provided to us by COPFS.
"While the circumstances of the two deaths are complex, they do not meet HSE's criteria for investigation. We have informed both families of our decision."
Katie Allan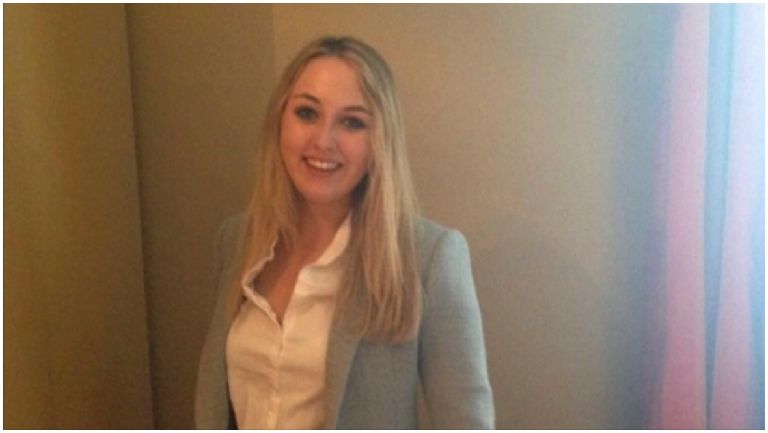 Katie Allan died aged 21 at Polmont Young Offenders Institution near Falkirk in June 2018 while serving a sentence for a driving offence.
She was a geography student at Glasgow University when she was jailed for 16 months after pleading guilty to drink-driving and causing serious injury by dangerous driving.
Katie had drunk four pints of beer before trying to drive home from a pub in Giffnock, East Renfrewshire in August 2017.
She pleaded guilty at Paisley Sheriff Court to causing serious injury by driving dangerously and driving at more than four times above the legal alcohol limit.
William Lindsay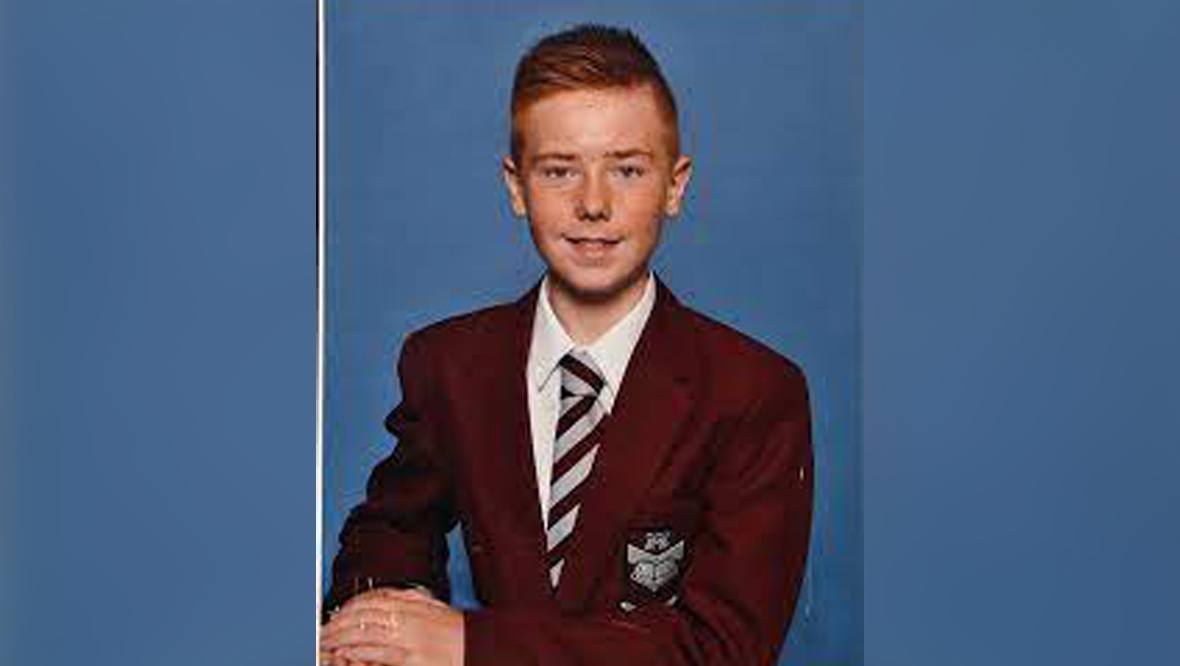 William Lindsay took his own life 48 hours after being sent to Polmont on remand, four months after Katie's death.
William spent most of his life in the care system – being in and out of care at least 19 times since the age of three.
What is a fatal accident inquiry?
The purpose of a fatal accident inquiry includes; determining the cause of death; the circumstances in which the deaths occurred, and to establish what, if any, reasonable precautions could have been taken, and could be implemented in the future, to minimise the risk of future deaths in similar circumstances.
Unlike criminal proceedings, FAIs are inquisitorial in nature, and are used to establish facts rather than to apportion blame.
This inquiry will explore the circumstances of both deaths, with particular focus on the Scottish Prison Service 'Talk To Me' strategy in relation to the prevention of suicide in prison.
What has the Crown Office said about the FAI?
Procurator Fiscal Andy Shanks, who leads on death investigations for COPFS, said:  "We note the decision of the Health and Safety Executive in relation to censure of the Scottish Prison Service.
"The Procurator Fiscal has pursued the investigation into the deaths of Katie Allan and William Lindsay thoroughly and detailed consideration has been given to the views of the families throughout these investigations.
"An FAI will allow a full public airing of all the evidence at which families and other interested parties will be represented. The evidence will be tested in a public setting and be the subject of judicial determination.
"The families and their legal representatives will continue to be kept informed of significant developments as court proceedings progress."
And what about the prison service?
A Scottish Prison Service spokesperson said: "An inquiry requires to take place following every death in custody so that the circumstances in which a life is lost whilst in the custody of the state are properly investigated and understood.
"Where the lives lost are two young individuals, both with no previous experience of custody, the need to investigate and understand the circumstances in which those lives were lost is especially acute.
"The Scottish Prison Service are committed to supporting this Inquiry.
"We will not be making any additional public comment at this time."