Kate Winslet has donated £17,000 to a Scottish mum facing an extortionate energy bill to keep running her daughter's life support.
Carolynne Hunter was warned the cost of powering numerous pieces of equipment her 12-year-old girl requires could surge next year.
The 49-year-old was facing an annual energy bill of £10,000, but Clackmannanshire Council said it could hit £17,000 in 2023.
Freya, the youngest of four children, has severe complex health problems and disabilities, is non-verbal and blind and requires full-time oxygen and at-home nursing care.
"I have no way of reducing the usage of energy in our home," Ms Hunter said, "We dread every winter."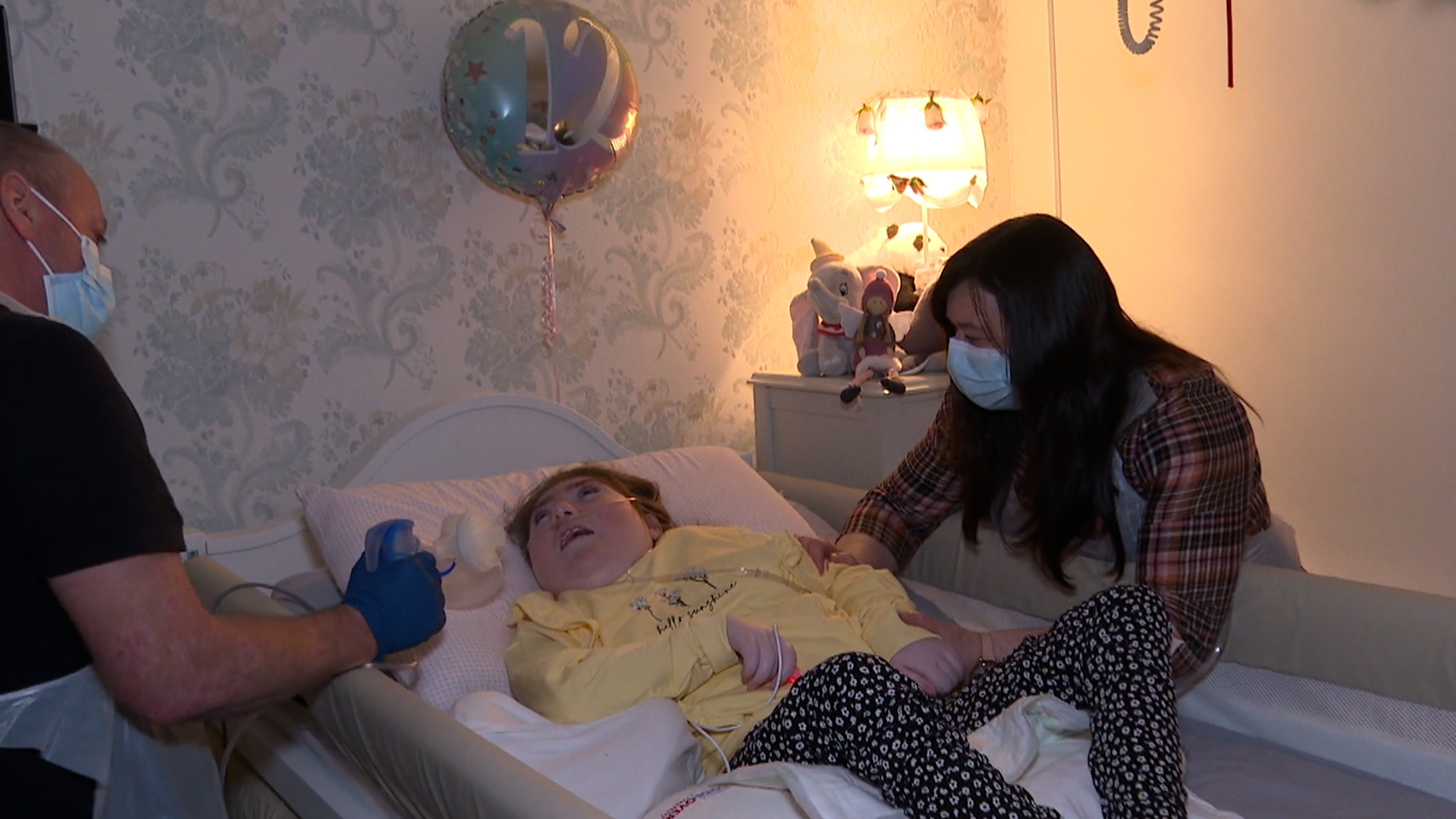 "In March I was paying £225 a month, I struggled to pay that. Since April I have had £400 a month taken for energy costs. As of October 20, £505 is what I am being forced to pay."
Ms Hunter said she is also worried about potential blackouts lasting up to three hours at a time in January.
When Holywood actor Winslet got in touch, the mum said she was overwhelmed.
"I have been crying a lot," she told STV News.
"I was completely done in Thursday night after delivering a really detailed speech about my family's trauma and the energy crisis at the Carers Parliament on Wednesday. So when I got this news on Friday it was unbelievable.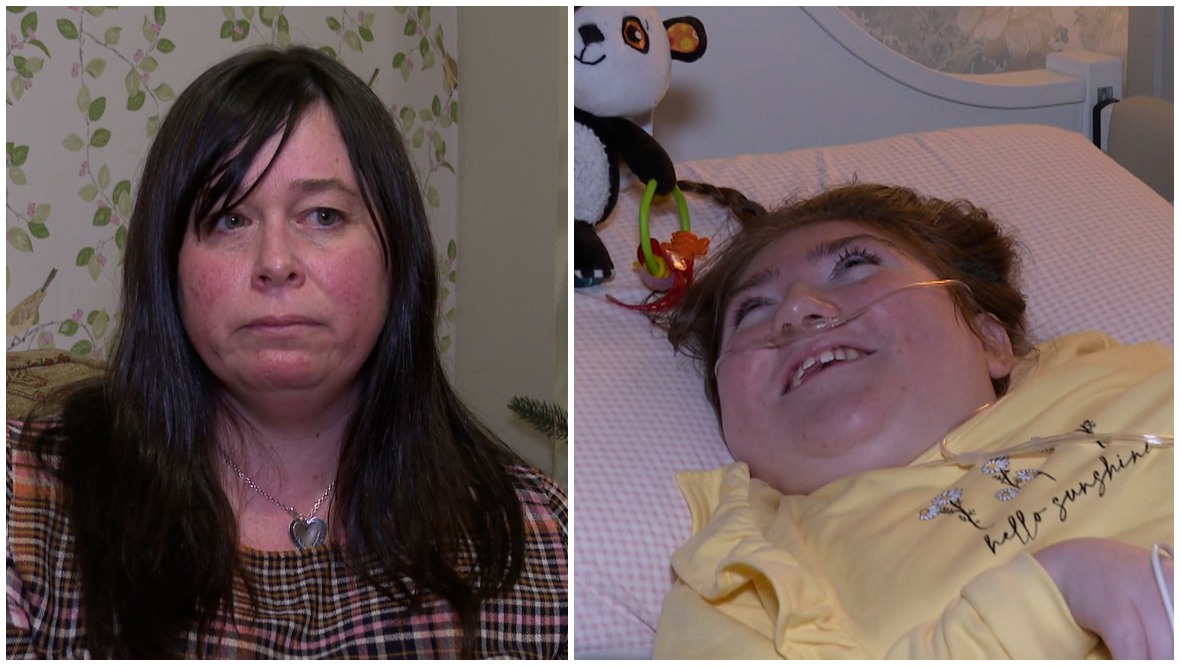 "I didn't think life was real… I am still a bit shaky."
Winslet donated £17,000 to the GoFundMe page Ms Hunter had set up asking for help and got in touch to wish the family well. STV News has confirmed the donation came from the Titanic and Mare Of Easttown actress.
"I am still thinking is my life real at the moment," Ms Hunter told STV News.
"I think its because I have been constantly worrying and heavy hard campaigning the past seven months about the energy then so many kind, beautiful people have taken away the fear of me losing Freya."
The 12-year-old has severe and complex needs and requires round the clock care. To have room for Freya's equipment, the family live in a large house in Tillicoultry which costs thousands to keep warm.
"I have been asking the governments, both UK and Scottish, and they have literally done nothing appropriate for our families," Ms Hunter said.
"I won't give up though. This wasn't only about Freya it was about all the other families across the UK that can't afford the unnecessary high cost of energy that the Government could have prevented."
Scotland's social justice secretary Shona Robison said the Scottish Government was "painfully aware" of the hardship people were facing and was doing all it can to support households in need.
"Powers to cap energy prices are reserved to the UK Government", Robison added.
"We have pressed repeatedly for these to be used to provide additional support for vulnerable households and for confirmation on how the energy price cap will be maintained after this winter.
"Meanwhile, the Scottish Government has allocated almost £3bn this financial year that will help households face the increased cost of living and rising energy prices."
Energy price caps starting from April next year could be up by 73%, according to a forecast by Cornwall Insight.
Chancellor Jeremy Hunt announced the UK Government would withdraw support for energy bills to look at an alternative solution.
The Government has promised that some kind of support will continue past April when rules capping electricity prices at 34p per unit and 10.3p for gas come to an end, but it is not yet known what it will look like.
A UK Government spokesperson said: "We know disabled people face additional costs and this Government is listening and taking decisive action to protect the most vulnerable in our society.
"In addition to the £150 Disability Cost of Living payment, households will save an average of £700 through our new Energy Price Guarantee this winter and the lowest-income households will receive at least £1,200 to help with the rising cost of living.
"A Treasury-led review will consider how to support households from April 2023, focusing support for those in need while reducing costs for the taxpayer."