An abusive man has been found guilty of murdering his pregnant wife by pushing her from Arthur's Seat. just days before she was set to leave him.
Kashif Anwar, 29, killed Fawziyah Javed, 31, in September 2021 by forcing her to fall 50ft from the Edinburgh hill to her death and that of her unborn child.
Anwar, from Leeds in West Yorkshire, had denied the charges, but after a week-long trial a jury found him responsible. He has been jailed for life with a minimum of 20 years.
Ms Javed, who was around 17 weeks pregnant when she was pushed, used her dying words to reveal it was her abusive husband who caused her to fall around 50ft down the hillside.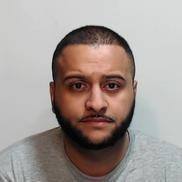 Daniyah Rafique, 24, managed to reach to the dying employment lawyer on the side of the landmark in the Scottish capital, where she was told: "Don't let my husband near me, he pushed me."
The court heard Pc Rhiannon Clutton, 35, was told by Ms Javed her husband pushed her because she "told him I wanted to end (the marriage)".
The couple had travelled to Edinburgh in September 2021 on what Anwar, 29, said was a "mini-moon". He claimed his wife slipped and fell in an accident on the hillside.
But prosecutors were able to use Ms Javed's own testimony to expose her husband's lies. She asked one of those that found her near death, "why is my husband like that?"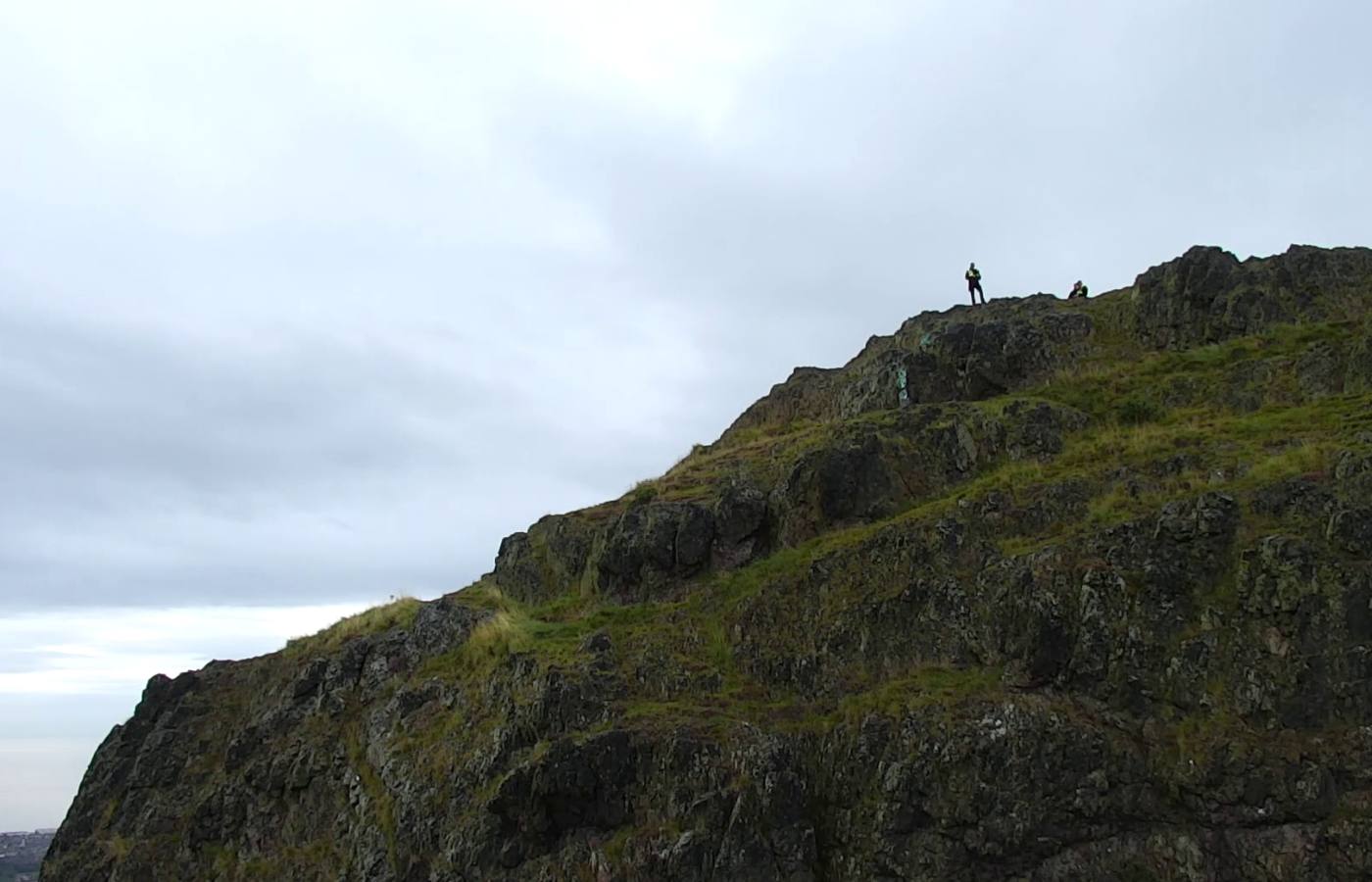 Judge Lord Beckett imposed a mandatory life sentence on Anwar with an imprisonment period of a minimum of 20 years.
He told Anwar: "You have been found guilty of murdering Fawziyah Javed who was a very special person.
"She was your pregnant wife and you also caused the death of your unborn child."
He told the killer that his victim was willing to trust that he would keep her safe when they went up Arthur's Seat, but that he pushed her off when nobody else was around.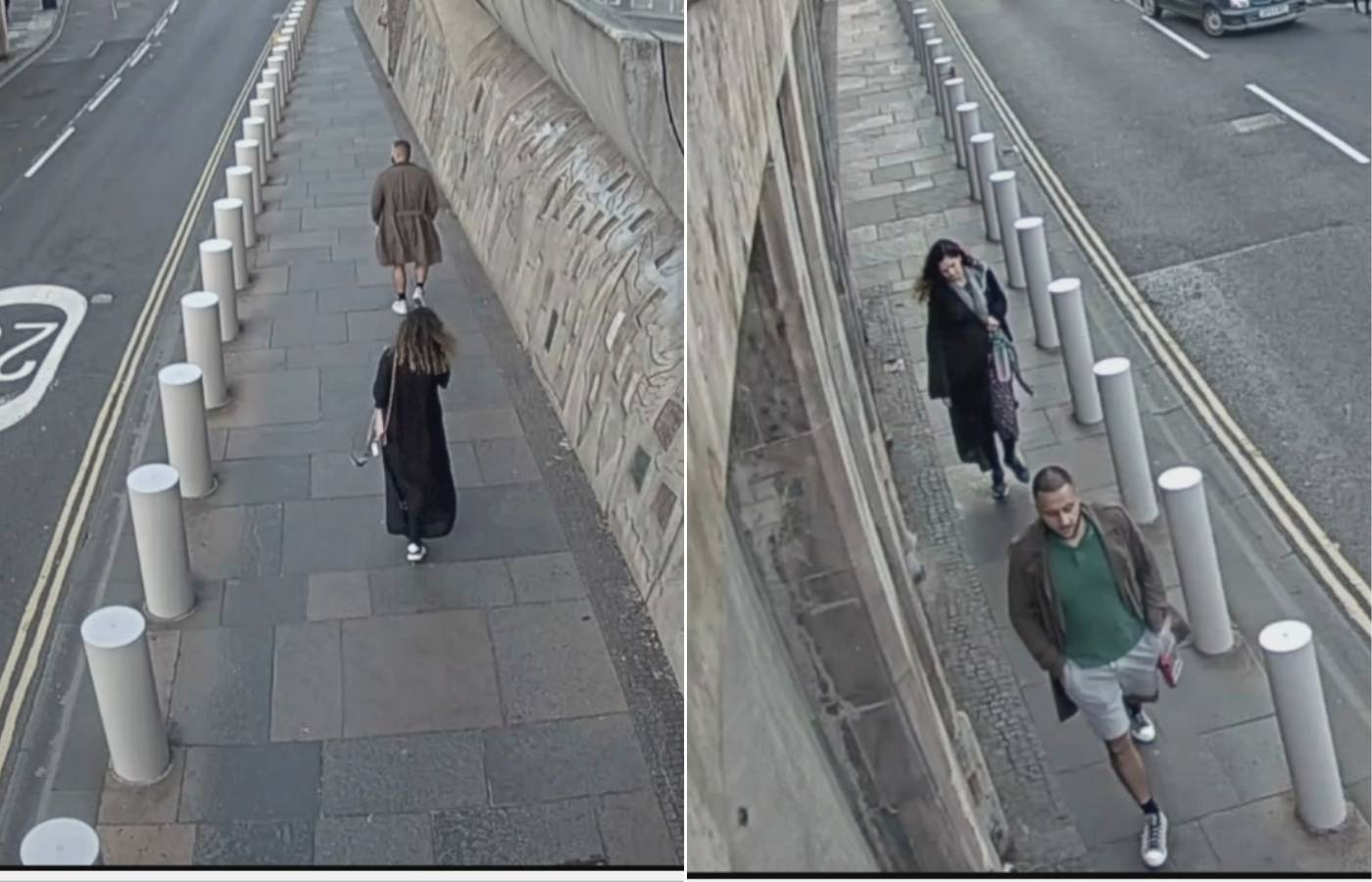 The judge said Ms Javed's mother, Yasmin Javed, had described her as a "beautiful soul inside and out" who was a popular woman.
As Anwar was handcuffed and taken to the cells, a family member of Ms Javed shouted "die you bastard" at him.
Jurors were visibly upset after the result, some crying, and the judge thanked them for the "admirable way" they performed their duties.
In a statement, Ms Javed's mother said: "There are just no words to describe the depth of pain and grief.
"There's no words in the English dictionary that go deep enough."
Ms Javed's murder followed months of abuse at the hands of her husband.
She had logged reports with West Yorkshire Police in interviews which were captured by officers' body-worn cameras – and played to the jury by the Crown.
She told officers how Anwar held a pillow over her face and punched it repeatedly and left her bleeding and unconscious after struggling with him in another incident.
But she was so afraid of Anwar's reaction to her reporting him that she asked police not to pursue an investigation. Instead she wanted them to hold the details on file in case she needed them in future.
A week before her death, passing drivers saw Anwar accost his wife on a street near their Yorkshire home and were so concerned they stopped to help her, one providing her with their details and offering support.
Detective inspector Bob Williamson said: "This has been an incredibly difficult and traumatic time for Fawziyah's family who are understandably devastated by her death.
"Fawziyah was much loved and had her life ahead of her with a new baby on the way. This was all cruelly taken from her and her unborn child at the hands of her own husband – someone who should have loved and protected her. Anwar's actions were incomprehensible and as an investigation team, we welcome today's verdict.
"I sincerely hope that the fact that he has now been found guilty will afford Fawziyah's family and friends some sense of justice."