Bestselling author JK Rowling has denied the longstanding myth that locations in the Harry Potter series were based on real places in Edinburgh.
It has been long thought that the mystical "Diagon Alley" in the magical world created by Rowling was based on the capital's Victoria Street, with its brightly-coloured storefronts.
With a string of cobbles curving upward, multiple levels hosting boutique shops and pointy roofs touching the sky, it's not impossible to see why hundreds visit the street expecting to be transported to the London alley where the young wizard bought his school supplies before the term began.
However, Rowling dispelled the myth on Twitter, stating: "No real street inspired Diagon Alley, I'm afraid. It came out of my head!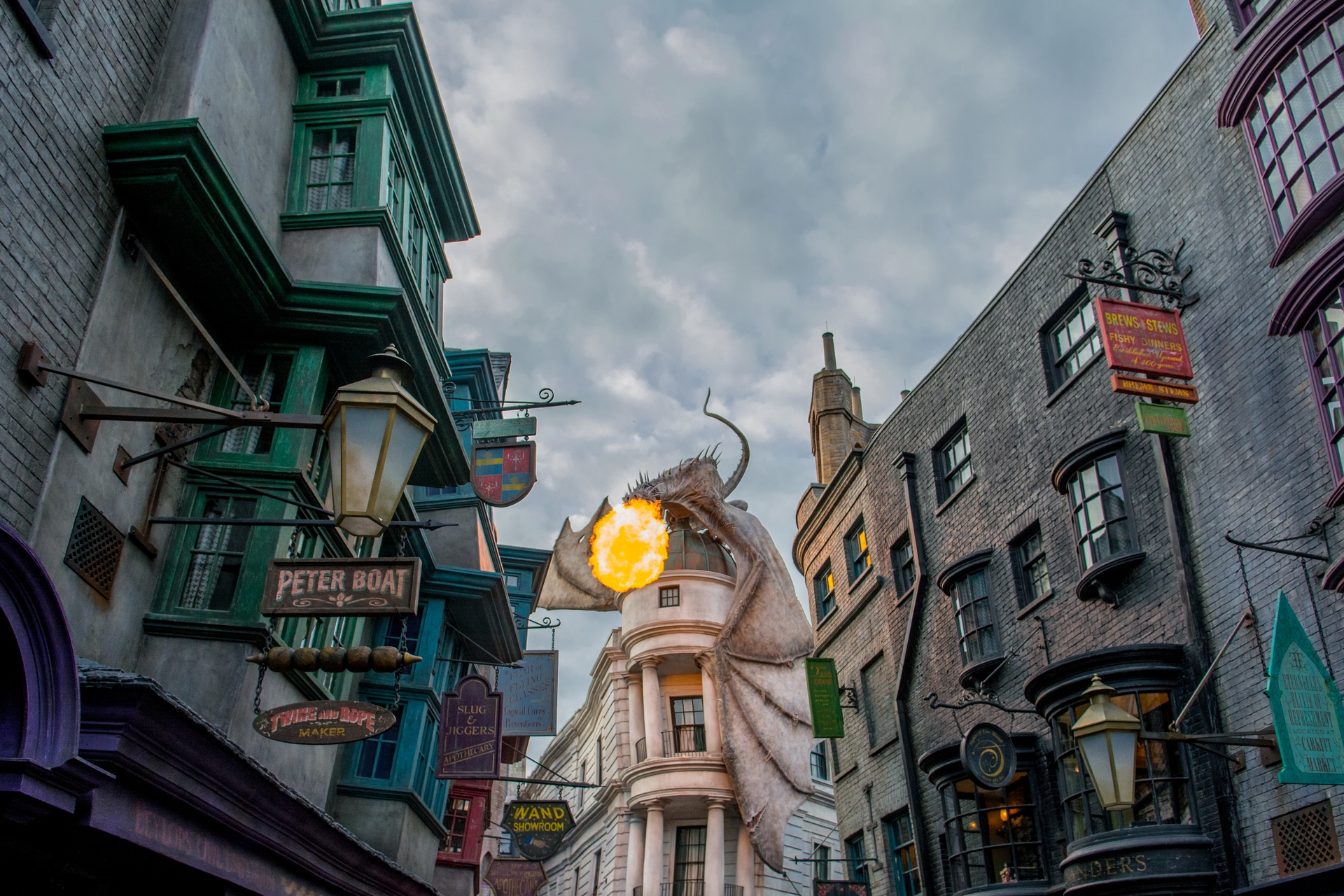 "I've never seen 99% of the places that claim to be the inspiration and I'd never seen Victoria St when I created DA [Diagon Alley] (I have since, obviously, as it's in Edinburgh, where I live)."
She also denied the myth that many of her characters' names came from gravestones at Greyfriars' Kirkyard, stating that she only knew of the graveyard through her child.
She said: "… I know the graveyard you're talking about because unbeknownst to me, one of my children was at a loose end one afternoon and went on one of those Potter walking tours with their best mate for a laugh. They came home with a ton of information that was news to me."
Rowling confirmed that while King's Cross station was definitely a real place referred to in the books, the only other location based in reality was Harry's family home at No. 4 Privet Drive – she took inspiration for the layout from the second house she lived in as a child, which did have a cupboard under the stairs.