A mum bringing up a newborn baby in a house covered with mould is among hundreds of residents suffering problems with their council homes in Edinburgh.
Dawn-Michelle Reid's property in Muirhouse has serious damp issues, and she says her repeated requests for help have been ignored.
The situation is so bad that the 24-year-old covers her six-week-old son Jackson's face in parts of the house in case he breathes in something that damages his health.
STV News spoke to a number of residents after a recent investigation found more than 500 cases of dampness in Edinburgh's council-owned properties.
Ms Reid first reported the problem last summer, months before Jackson was born, and expected it to be fixed before she brought him home.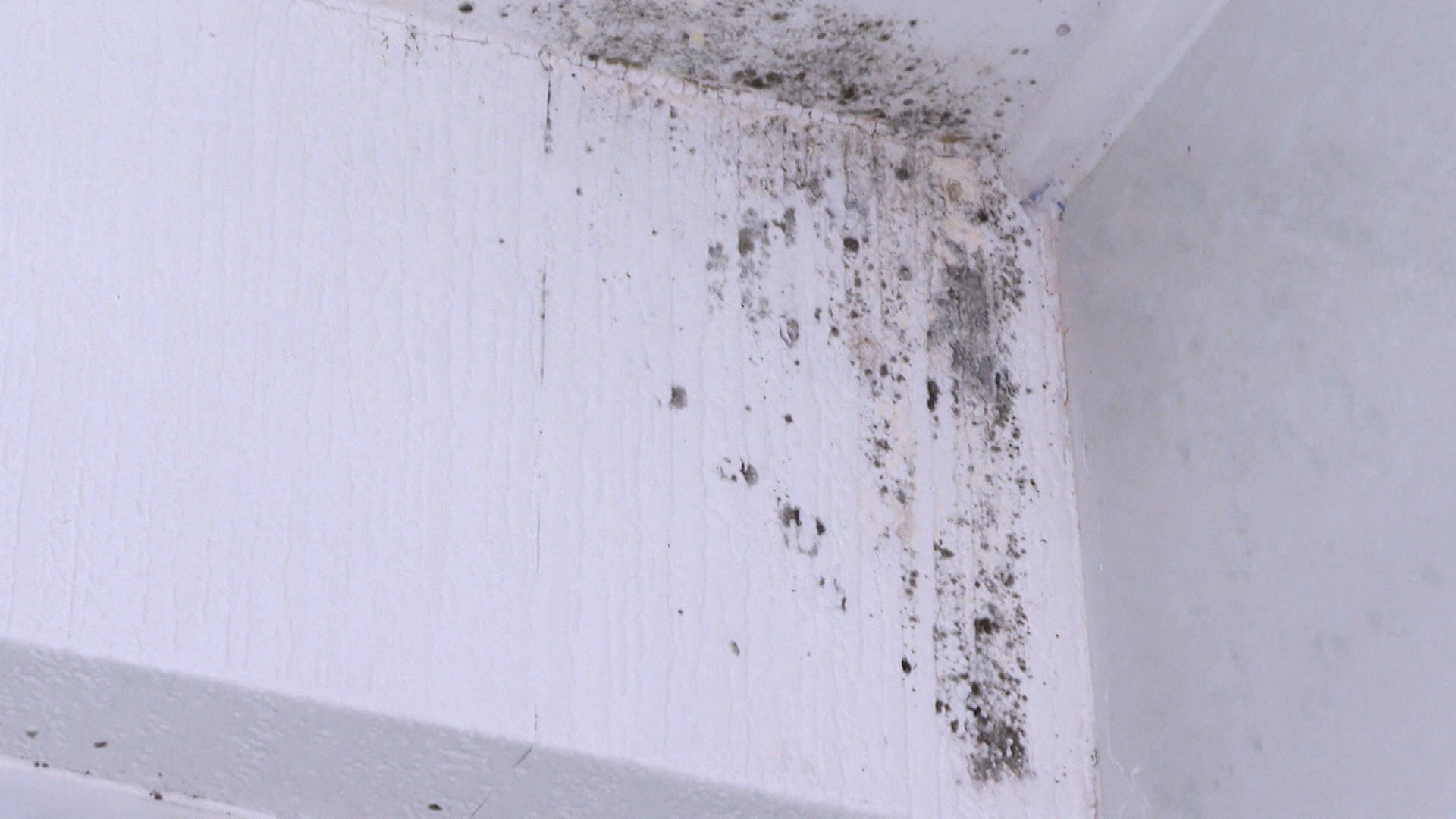 "It's horrible," she said. "I don't want to bathe my kids and when we go upstairs I cover the baby's face so he doesn't breathe it in.
"If it was the council in that situation, it would be a different story, but they're not living in it, so they're not bothered.
"It feels like they don't care. They need to fix it or get us a new house."
Almost half of the dampness cases are in the north-west of Edinburgh, where many residents feel they are being ignored. Others have problems with holes in their walls, smashed windows and broken lights in common stairwells.
Shafiq Ghafoor, who has lived there since 2005, has had issues with his water heater for two years.
He said: "When I hear water dripping, I get anxious in my chest, it really stresses me out.
"It's demoralising and reminds you that people don't really care about what you have to live with.
"I know so many people who have just given up – who pay to get their own repairs because it's easier than dealing with the council. It's more trouble than it's worth to get basic, decent living standards."
Fellow tenant Linda Stark's council home is so cold that she's used silicone to keep her windows shut.
She said: "It's absolutely freezing and I've had a constant cough since I moved here four years ago, I think that's due to living in such a cold house.
"The council are hiding behind Covid [for not fixing it] and using it as an excuse, but these problems existed way before the pandemic."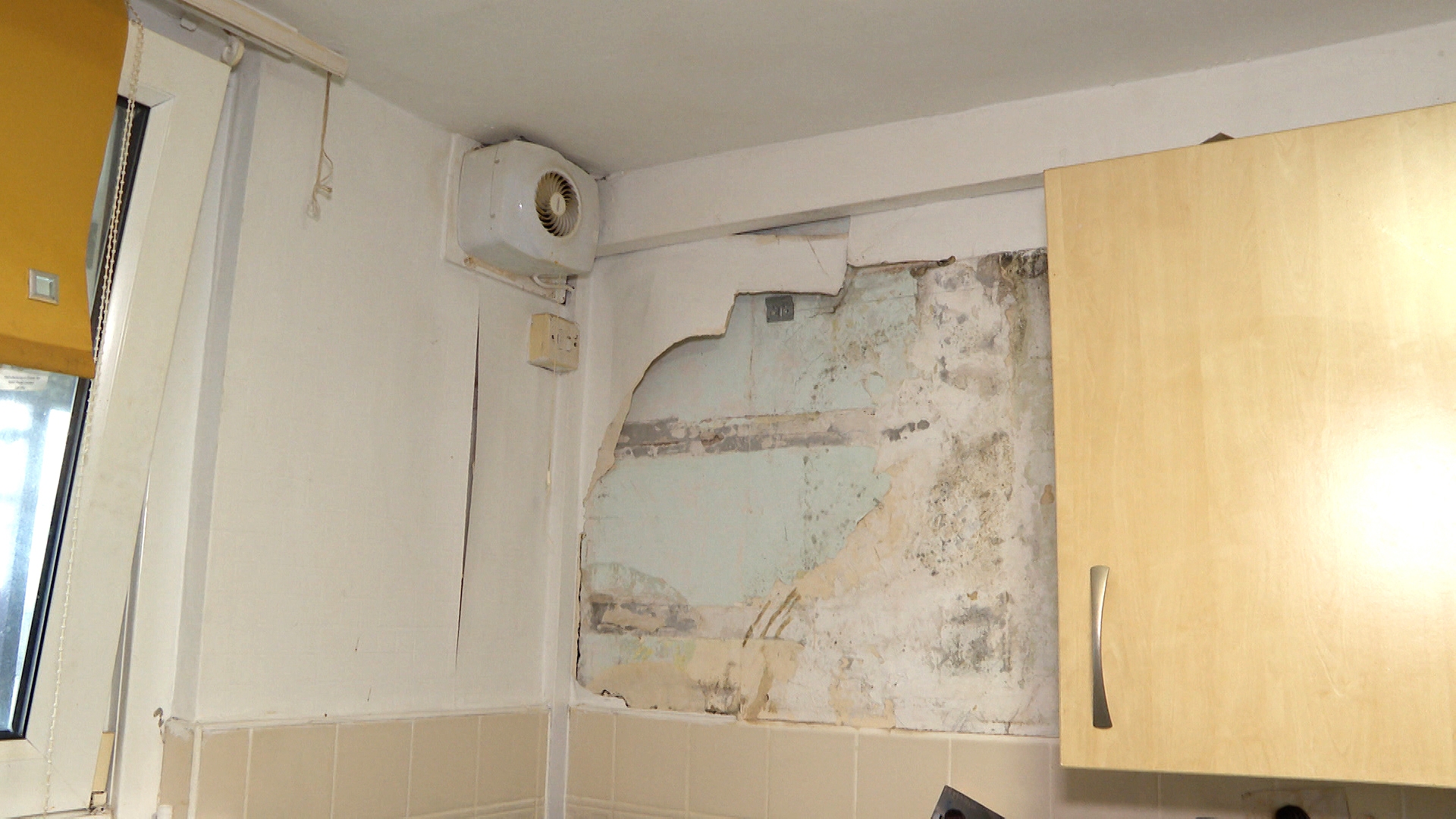 Edinburgh Council said staff absences around Christmas time had made it "challenging" to provide normal services.
Asked about accusations of residents being ignored, housing convener Councillor Kate Campbell told STV News: "It makes me really sad to hear that, I don't feel that the service was good enough.
"We have an improvement plan. We've had a huge amount of work focusing on the repair service and looking at what we can do.
"It's about improving communication and about making sure surveyors find the reasons and ensure that any damp or condensation is removed.
"There's a lot of work happening to make this service much, much better. It is a big service. It's taking time, and I really understand tenants' frustrations."