An investigation will be held into the cause of a fire at a landfill site in Dunbar.
Valencia Waste Management, who own the site, have apologised to those in the surrounding area for the blaze and the ramifications with smoke still present in the local community.
The Scottish Fire and Rescue Service (SFRS) say firefighters found a "significant area" of waste well alight when they were first called to the fire around 1.40pm on Monday.
Residents and nearby businesses and schools were urged to keep windows and doors shut and remain indoors as much as possible to avoid smoke inhalation.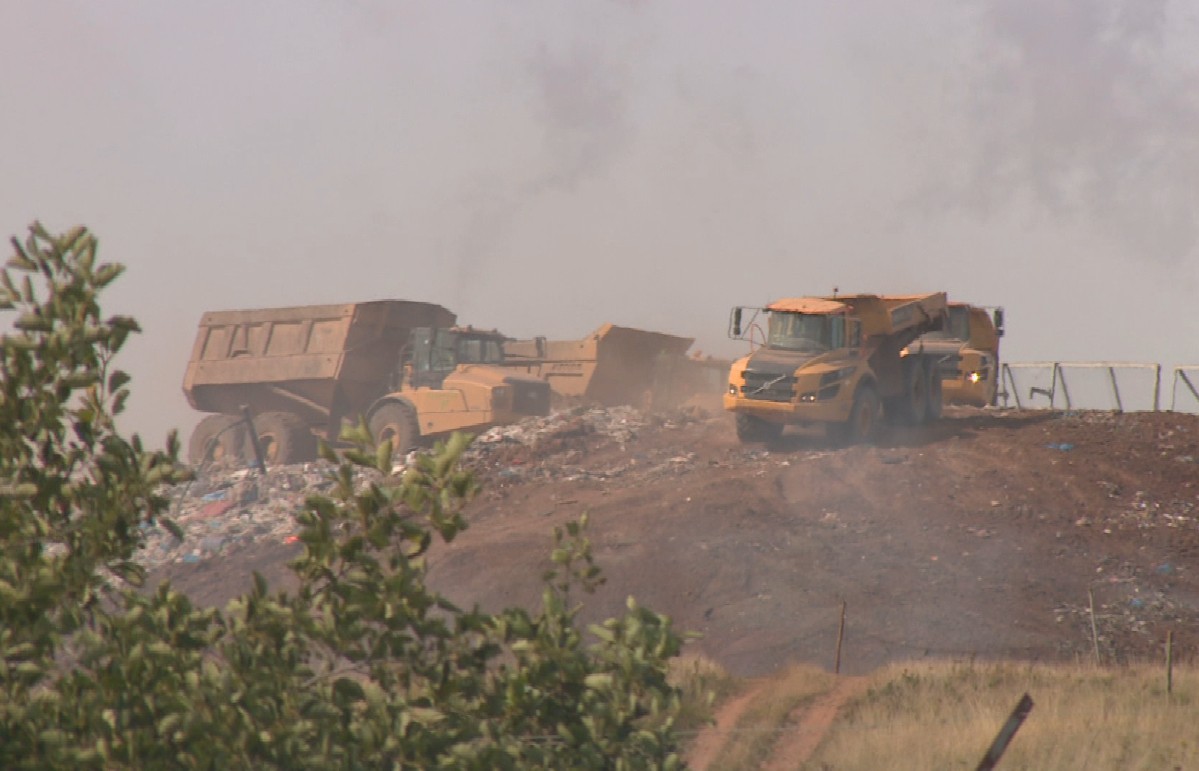 East Lothian Council issued a similar warning, saying the change of wind direction pushed plumes of smoke over more populated areas of Dunbar.
Current actions by Valencia include capping or covering the fire with soil, which will smother the flames and stop oxygen continuing to fuel the fire.
A spokesperson for Valencia said: "A surface fire was reported at our Dunbar landfill site on Monday with East Lothian Fire Service attending the site and are working to extinguish the fire, before monitoring the waste mass as it cools.
"Valencia Waste Management would like to apologise for the inconvenience caused by the fire around our Dunbar landfill site and appreciate there is an ongoing presence of smoke in the local community.
"We will undertake a full investigation into the cause of the fire working with the authorities, and we thank the East Lothian Fire Service and SEPA for their assistance throughout this incident."
SFRS east station commander Rick Stark, who is managing the incident, said "We estimate that as of 9am on Thursday, August 31, the fire is now affecting less than 20% of the landfill pile which represents a sizeable improvement.
"Whilst the fire has generated a blanket of smoke over Dunbar today, largely due to no wind, its size and scale has reduced significantly.
"Wind speeds are forecast to increase through the day which we hope will improve local conditions."
He added that the fire is "well under control", but crews will be deployed if there is any escalation.