A huge sunflower trail will welcome its first visitors on Thursday as it opens to the public.
The picturesque Balgone Estate in North Berwick is known for its autumnal pumpkin picking, but this year, a huge field boasting around 500,000 sunflowers will open to allow visitors to pick their own, with part of the proceeds going to a good cause.
The trail, which is running for the first time, is thoughtfully designed in the shape of a tractor, with winding paths and intricate patterns interwoven between the sunflowers.
Visitors will be able to pick their own sunflowers designated areas before getting the perfect photo, be it with one of the plants or at a dedicated photo station.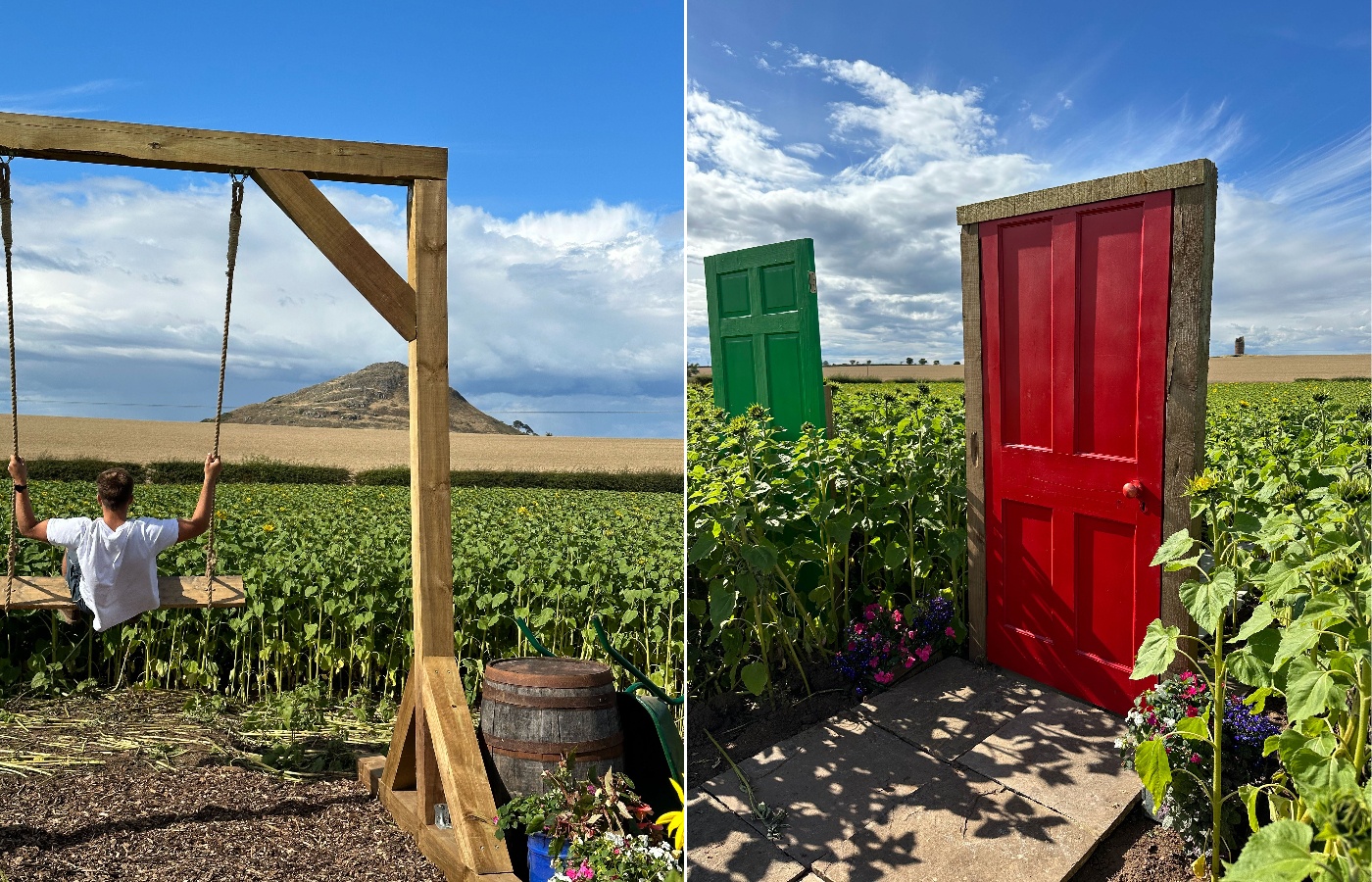 Alex Humphreys, Balgone Estate's general manager said that the last four weeks of setting up had been "very busy", and while many of the sunflowers' heads had popped around the field there will still be plenty in the coming weeks.
"There was talk of doing the sunflower trail last summer and into our pumpkin season but around March this year we decided to do it and began sewing the seeds into the ground," he said "It's a 10 acre plot with around 500,000 sunflowers and there are photo opportunities including a massive chair swing and there is catering on site and a shaded stretch tent."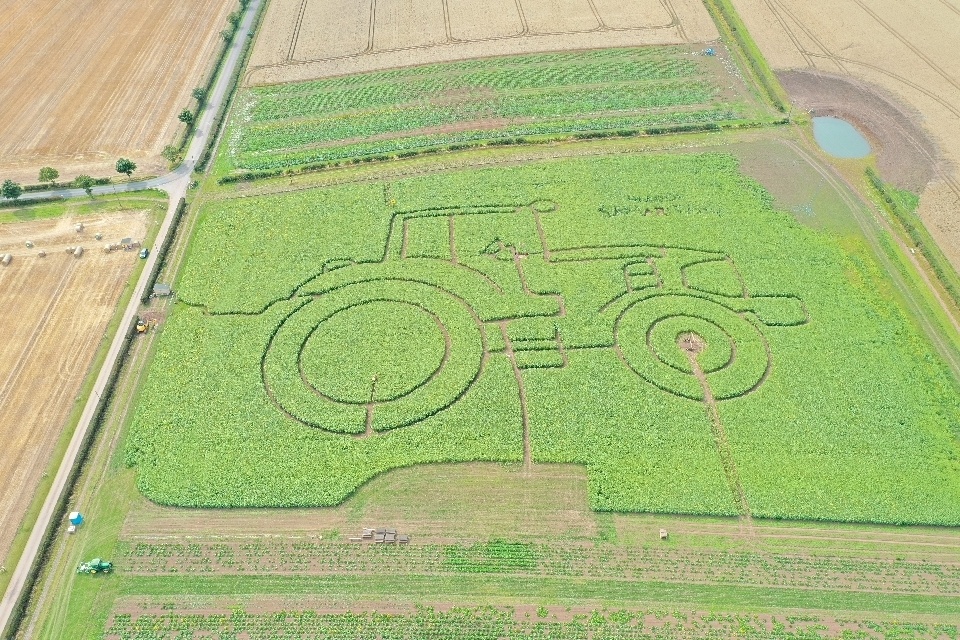 With the Fringe by the Sea just around the corner, he added that their sunflower trail could be a "nice addition" to a day out.
Balgone Estate has partnered with the Samaritans charity to raise money, with 10p from every sunflower, which start at £1, purchased going towards the charity.
Bookings can be made to attend on the Balgone Estate website.