A small homeware company that pledged its support to the Scottish Seabird Centre has raised thousands of pounds to help the conservation charity survive the financial impact of Covid-19.
At the beginning of May the Scottish Seabird Centre issued an urgent appeal with a fundraising target of £200,000 after chief executive Susan Davies warned it was facing closure after 20 years.
The centre's award-winning SOS Puffin project has helped the critically endangered Atlantic puffin population recover in numbers.
It also runs an education programme, engaging with more than 4000 schoolchildren each year.
To date, the centre's appeal – which is being backed by naturalists Chris Packham and Simon King – has raised more than £51,000.
Creature Candy joined the fundraising effort last month and pledged to donate money through the sale of limited-edition puffin prints.
The company, based in Warwickshire, was created to raise awareness of Britain's declining and protected wildlife species and to help raise funds for charities working to protect wildlife.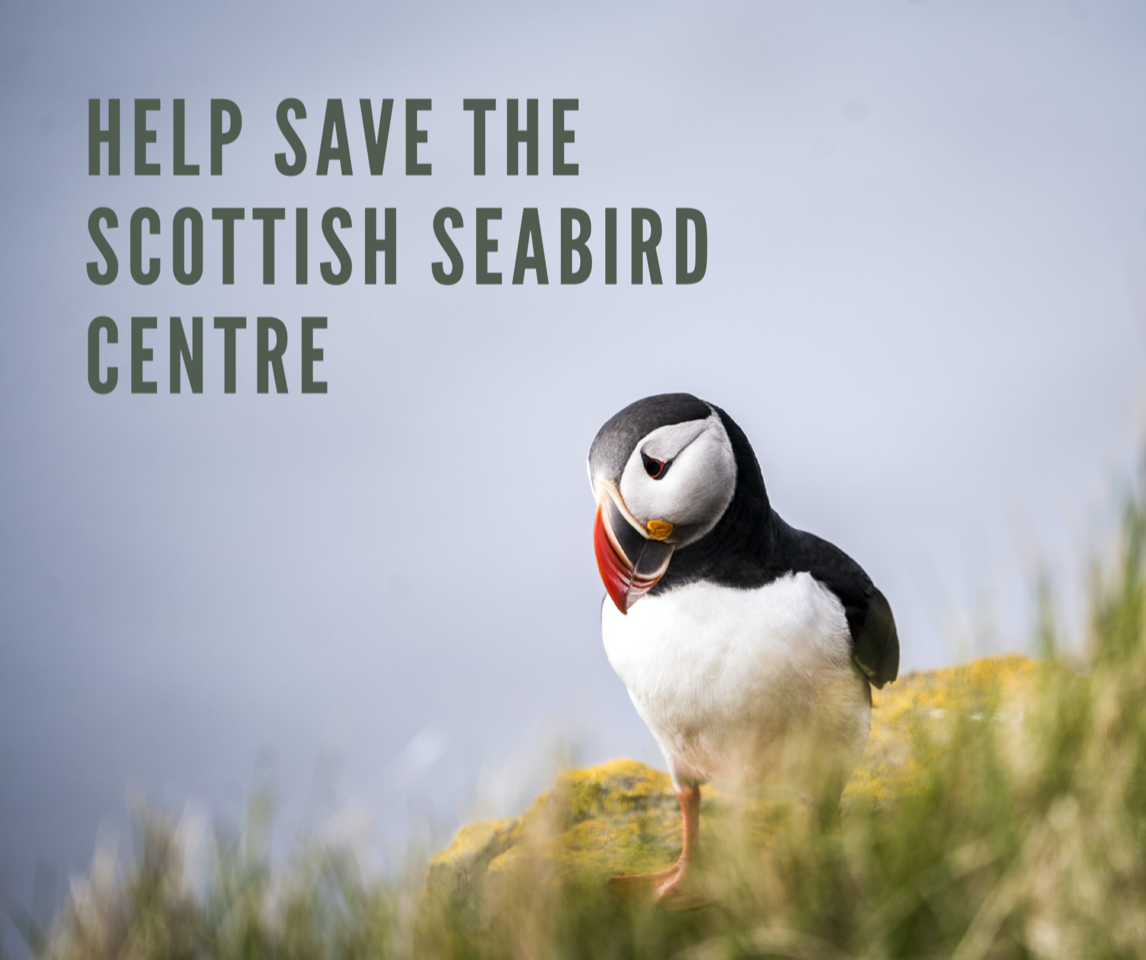 Creature Candy launched its four-week fundraiser for the Scottish Seabird Centre on June 8 and has amassed more than £9600 from the sale of prints.
With the campaign coming to a close on Monday, it is hoped a few more customers will be able to help the company smash its £10,000 target – with £3333 going directly to the Scottish Seabird Centre.
Della Lewandowski, marketing manager at Creature Candy, told STV News: "As a company Creature Candy aims to raise awareness and support charities that endeavour to protect our wildlife, so when we heard about the difficulties the Scottish Seabird Centre was facing, we wanted to help.
"We are overwhelmed with all the pledges and kind messages we have received from our supporters so far.
"Without their generosity, we couldn't run these campaigns to help wonderful charities such as the Scottish Seabird Centre.
"However, we've not reached our target of £10,000 just yet, and we only have a couple of days left of the campaign.
"So if you can help, please visit our Crowdfunder and help us to keep their doors open."
The prints – available via Crowdfunder – cost £15 each.
To donate to the Scottish Seabird Centre directly, click here.