Scotland's new £85m prison doesn't have bars on its windows or cell doors.
There are individual rooms, bright open spaces, a mother and baby centre, and areas to support women needing more intensive mental health support.
HMP & YOI Stirling has been designed with a trauma-informed approach, which takes account of gender, to better help rehabilitate those who receive a custodial sentence.
It will replace HMP Cornton Vale, which was the centre of national media attention this year after double rapist Isla Bryson, 35, was sent there after being convicted.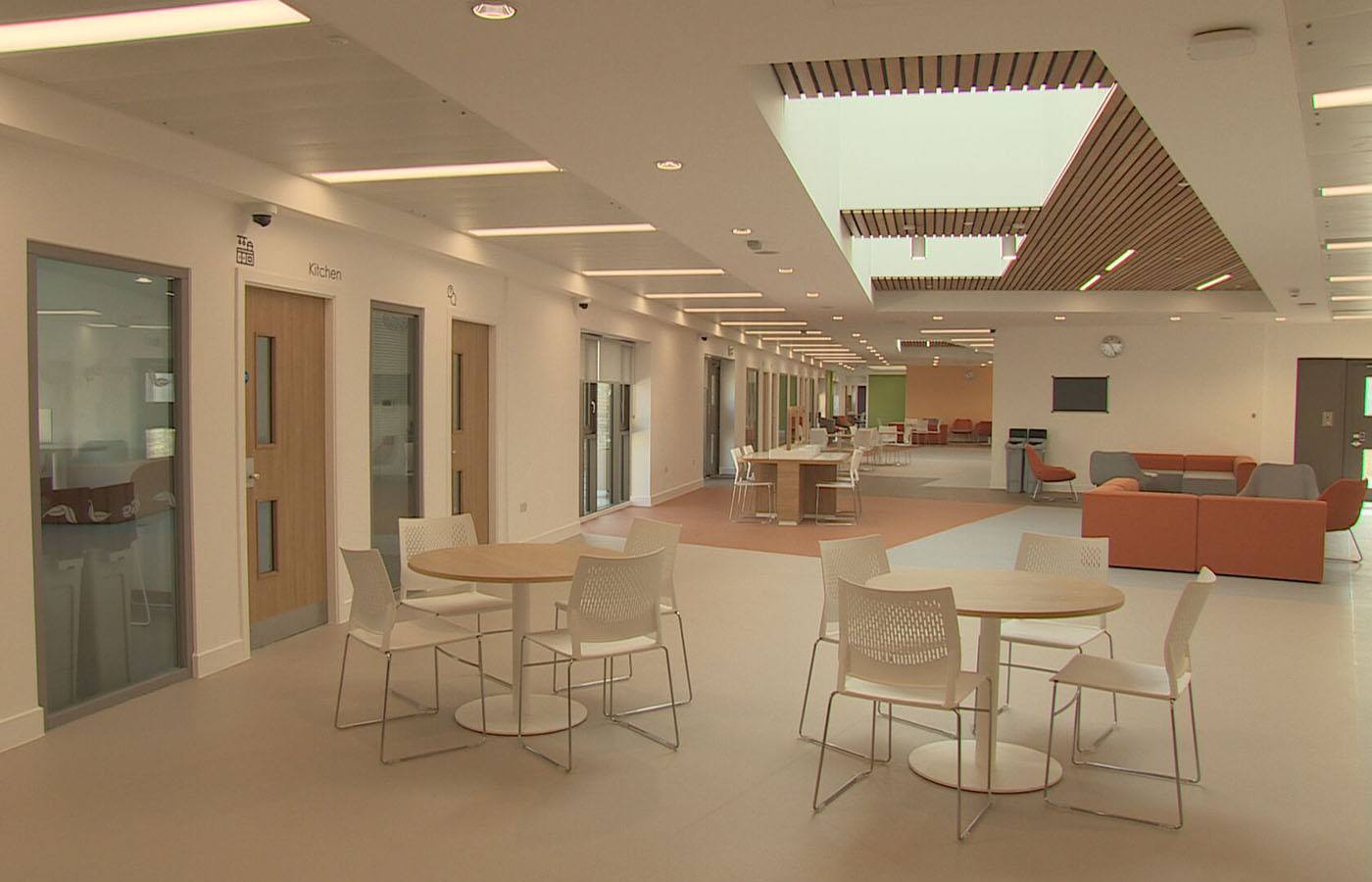 The new prison, which will be Scotland's national facility for women in custody, is scheduled to become operational this summer.
But it is delayed and over budget.
HMP & YOI Stirling was originally planned to be operational by the end of 2020, but it won't be at full capacity until towards the end of this year.
It will house about 100 inmates, which is 300 less than HMP Cornton Vale can accommodate.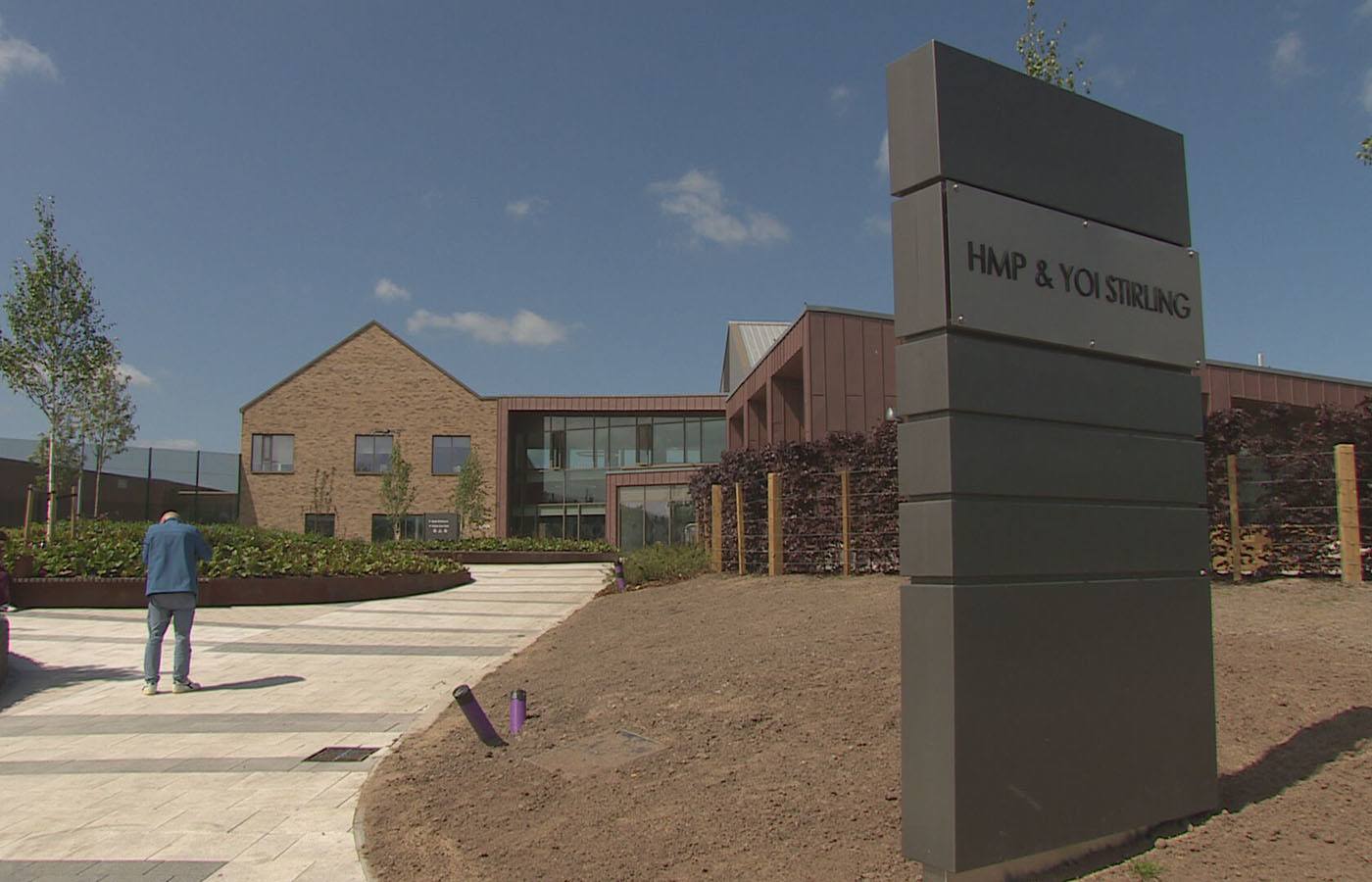 The prison is the third new facility purpose-built for women in the past year, with the Bella and Lilias Community Custody Units opening in Dundee and Glasgow, respectively, in 2022.
The Scottish Prison Service (SPS) published a strategy for women in custody last year, founded on the principle that all aspects of the care of women in custody should be designed for, and take account of, their likely experience of trauma and adversities.
That is a significant change for both women in custody, and the staff who work with them, and they are being supported to make those adjustments, which will bring long-term benefits to themselves, the communities they return to upon liberation, and wider Scotland.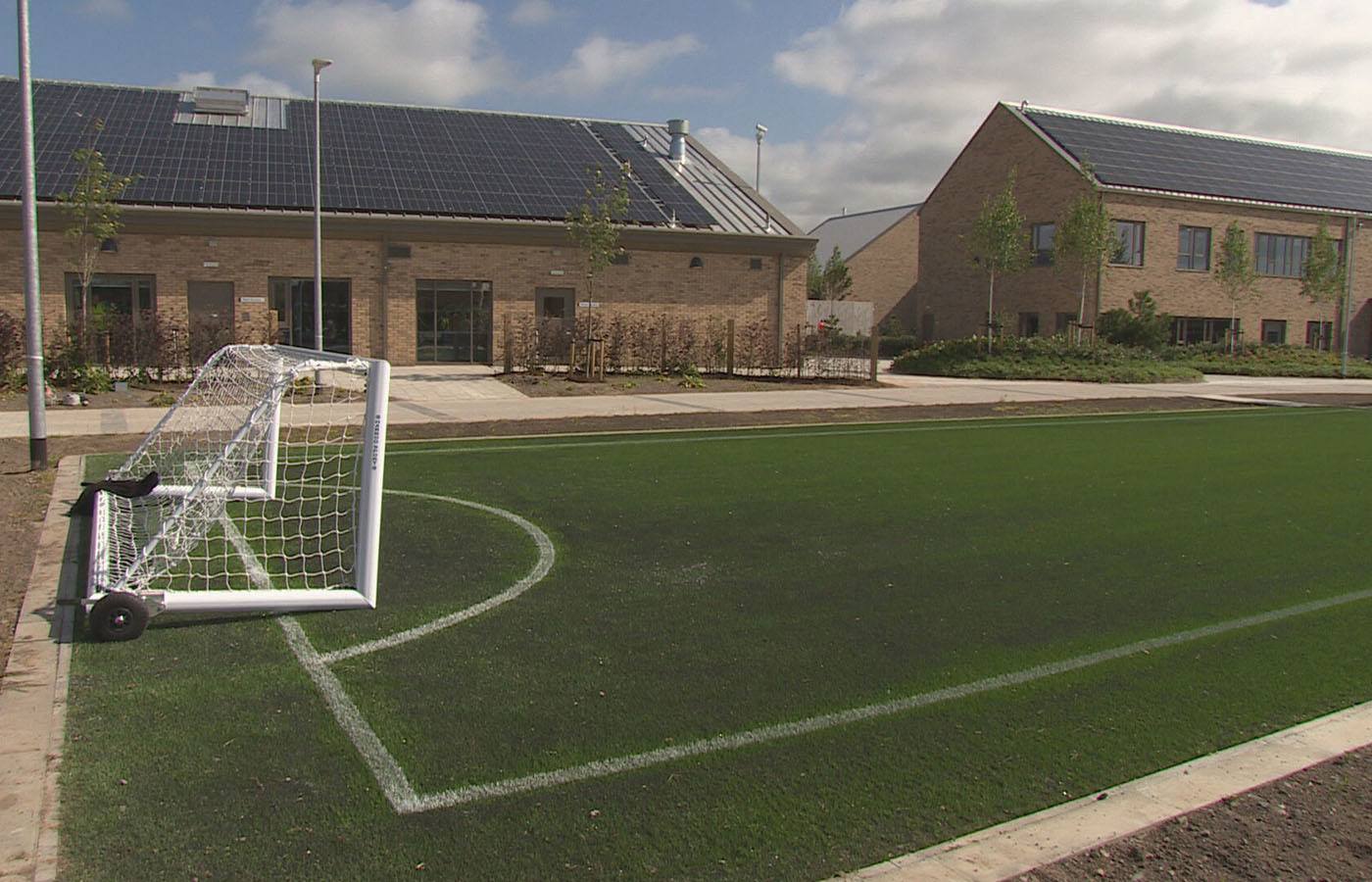 'I used prison more like a detox place'
Stephanie Ritchie was handed various sentences at Cornton Vale over a period spanning 15 years.
"My experience of prison is that I never used it as a place to get better, I used it more like a detox place," she told STV News.
"The conditions at Cornton Vale were terrible. I remember the building was sinking and we were lying in our beds and you could smell the sewage. It was disgusting, we were treated like animals, that's the way I felt.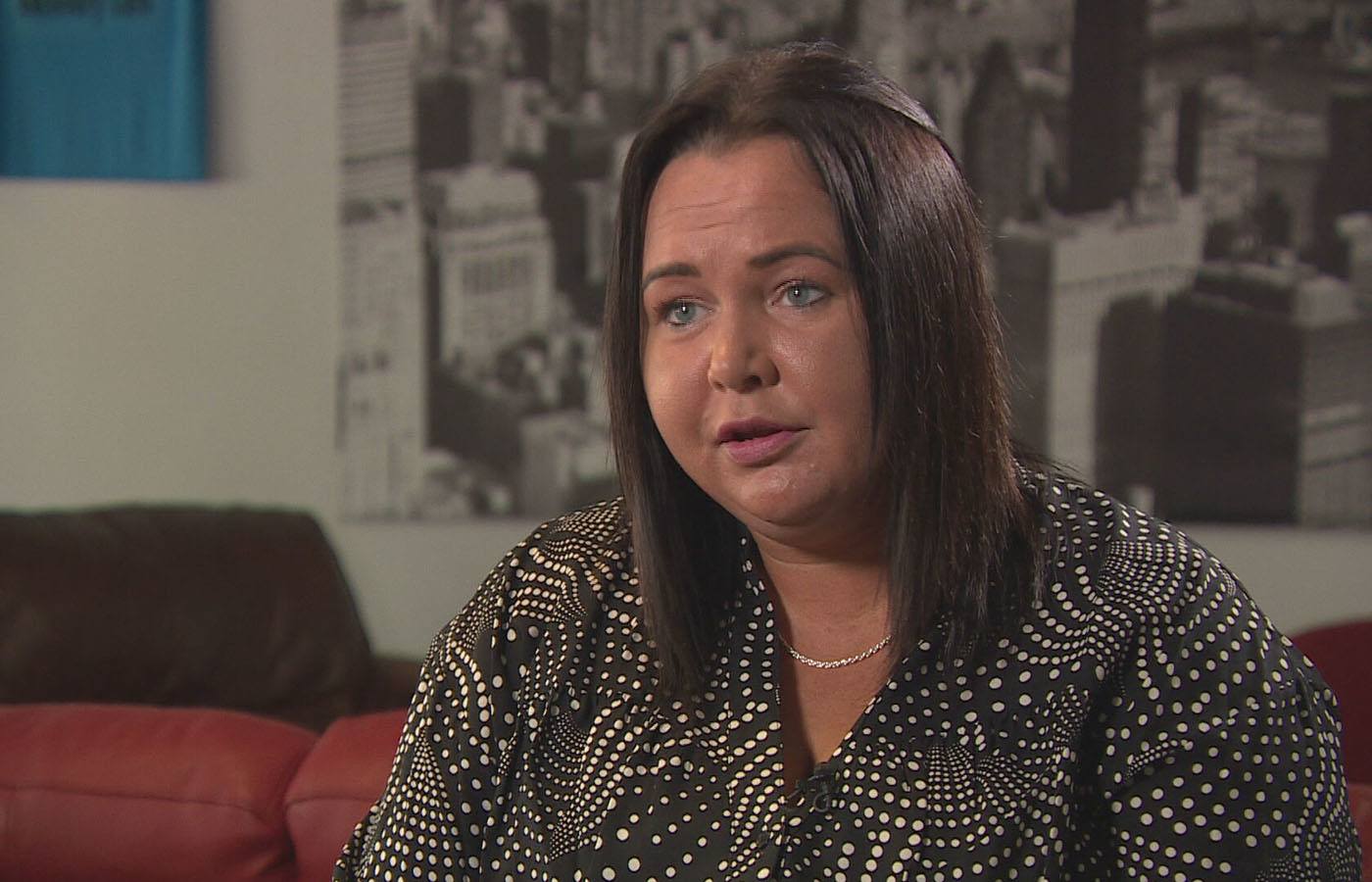 "I would say around 99% of the women in there have had horrific trauma and a good thing for prison would be for them to get some CBT (cognitive behavioural therapy) counselling. But I don't really see it happening, especially if for short-term prisoners – maybe long-term prisoners."
Ms Ritchie said she found Cornton Vale to be a very "dog-eat-dog" environment.
"You go into survival mode because everybody is in survival mode – it's a high-tension atmosphere, it's not a relaxed atmosphere because everybody is coming off drugs, their emotions are all over the place – it wasn't easy."
Ms Ritchie is now being supported by Sisco, an organisation that helps to build a bridge between prison and the community.
Natalie Logan, the CEO of Sisco, said: "Having these new establishments is great, taking bars off the windows is great but upon liberation, do we have equal support in the community, can we sustain these men and women upon release? I don't think so.
"Community throughcare (is missing), there is absolutely a lack of community throughcare, there is a lack of communication between establishments in the community about what people are facing, what are their complex issues, what they need support with, what they have had support with, so there is no bridge.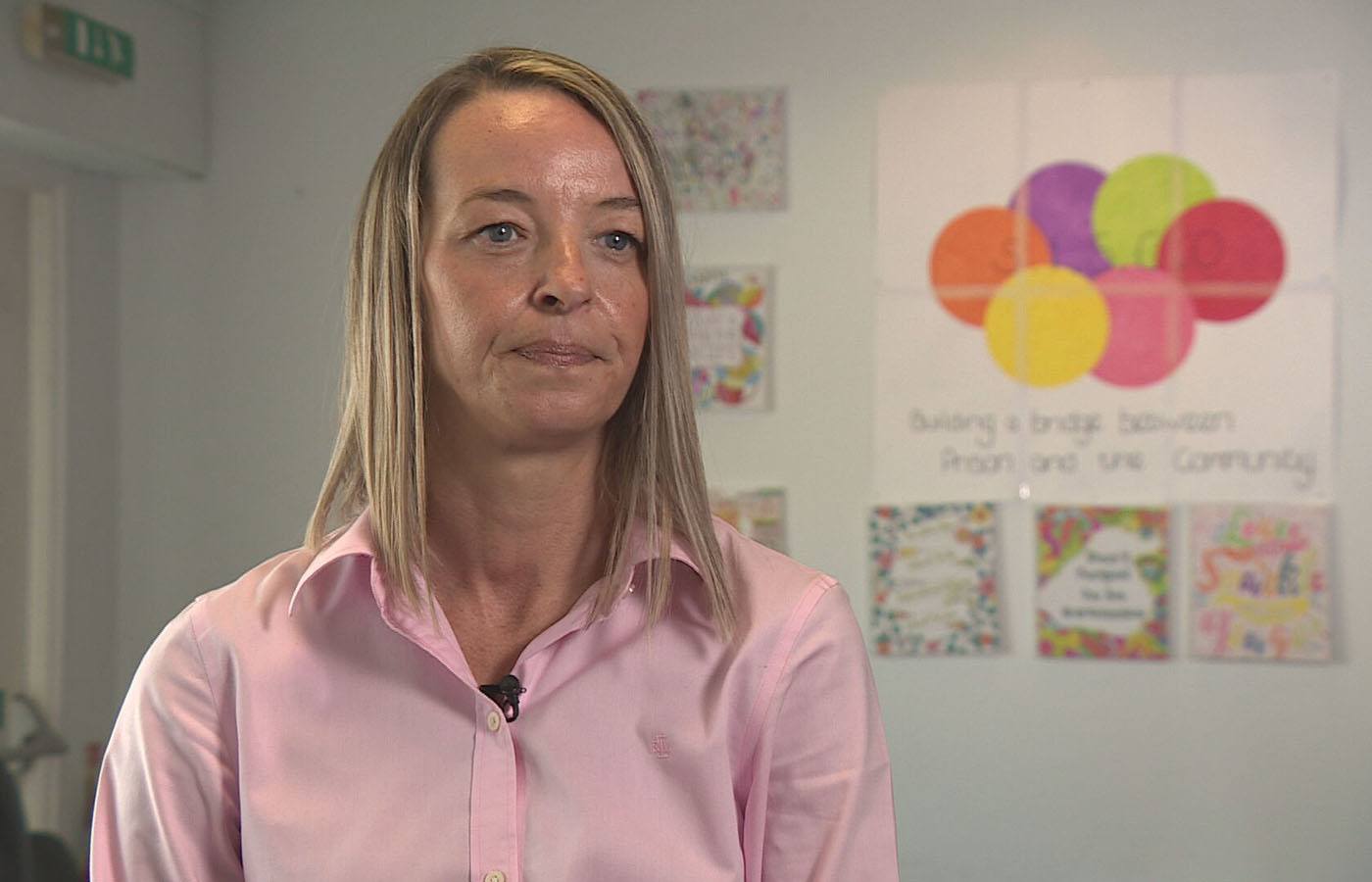 "That is why we say the work Sisco does is the bridge between prison and community because it is the continuity that we provide – we support people in prison and we support the throughcare process, so there are no gaps."
Important milestone
The opening of HMP & YOI Stirling is seen as an important milestone for the SPS, which is continuing to meet the challenge set by Lady Elish Angiolini in The 2012 Commission for Women Offenders Report.
Allister Purdie, director of operations at the prison service, said the prison was under construction when the pandemic struck in 2020, with that causing delays as well as increases in the cost of materials.
Purdie, who has been the operations director for more than three years, said putting the final touches on the facility was a "milestone" for the service.
"It's a real significant day because this is part of our journey about moving forward the women's agenda and the women's strategy in Scotland, and a real different model of how we manage women in Scotland," he said.
Purdie said it fulfils the recommendations made in 2012 that there should be a "smaller, more established, more focused establishment" which worked with women in a "different way that allowed us to get underneath real complex issues that women had, who were coming into custody and to be able to break that cycle of offending".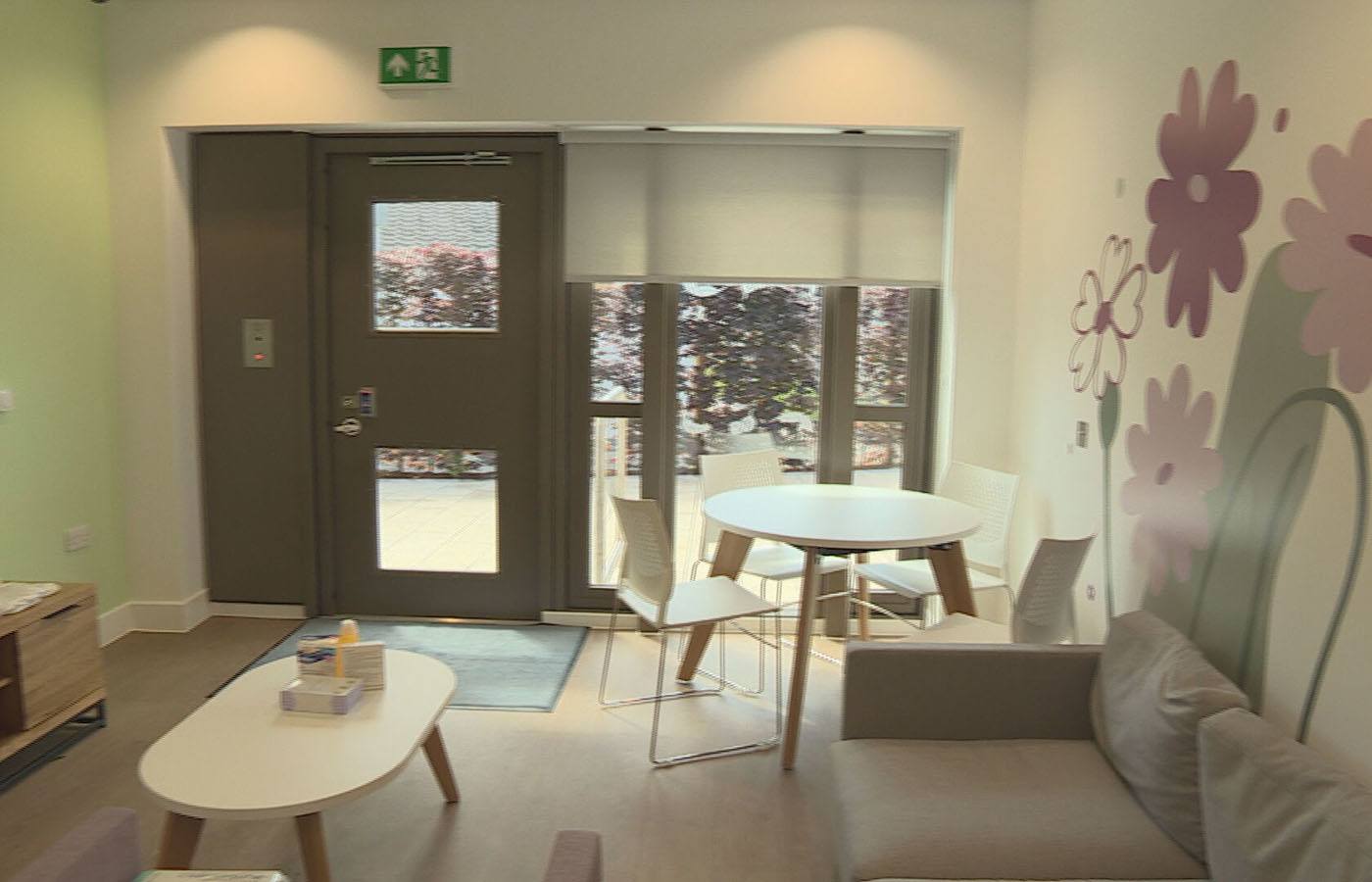 He said it would be built up to full capacity towards the end of the year.
It is the only women-only prison north of the border, and will hold the majority of female prisoners. Some women prisoners are also held at HMP Edinburgh, HMP Greenock, and HMP Grampian.
Teresa Medhurst, chief executive of the Scottish Prison Service, said: "This is a significant development and an important day for the Scottish Prison Service, the Scottish Government, and all our partners, and I would like to thank everyone who has worked so hard to get us to this position.
"HMP & YOI Stirling is an exemplary custodial setting for women, but what is at the heart of our Strategy for Women in Custody is the relationships forged between our staff, partners, communities and individuals in our care."
Justice secretary Angela Constance was shown around the new facility this week.
She said: "The new Stirling Prison will provide world-leading facilities that are designed to meet the specific needs of women, focusing on rehabilitation and reducing reoffending.
"Providing a safe and secure environment in smaller accommodation units that research shows produces the best possible outcomes, Stirling Prison will also deliver intensive mental health care, a mother and baby unit and specialist support to help with reintegration back into the community on release.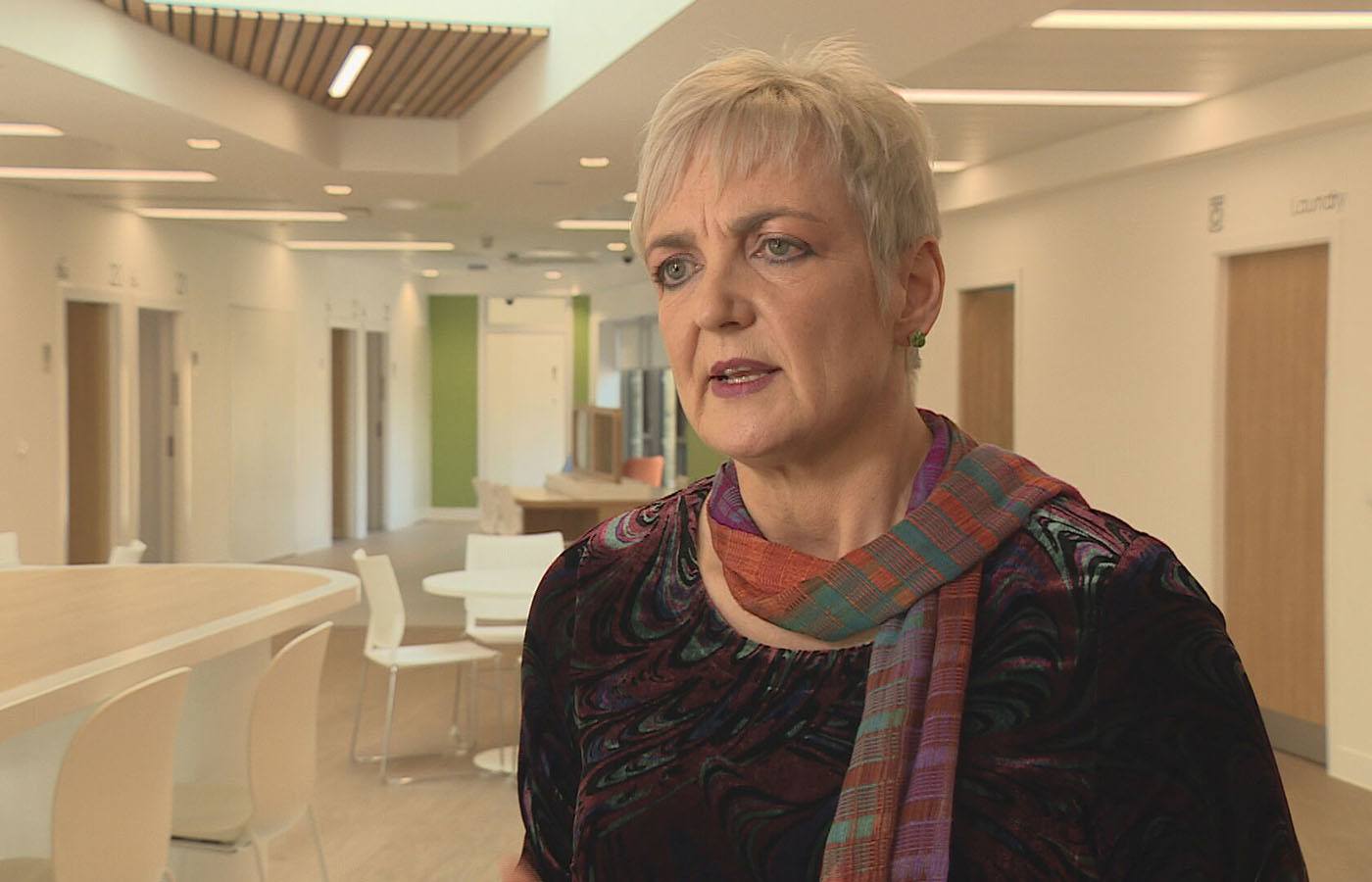 "Coupled with the opening of two new female custody units in Dundee and Glasgow in the past year, we are investing to transform and modernise the female estate so that it supports women towards a more settled path in life and better serves our society."