The building which was formerly the home of the Edinburgh Filmhouse has been sold for £2.65m.
The historic cinema on Lothian Road was put on the open market after the Centre for Moving Image (CMI) – the body behind the Edinburgh International Film Festival (EIFF) and two Filmhouse cinemas in the capital and Aberdeen – appointed administrators FRP Advisory in October 2022.
The B-listed building has now been sold by the administrators, according to a notice of administrator's progress report published on Companies House.
A total of 16 bids were made to purchase the property.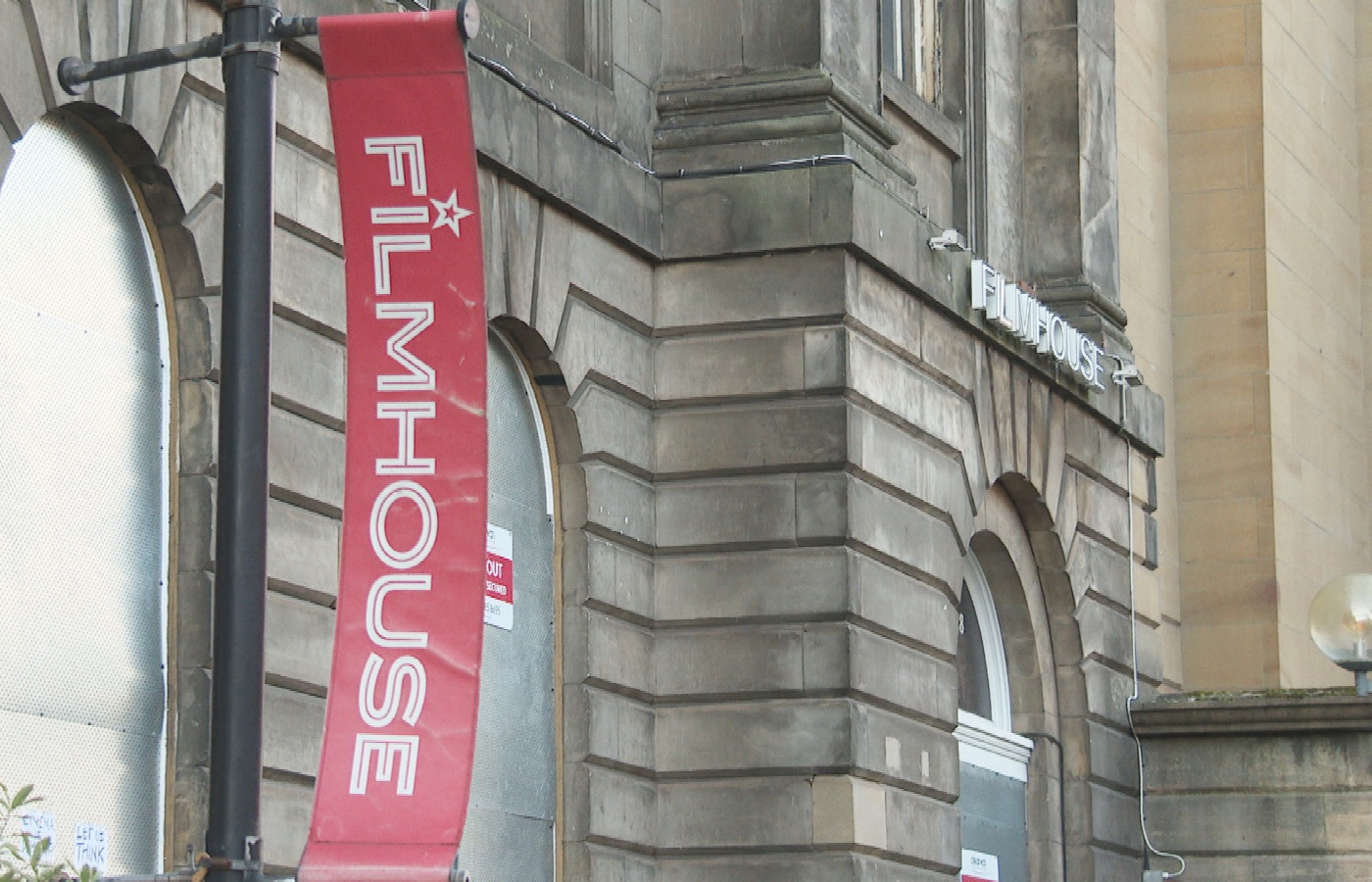 The Companies House report stated: "Bidders ranged from interested parties wanting to redevelop the building for alternative use, commercial bar operators and cinema groups. There were a small number of bids from not-for-profit organisations seeking to retain the cinema's cultural focus.
"We evaluated the bids in the normal fashion based on value to the company and its creditors. Although we could not prioritise bids of a cultural nature, we focussed on assessing whether there were any at a level which could result in a full return to the company's creditors.
"There were not and the gap between the highest commercial bidders and the cultural bidders exceeded £1m. Accordingly, we decided to proceed with a commercial interested party in order to maximise value to the company and its creditors."
In February, the administrators reassessed the options after an application to restore the property's alcohol licence proved unsuccessful.
The report said: "We remained keen to explore a cultural bid and engaged significantly with Creative Scotland as the funding body for all cultural bidders.
"Although a further bid was received from a culturally motivated bidder, it was not at a sufficient level and would not have led to a full recovery to the company's creditors.
"Having reviewed options, we decided the right course of action was to pursue a sale on an unconditional basis with a commercial bidder."
The identity of the new owners has not been confirmed however it was reported by The Scotsman that the successful bidder is pub operator Caledonian Heritable, which owns The Dome, Ryan's Bar and the Theatre Royal.
The company did not wish to comment.
FRP Advisory has been approached for comment.