A headteacher has issued a warning to parents following reports of pupils using nicotine pouches.
Derek Allan, rector at Kirkcaldy High School in Fife, said the issue was a "cause for concern".
The pre-portioned pouches are similar to snus, which is a smokeless tobacco popular in Scandinavia, but instead of tobacco leaf they are filled with white nicotine-containing powder and are placed between the lip and gum.
Snus has been illegal to sell in the EU since 1992, with the exception of Sweden. However, tobacco-free nicotine pouches are legal in the UK and can come in the shape of minty or flavoured sticks, pellets and strips.
While some experts agree that it is less harmful than cigarette smoking, there are concerns about addiction, increased heart rate and blood pressure, and dental problems.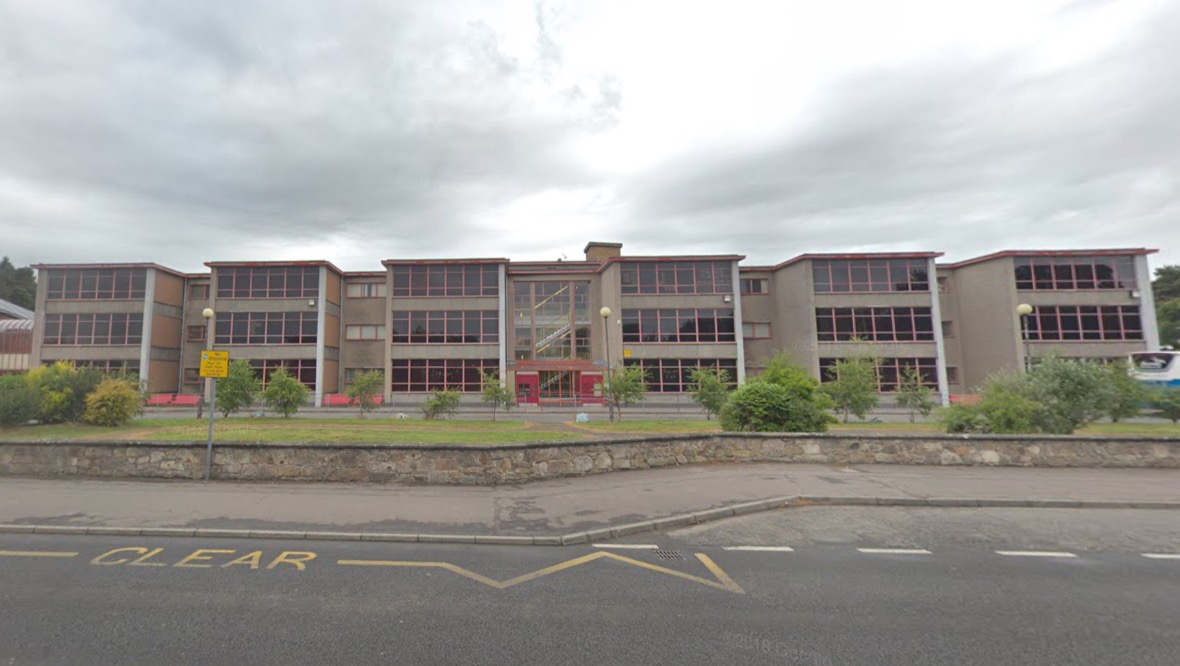 Mr Allan said: "The safety and wellbeing of our pupils is a top priority.
"I've alerted parents and carers to a potential issue with nicotine pouches being used by pupils which is a cause for concern.
"By raising these issues, the school can work together with parents to help keep pupils safe."