The Grande old Dame of Edinburgh is about to be transformed.

After more than 100 years of entertaining audiences, The King's Theatre is about to undergo one of the biggest renovations in its history.

Later this year, in September, the curtain will fall on its final season before work begins on upgrading it into a theatre for future generations.

Fiona Gibson, CEO of Capital Theatres, said: "It's just so exciting, I think it's been ten years in the making this re-development and we've now got a situation where we have the plans, we have all the planning permission and it's just going to bring this area of Edinburgh alive, as well as being just a magical place for audiences to come."

New lifts are being put in to make the theatre more accessible and backstage areas will be widened.

Furthermore, the lower bar area will be opened up and the stage itself will be levelled to allow for big dance productions to take place.

The changes will mean more space for the loading and unloading of large scale sets, as well as bigger backdrops for performances that will mean more larger scale productions can perform.

A new cafe is also due to be put in where the box office currently stands, which will be open throughout the day. The main aim for the project is to make the King's accessible to the local community beyond its evening performances.

It's a much anticipated upgrade for those who grace its stage.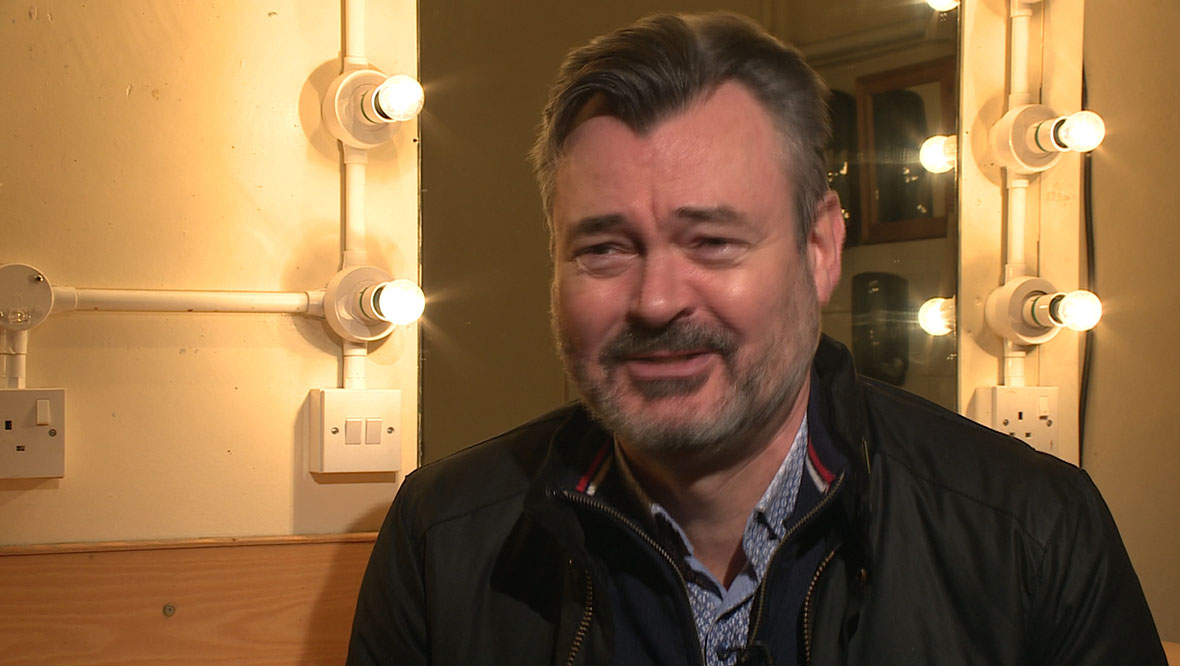 "They're going to open this up in a way it's perhaps never been opened up before," said broadcaster and King's ambassador Grant Stott.

"It's not just going to be for when the curtain goes up in the evening, they want this to be used by the local community all throughout the week.

"We don't just want this to be a place where people come to see a show, we want them to use this facility, so it's much more important than just a theatre."
Work is due to get underway on the £25m renovation this September. The team hope funds can be raised in the coming months by devoted theatre goers.

Charlotte di Corpo, director of development at Capital Theatres, said: "We still have quite a bit to raise, we've got £1m to go but we've raised such a huge chunk, we feel we're almost there."