A new Edinburgh venue has been found for the Fringe stand-up show that was cancelled because comic Graham Linehan was set to perform at it.
The Leith Arches announced on Tuesday it would not host the Comedy Unleashed event because of the Father Ted creator's outspoken views on gender issues.
Linehan's appearance was initially kept under wraps, only being billed as a "surprise, famous, cancelled comedian".
But when he was revealed the venue said it would no longer host the show, adding that it did not know Linehan was on the bill.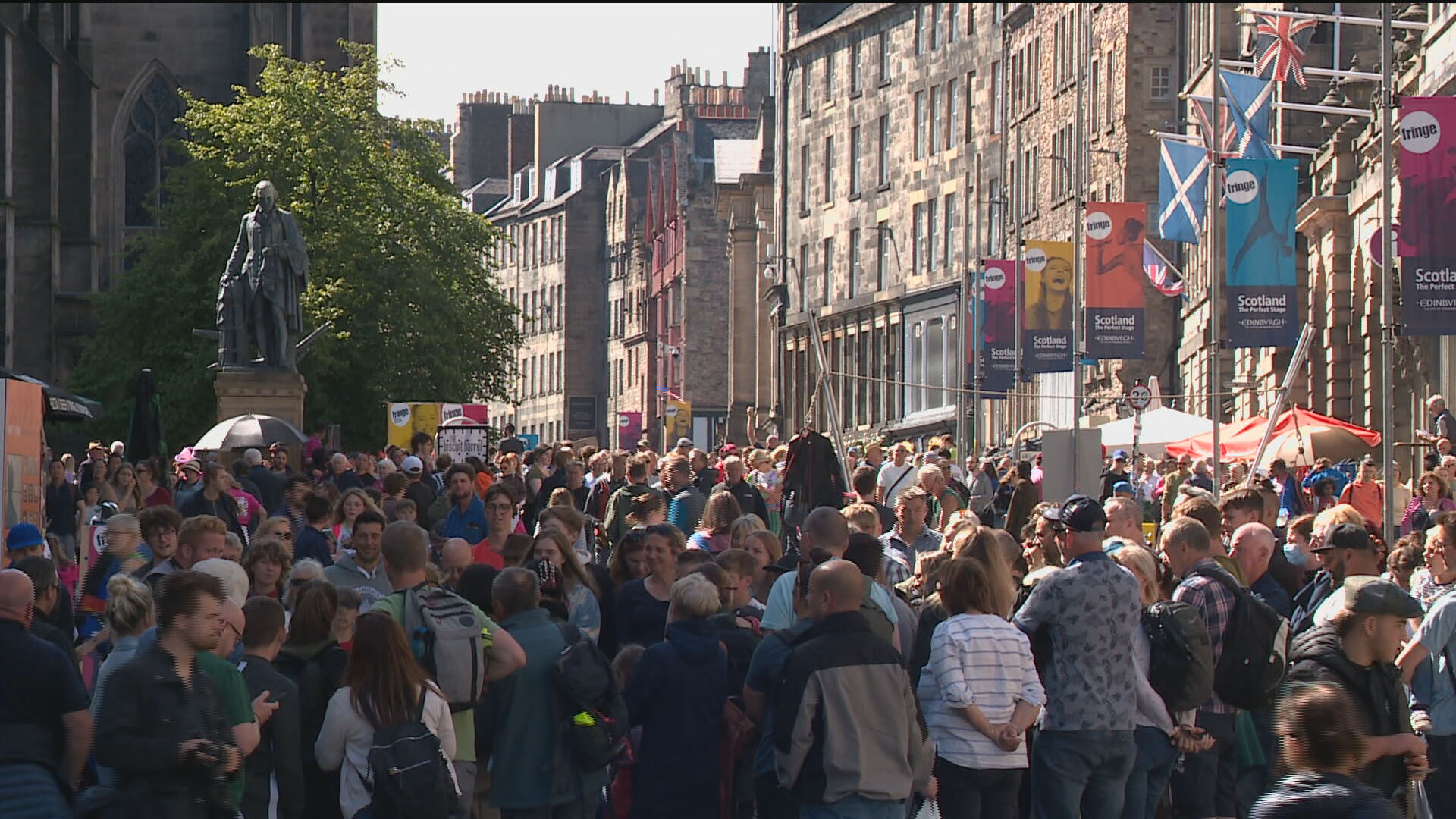 The Leith Arches said the writer, known for his work on the IT Crowd and Black Books, held views on transgender people that "did not align with our overall values".
Linehan has threatened to sue the company if it does not reverse its decision.
But on Wednesday afternoon, the organisers of the show announced it had found a new venue.
Comedy Unleashed, which described the show as "edgy comedy", would not reveal the name of the venue but said ticket holders will find out on Thursday at 3.30pm.
In its announcement cancelling the gig, Leith Arches said it wanted to remain an "inclusive" place.
"We work very closely with the LGBT+ community," it said. "It is a considerable part of our revenue and we believe hosting this one-off show would have a negative effect on future bookings."
Linehan said the cancellation drew attention to the fact that "a group of highly ideological cultists have taken over institutions across society".
Linehan has been criticised by some for his remarks on gender issues and had his Twitter account suspended in 2020 after thousands of complaints.
It follows a similar cancellation of SNP MP Joanna Cherry's show, who had her event at The Stand comedy club pulled due to her views on transgender and women's rights.
The show later reversed its decision and issued an apology following a lawsuit from the Edinburgh MP.