A funeral has been held for an eight-year-old boy whose cancer journey inspired his favourite footballers.
Rudi Abbot was invited to spend time with Hearts players while being treated for a brain tumour.
He then travelled to Seattle as an international test case for a cancer trial, and died just after new year.
In April last year, STV News filmed Rudi as he met his favourite players and enjoyed a kickabout at Hearts' training ground.
Tributes poured in from the club, its players and fans, with a round of applause ringing around Tynecastle in the eighth minute during a 1-0 over St Mirren on January 13.
Rudi was first diagnosed with the rare and aggressive cancer pineoblastoma in August 2020 and underwent gruelling chemotherapy and surgery.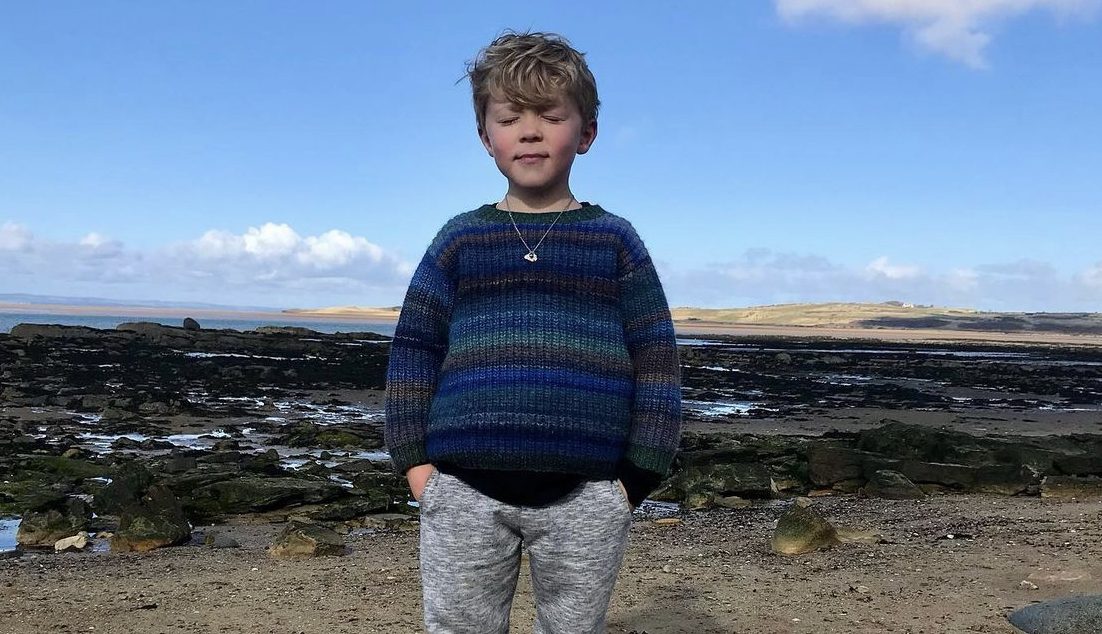 In February 2022, the family was told he had relapsed just as he was beginning to feel better, and he was moved to palliative care.
Two months later, however, he was accepted as the pilot patient for international children on the cancer trial in the United States.
His family understood the surgery was going to be life-extending and not curative.
More surgery was required in December after he returned home to Edinburgh, but doctors told the family nothing more could be done.
He died at home surrounded by his family on January 7, and a private funeral was held on Thursday.
Hearts has encouraged fans to donate to the Brain Tumour Charity in line with his family's wishes.