A former care home in Fife may be turned into accommodation for people who have fled war in Ukraine.
If approved by councillors, Methilhaven Care Home in Leven will be repurposed to accommodate between 30 and 40 people.
The council's housing service said the plan is necessary to secure alternative accommodation after the UK Government at Westminster recently announced plans to phase out the use of hotel accommodation for refugees.
Fife is one of three Scottish local authorities hosting "bridging accommodation" – the use of hotels – since September 2021.
While its two welcome hotels have played host to "a dynamic community," the UK Government is looking to phase them out with a rolling programme of closures which could be kick-started by the end of this month.
It is not clear where Fife or Scotland-wide hotels stand at the moment, but a clear picture is expected within the coming weeks.
The local authority's housing service is not expecting a clear plan for long-term accommodation at a national level.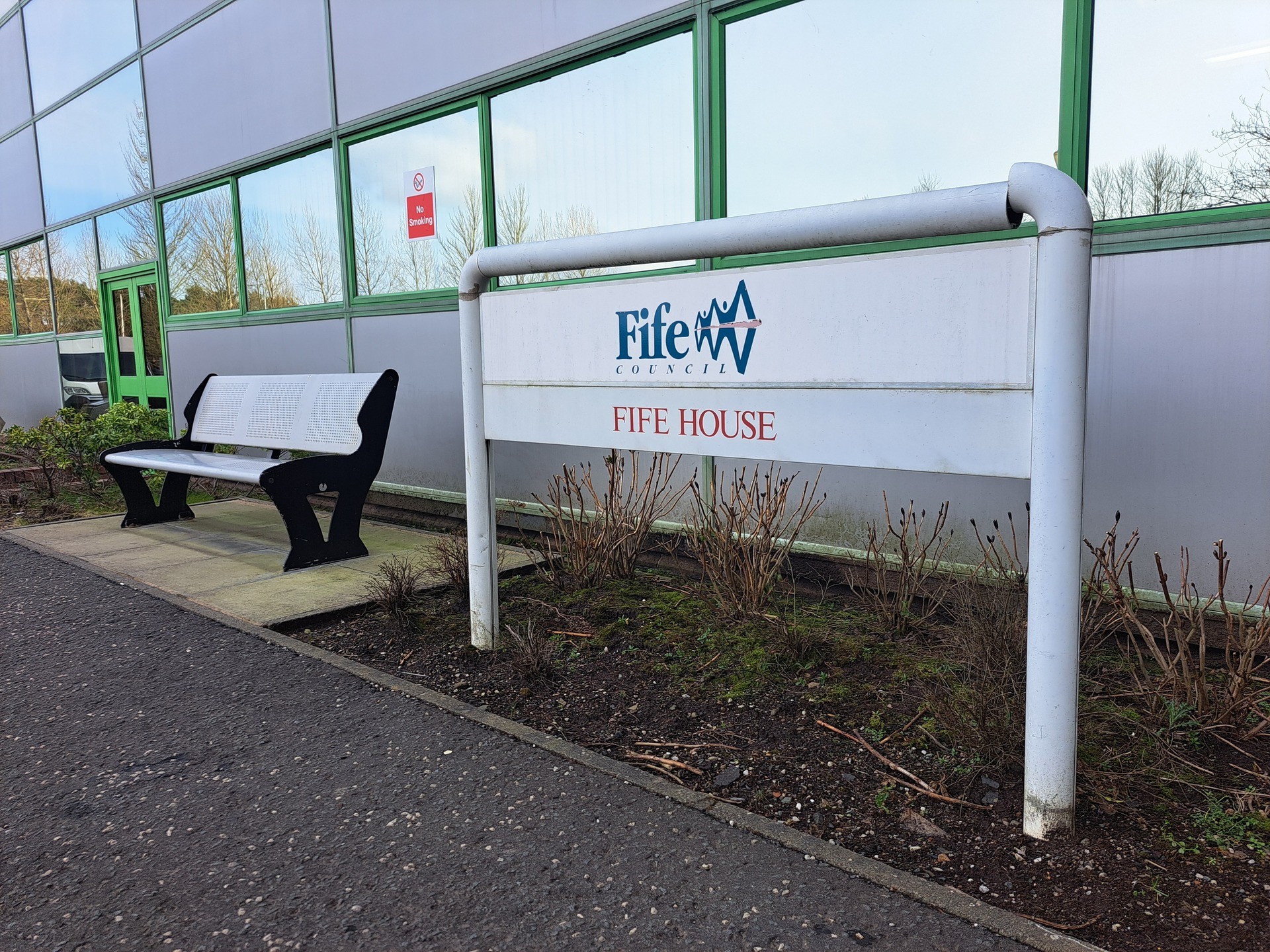 "There is an increasing expectation that families will locate their own accommodation in the private rented sector with local authorities (and very limited Home Office) supporting securing housing," a report to the committee states.
"The change in policy will present a number of challenges for the Fife teams supporting families.
"Most are unlikely to receive an offer through the Resettlement Schemes and the default position will likely be homelessness presentation in Fife or elsewhere."
As a result of the national policy changes and uncertainty, officers have been looking for local solutions. They believe re-provision of Methilhaven is the best long-term option available.
It would happen after residents have been moved into a new retirement housing village over the summer.
In addition to maintaining one of the largest host/sponsor communities in Scotland, Fife is also dealing with a "pressurised" private rental sector on top of the same "significant pressures on housing and support services" seen across the country.
One of the main impending challenges is around the expectation that Fife, together with its City Region partners, will play a role in supporting the decommissioning of the MS Victoria as refugee accommodation in Edinburgh.
The Scottish Government has commissioned one 69 bedroom hotel in west Fife to house some of the cruiseliner residents, but like all other hotel accommodation, it is only guaranteed until the end of this financial year.
"The Ukrainian schemes have had very limited impact on social housing supply to date, although there is evidence that this is an imminent risk due to the factors set out within this report," committee papers said.
"Elected members have expressed some concerns about pressures on local health, education and other services and these would be addressed as part of the planning phase."
If approved by Cabinet, a formal application would be made to the Scottish Government to seek support for the reprovisioning costs to be met by the Government's £50m Ukrainian Resettlement Fund.