Football boss Leeann Dempster has helped raise thousands of pounds for a two-year-old battling a rare and aggressive cancer.
Dempster, the Queen's Park chief executive who used to run Motherwell and Hibs, auctioned off memorabilia for Flora Gentleman.
Flora has started 18 months of gruelling treatment for stage-four neuroblastoma, but her family want to find the funds for clinical trials in America.
Her parents – 29-year-old Hibs fans Jamie Gentleman and Stephanie Kent from East Lothian – set up Flora's Campaign through the Solving Kids' Cancer charity after she was diagnosed in April.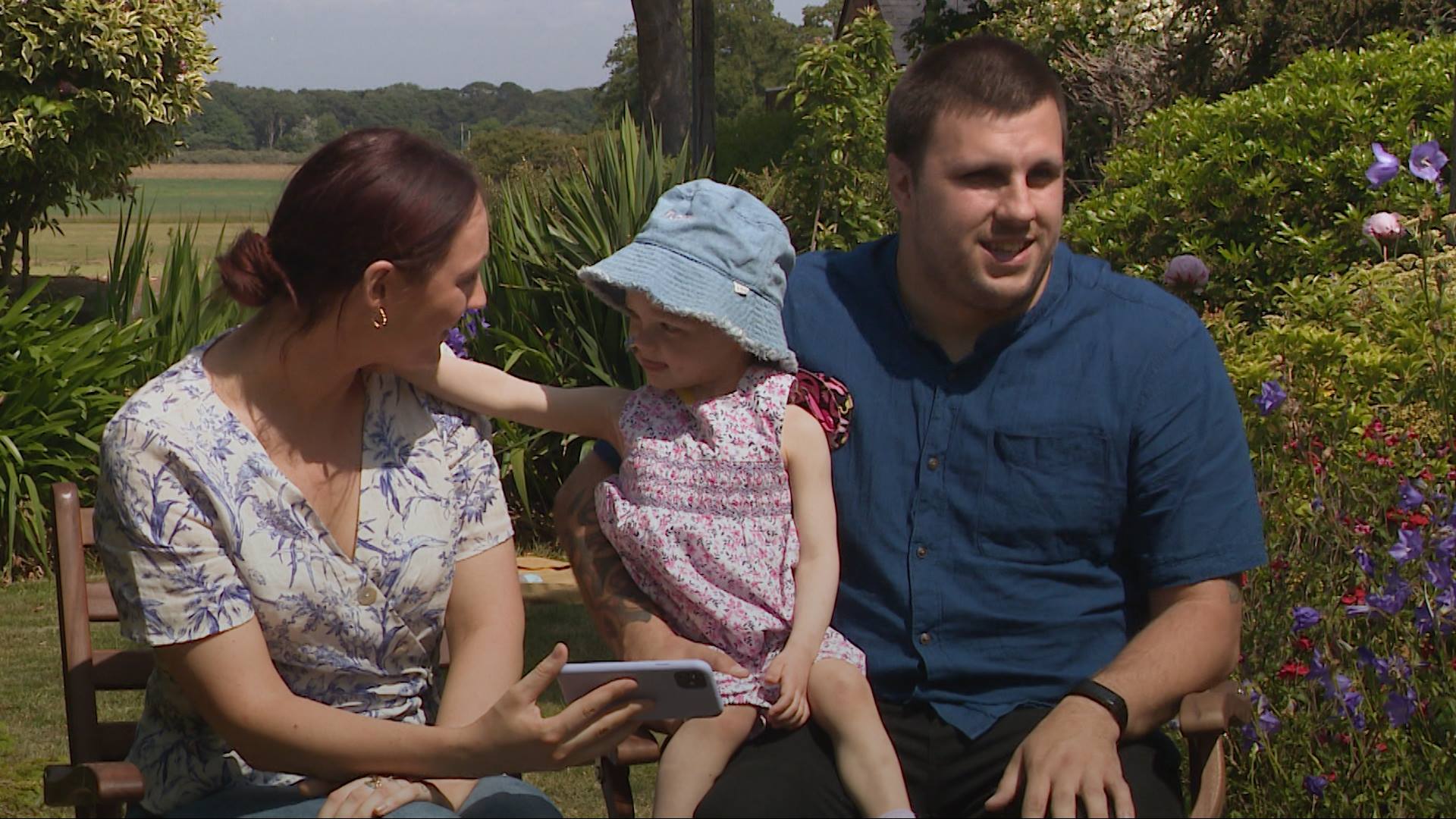 Dempster sold off items from Hibs' historic Scottish Cup win over Rangers in 2016, as well as signed shirts and match programmes.
She said: "When you work in football you have the chance to pick up mementos – I had some very personal ones and what's the point in them sitting in drawers and cupboards?
"I offered them for auction and feel very happy and privileged to help Flora."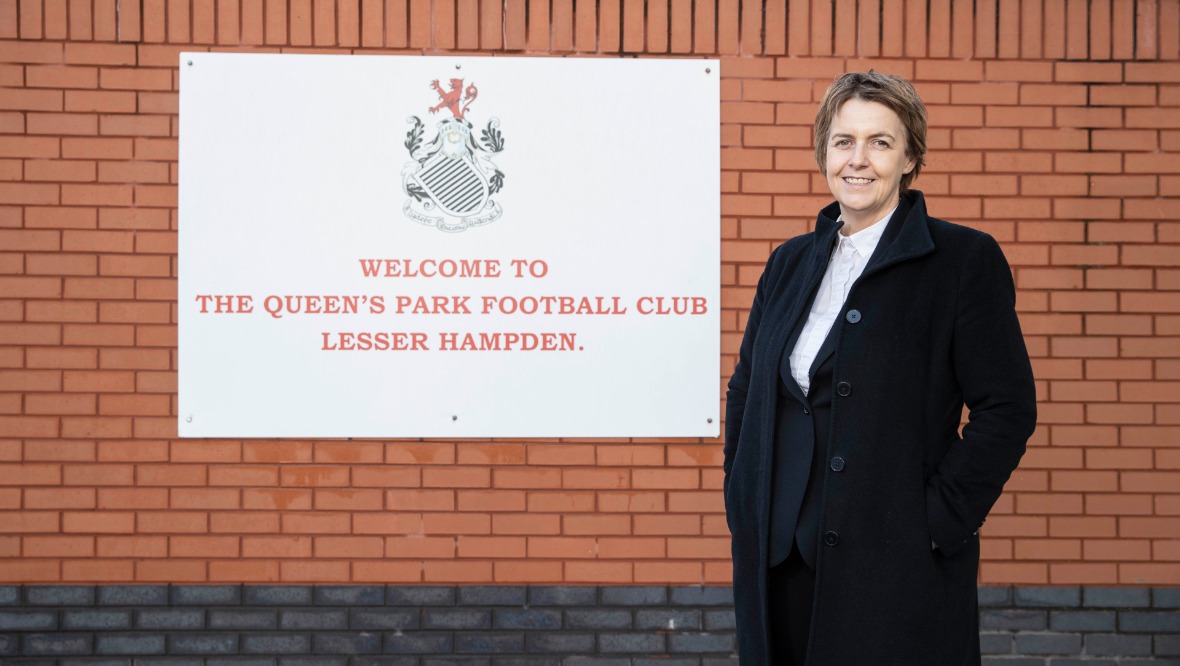 Flora, who also has autism, is nearing the end of her first chemotherapy cycle, for which the results have been described as "encouraging".
The fundraising campaign has so far raised nearly £33,000 to pay for pioneering treatment – including £3500 from Dempster's auction.
Flora's dad Jamie said: "It just shows how amazing a woman she is and how generous she is.
"It means absolutely everything to us that we can get someone that high up to do that for us."
What is neuroblastoma?
A rare type of cancer, neuroblastoma mostly affects babies and young children, developing from certain nerve cells left behind from the womb.
Most commonly, it begins in an adrenal gland above the kidney or in the nerve tissue that runs alongside the spinal cord in the neck, chest, tummy or pelvis, but can spread to other organs.
Around 100 children in the UK are affected every year and the cause is unknown.
The chances of relapse after treatment are around 50%, with a survival rate of just one in ten.
What are the symptoms?
A swollen, painful tummy, sometimes with constipation and difficulty peeing
Breathlessness and difficulty swallowing
A lump in the neck
Blueish lumps in the skin and bruising, particularly around the eyes
Weakness in the legs and an unsteady walk, with numbness in the lower body, constipation and difficulty peeing
Fatigue, loss of energy, pale skin, loss of appetite and weight loss
Bone pain, a limp and general irritability
Rarely, jerky eye and muscle movements
Source: NHS