A four-year-old girl has been given long-term hope after undergoing specialist cancer treatment in America.
Flora Gentleman took part in a vaccine trial aimed at stopping her cancer from returning.
She was diagnosed with stage-four neuroblastoma in April 2021 and declared cancer-free following NHS treatment.
But more than half of children with the condition relapse, and if they do, their chances of survival drop dramatically.
That inspired Flora's parents Stephanie Kent and Jamie Gentleman to raise more than £300,000 to put Flora on the three-year trial.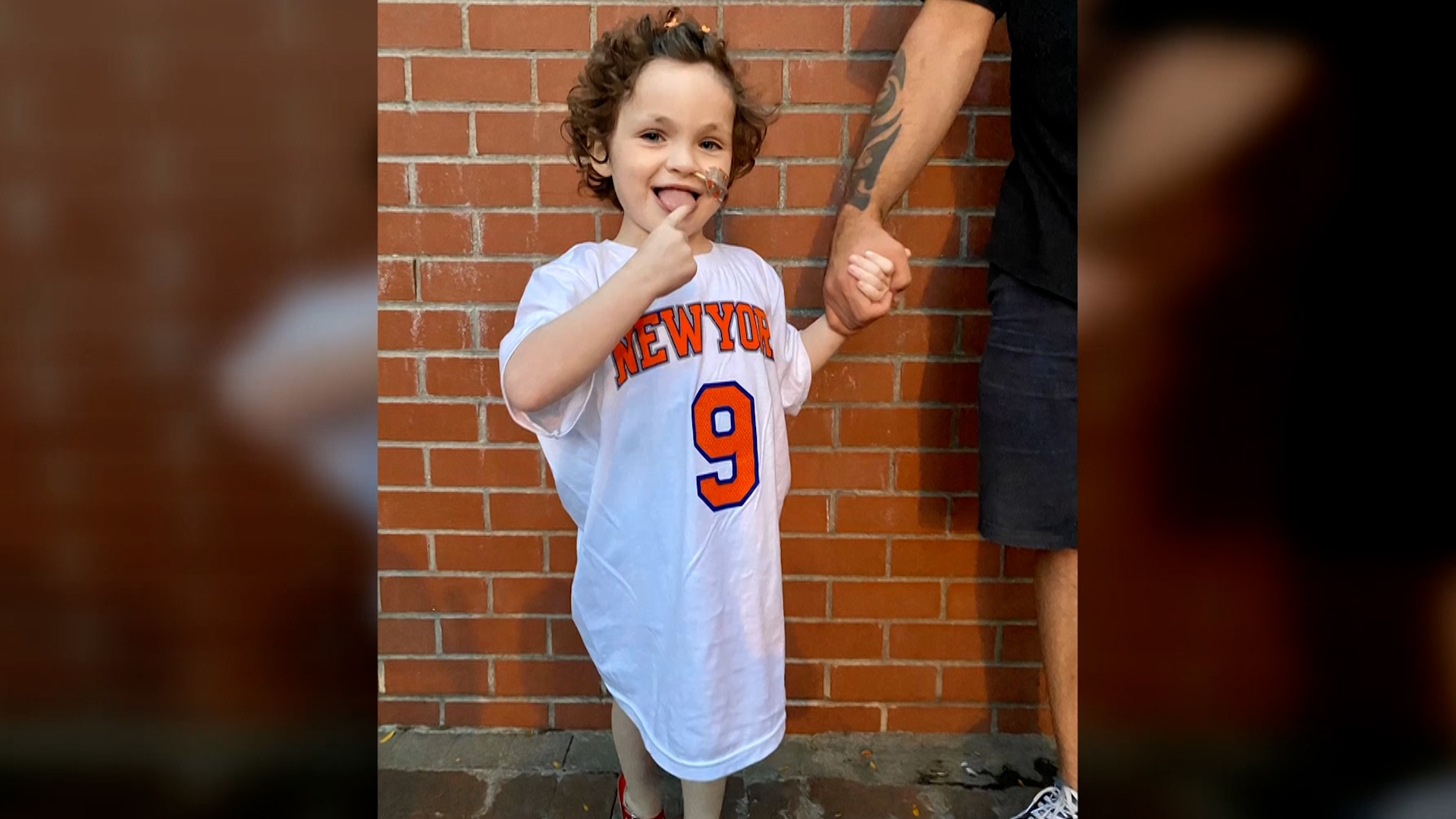 The family recently returned to Aberlady, East Lothian, from a two-and-a-half-month trip to New York, where Flora received her first doses.
Stephanie told STV News: "When you're first diagnosed with neuroblastoma, it's a 50/50 chance of long-term survival because you're likely to relapse and that's the really scary thing.
"We're in a great position now that Flora has finished her treatment. There is no cancer currently in her body, but the thing that will always live with us is the fear of it coming back."
Flora also has autism and her family were worried about how she would with cope with so much change, but said she took it all in her stride.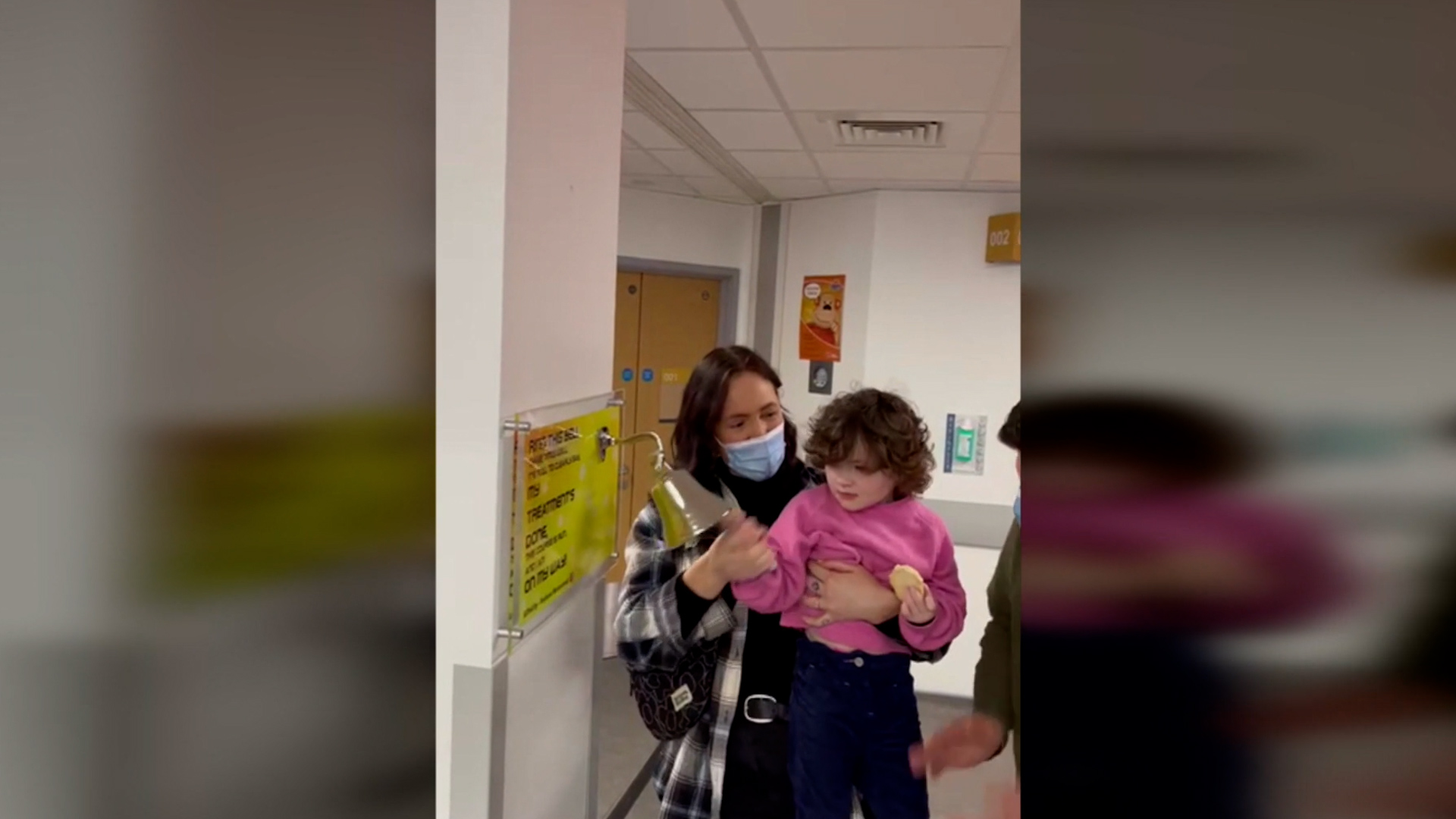 Stephanie said: "We were really worried about how she was going to find New York, it's very different from Aberlady.
"That was something we worried about, but she adjusted amazingly. We were so scared she would hate the busyness, but she loved it."
Doctors won't know how successful the trial has been until the end, but Stephanie and Jamie are grateful to the family, friends and kind-hearted strangers that made the opportunity possible.
Stephanie said: "I can't say it enough, but we are so grateful for everyone who has got involved."