Famous Scots will be given a blooming wonderful makeover as part of an exhibition which is set to arrive in Edinburgh later this month.
Fleurs de Villes exhibition FEMMES, which has previously gone on display in Chicago, Miami and Vancouver, will arrive at St James Quarter from June 24 to July 3.
Singer Annie Lennox, actress Karen Gillan and international supermodel Eunice Olumide are among the famous Scots who will be immortalised in fresh flowers as part of the exhibition.
Historic figures such as Flora Macdonald, who helped Bonnie Prince Charlie escape government troops following the Battle of Culloden, and Mary Somerville, the first female member to be elected to The Royal Astronomical Society, will also appear in the exhibition.
Mariyn Monroe, Frida Kahlo, Queen Victoria and Cleopatra will also be part of the exhibition as well as Strictly Come Dancing star Rose Ayling-Ellis and Audrey Hepburn's portrayal of Eliza Doolittle from the musical My Fair Lady.
FEMMES will utilise the talents of local florists such as Floral Ambitions, Fruit Salad Flowers, Gillytree Studio and In Bloom Studio to create the floral masterpieces.
The free exhibition will be available in the main Galleria, with stores in the shopping mall also getting involved with their own floral displays.
QR codes will be placed next to each floral sculpture which will link visitors with information about each woman's incredible story.
The FEMMES exhibition will also see a selfie swing adorned with flowers installed in the mall, with a floral cocktail menu on offer at The Alchemist to raise funds for Cash for Kids and a 'flowerbombed' Maserati MC20 on display.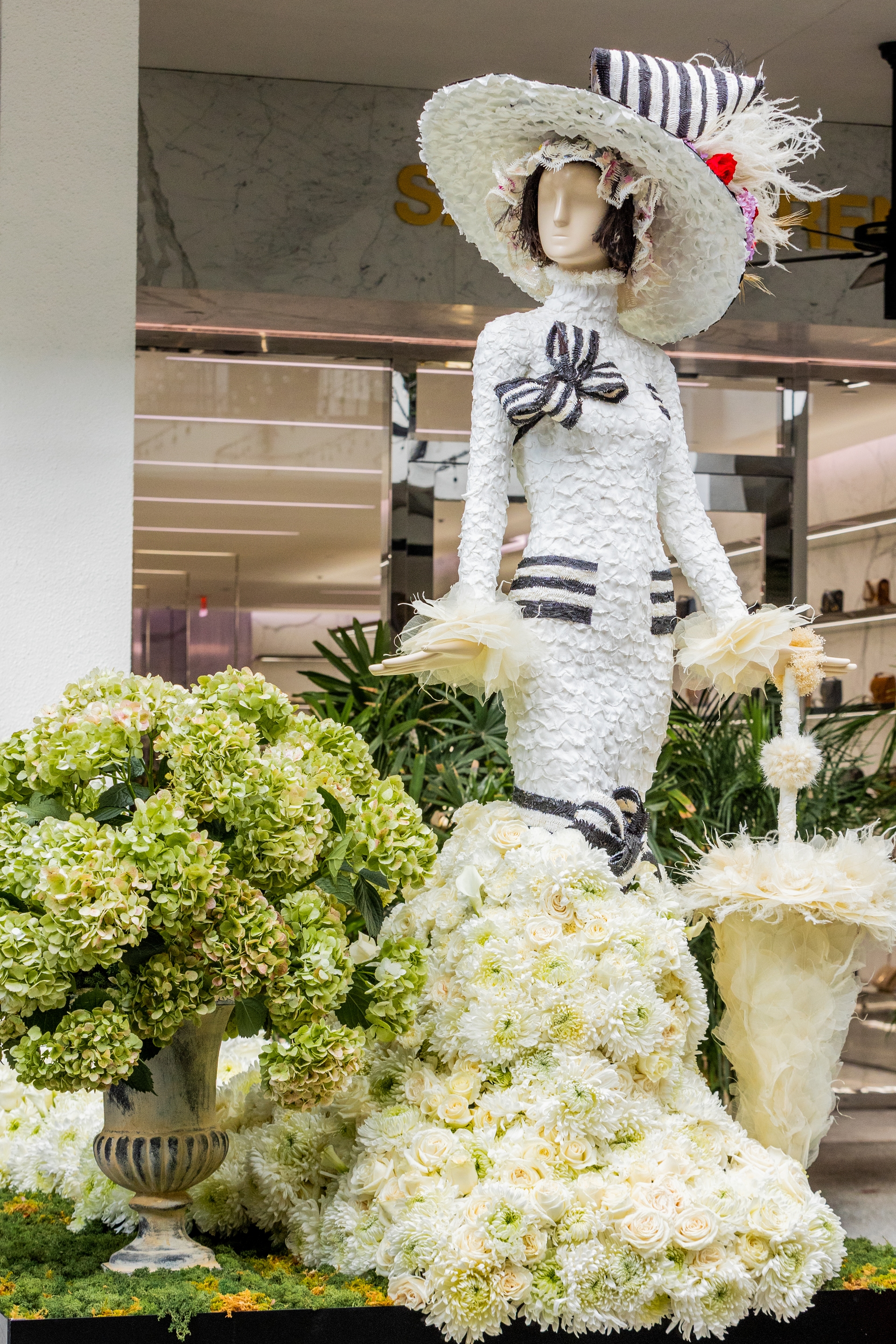 Fleurs de Villes co-founder Karen Marshall said: "We are very excited to bring our event to Edinburgh for the very first time and to launch the new exhibition FEMMES at the iconic St James Quarter.
"Each of our shows is an entirely different experience, celebrating the local community and made possible by local partners like St James Quarter which support Fleurs de Villes events being freely and most beautifully open to the public.
"With such a diverse group of local florists and creative talents, we can't wait to spread joy and tell the stories of these women, en fleurs, to honour each as truly remarkable."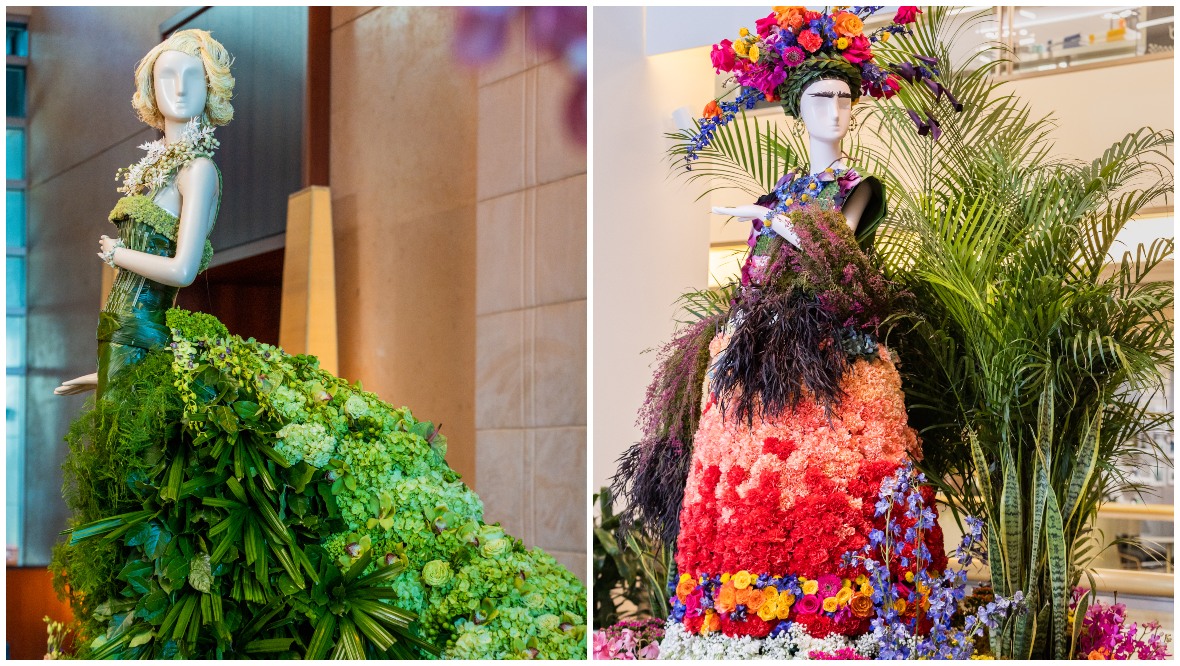 Nick Peel, managing director at St James Quarter, added: "We are delighted that Fleurs de Villes FEMMES is coming to Scotland for the first time and there's no better place to showcase the series than St James Quarter, the hub of the capital city.
"We could not be more pleased to have Fleurs de Villes FEMMES grace our Galleria and celebrate inspirational women from across the globe in such a spectacular fashion."