The first pictures of two koala joeys born in Scotland have been shared by Edinburgh Zoo.
Newborns are the size of a jellybean when their mums' give birth and move straight into the mother's pouch where they stay.
The youngsters are both female and have only recently started to venture out of the pouch, where they spend their first few months.
The joeys are expected to spend around 12 months on their mother's back before becoming more independent.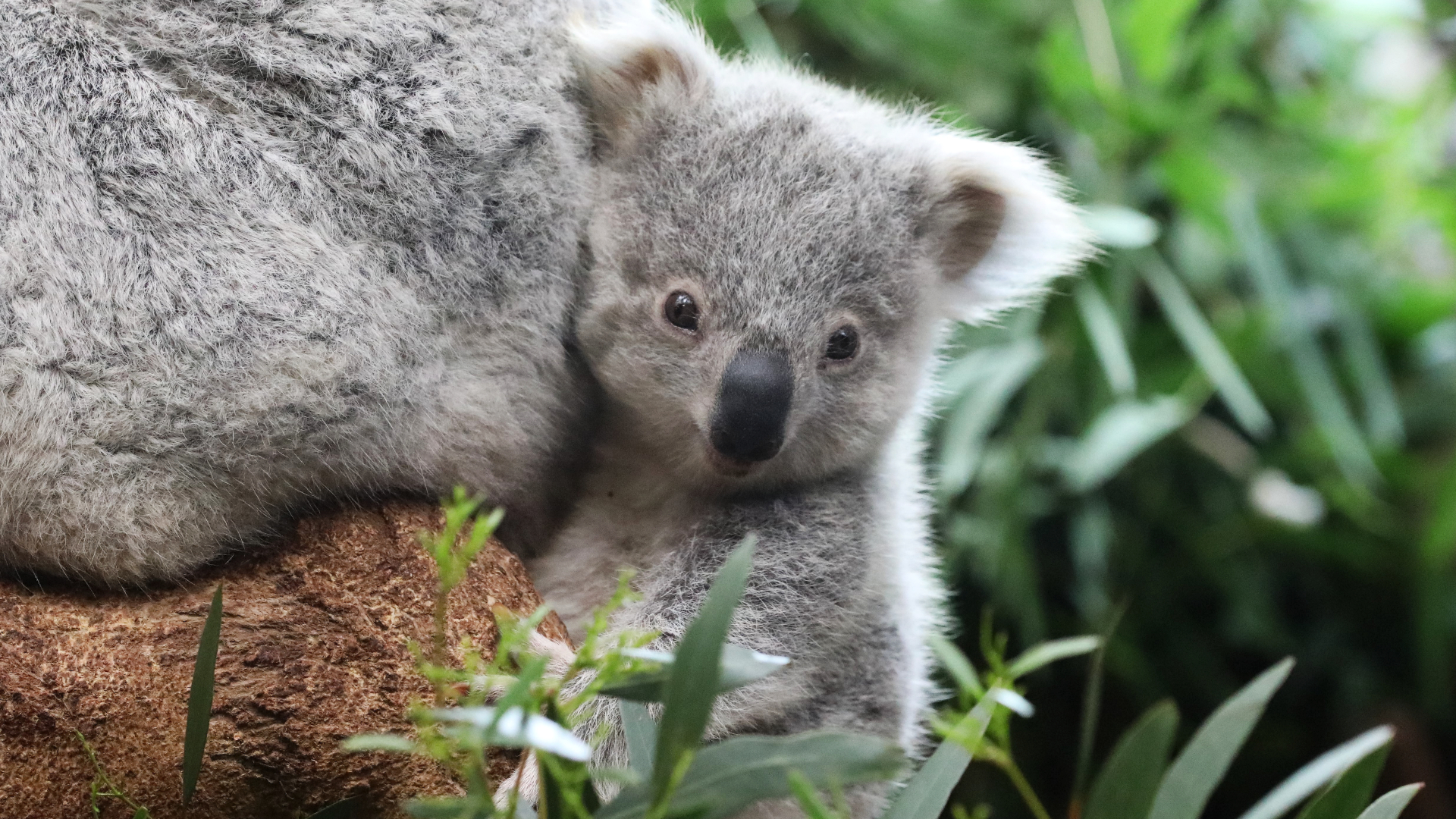 Keepers for the Royal Zoological Society of Scotland (RZSS) confirmed the two new arrivals were born to mums Kalari and Inala – the only koalas of their endangered species in the UK.
Lorna Hughes, animal team leader at RZSS, said: "We are delighted both joeys are doing well and we are beginning to see them more and more.
"They are the only Queensland koalas in the UK which makes every newborn really special.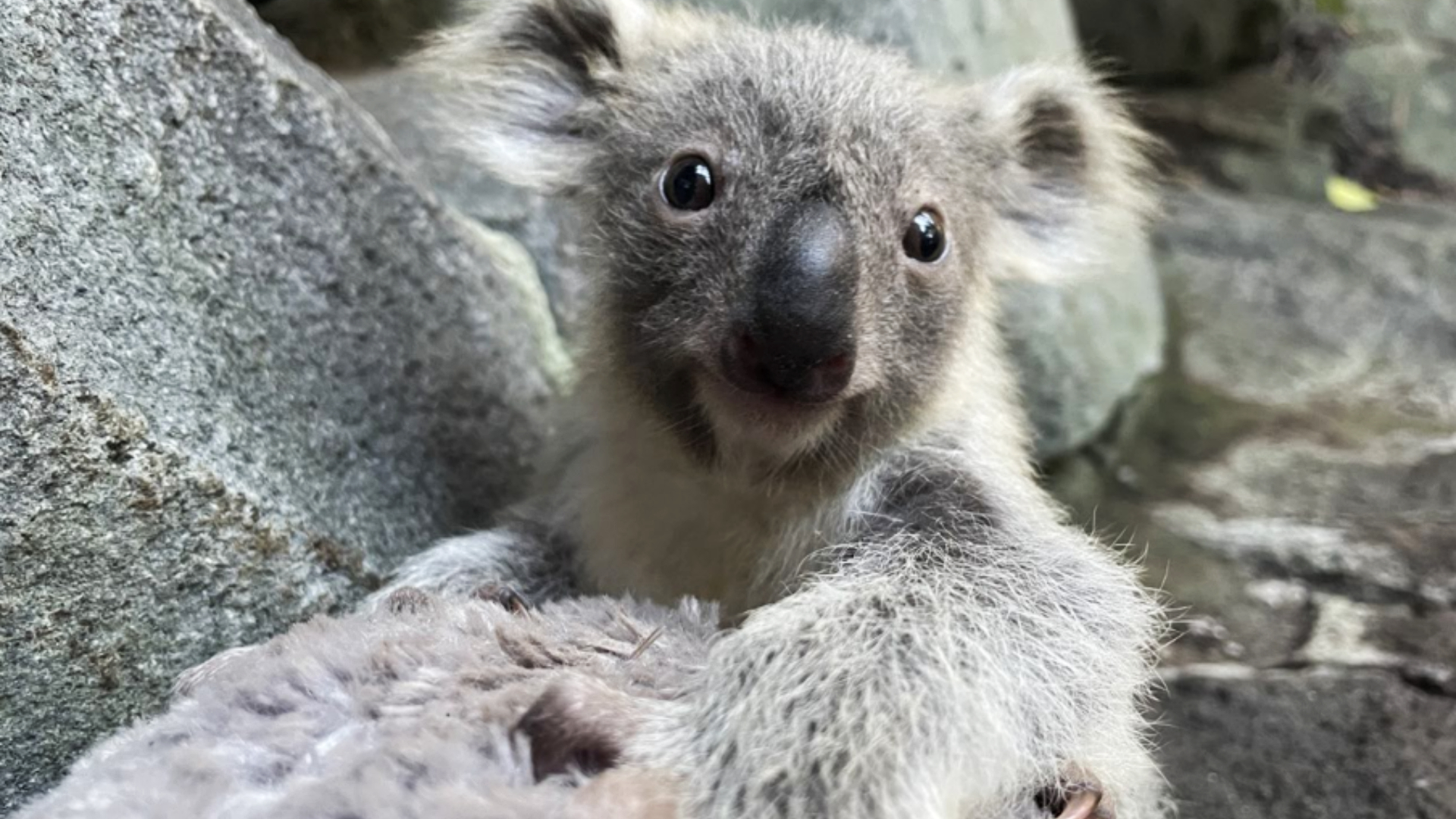 "With their species facing many threats in the wild, the two new girls give our charity an incredibly exciting opportunity to engage and inspire even more visitors to help protect, value and love wildlife around the world."
In the coming weeks, RZSS supporters will have the chance to name the joeys, the conservation charity said.
Last year, the status of the koala was changed from vulnerable to endangered with extra protections put in place in their native habitats.