Firefighters across the UK have paid tribute to their colleague who died while fighting a fire at Edinburgh's historic Jenners building.
Barry Martin, 38, from Fife, was critically injured while battling flames at the former department store on January 23. He died four days later.
He is the first Scottish firefighter to die in the line of duty since Ewan Williamson passed away in Edinburgh in 2009.
The Scottish Fire and Rescue Service (SFRS) tweeted on Monday: "Today we joined together to observe a minute's silence to remember our friend and colleague, Firefighter Barry Martin.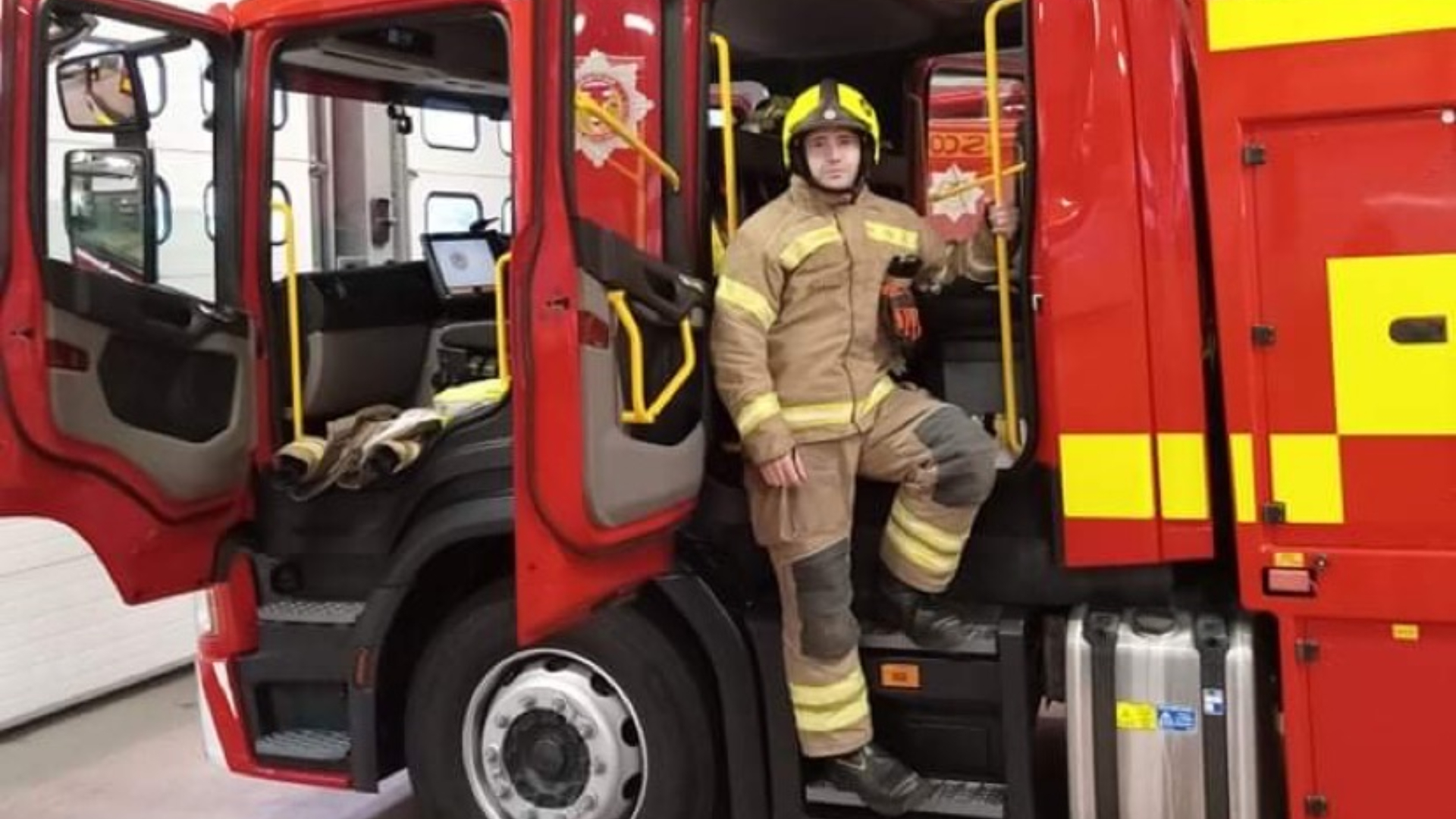 "Barry died on Friday January 27 following the injuries he sustained during a large-scale fire in Edinburgh earlier that week.
"We thank our staff and colleagues from other UK fire and rescue services who joined us in marking this poignant moment today."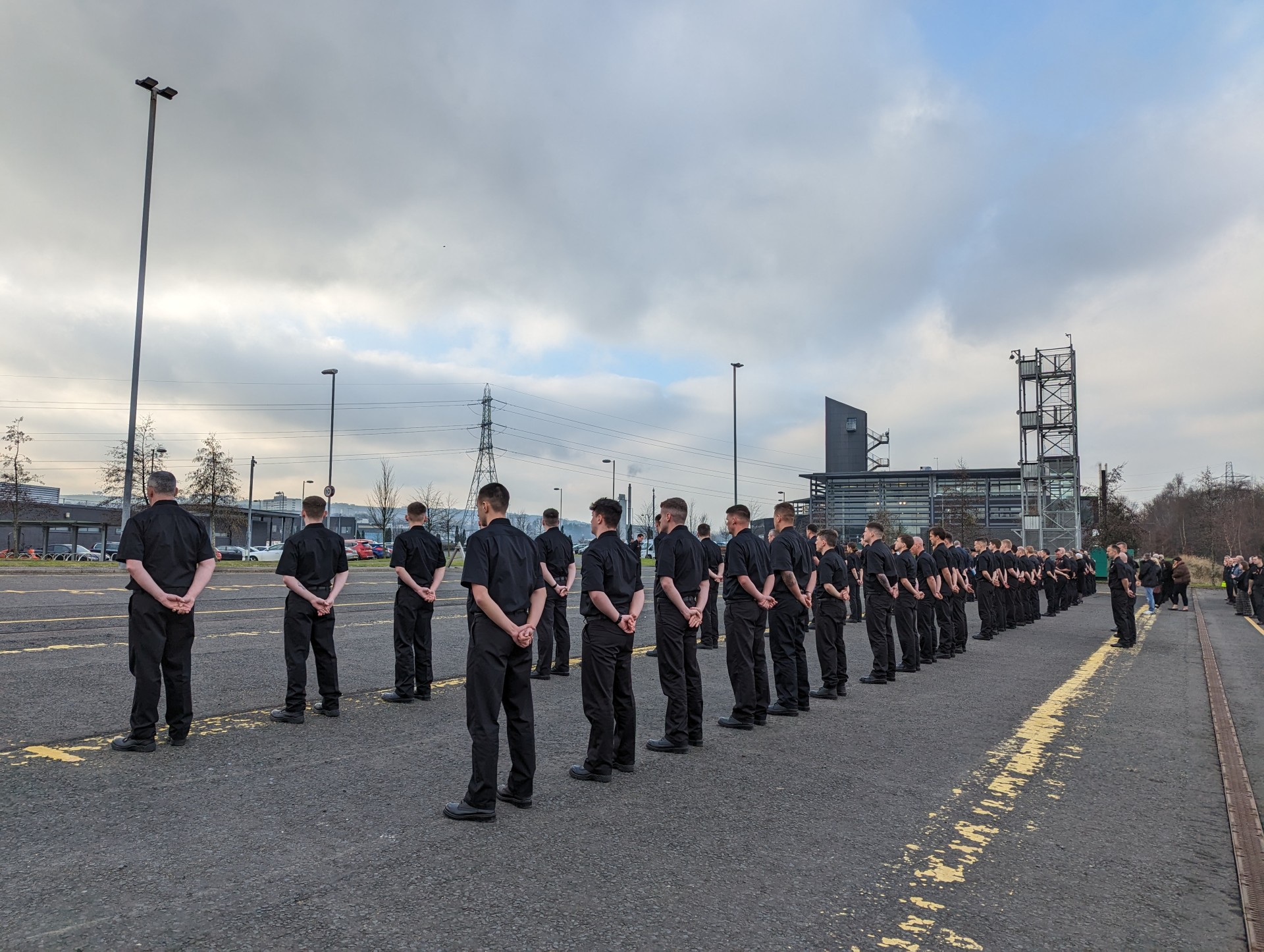 Hundreds of firefighters stood in a minute's silence at 11am on Monday, in Mr Martin's memory.
They were joined by 77 colleagues in Turkey, who have joined the search and rescue operation following devastating earthquakes in the region.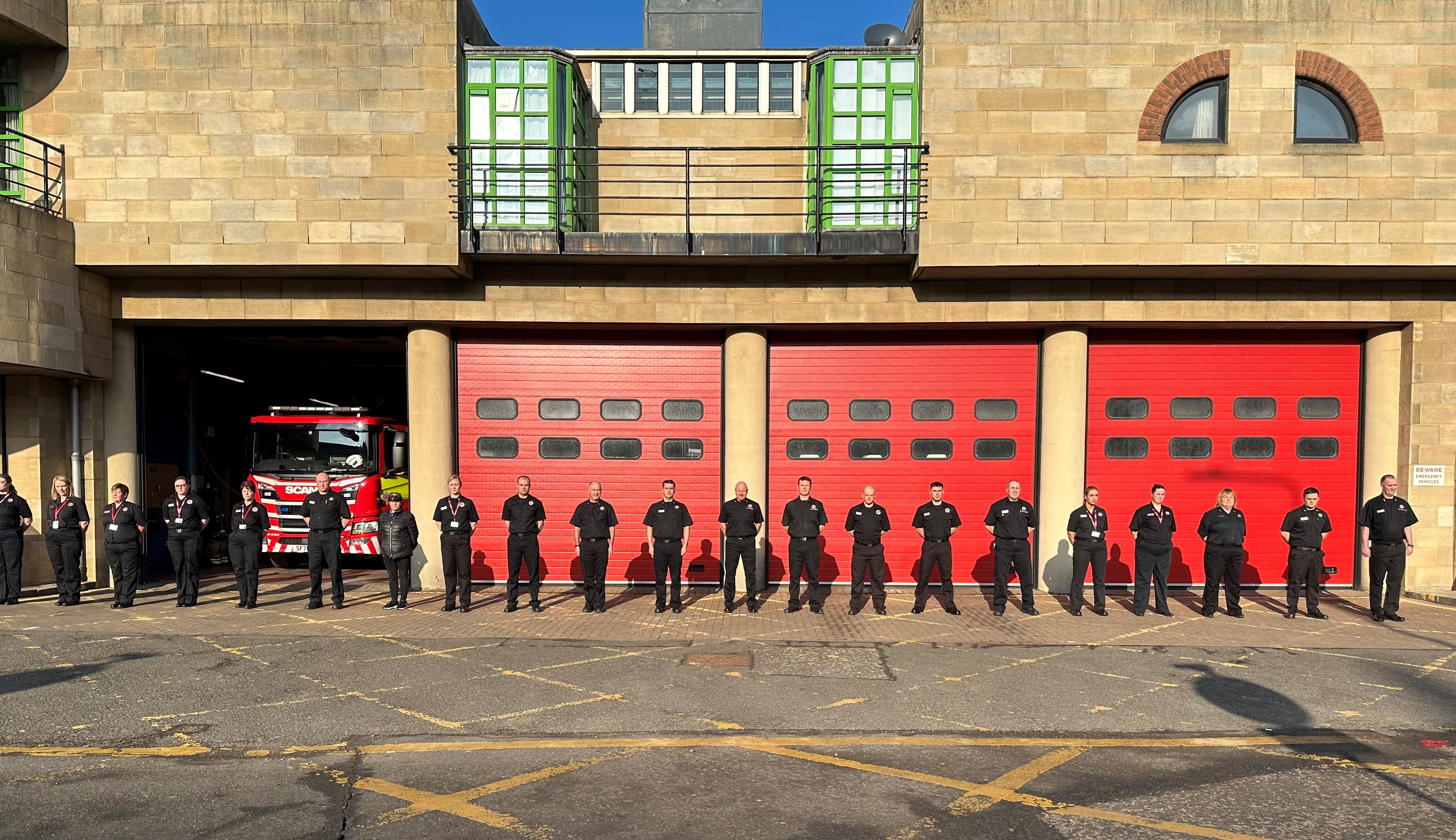 On Friday, they will stand with his family and friends and paying tribute at his funeral service at St Giles' Cathedral, Edinburgh.
The funeral cortege will make its way from the foot of the Royal Mile, arriving at the cathedral at 12.30pm when the service, by invitation, will begin, the SFRS said.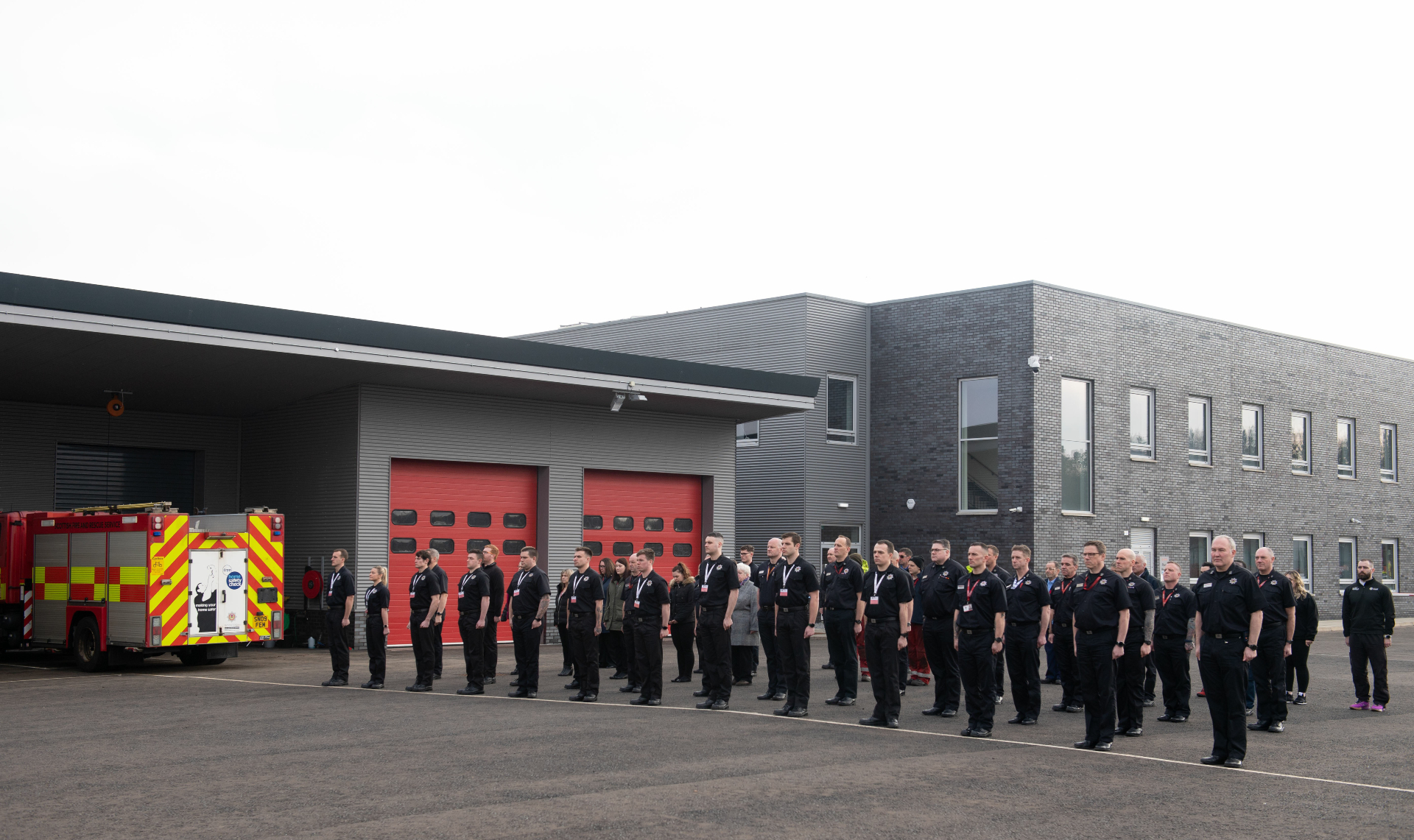 It will be followed by a private committal.
MSPs have called for Mr Martin to be posthumously awarded the George Cross, an accolade which dates back to 1940 and recognises acts of extreme bravery carried out by civilians.