A Fife woman has gone viral on social media for showing some tough love to a particularly lazy horse – with her latest video reaching nearly 17 million people worldwide.
Ashley Greig, 34, never expected for any of this to happen when she first moved into her Lochgelly home five years ago.
"We had no idea horses lived adjacent to our garden when we first moved in – we only noticed them around three or four weeks later," she told STV News.
Over time, the artist began to spend more and more time with the animals in the fields just past her back garden and build a "kinship" with them – and eventually, came up with names for her "little garden dwellers".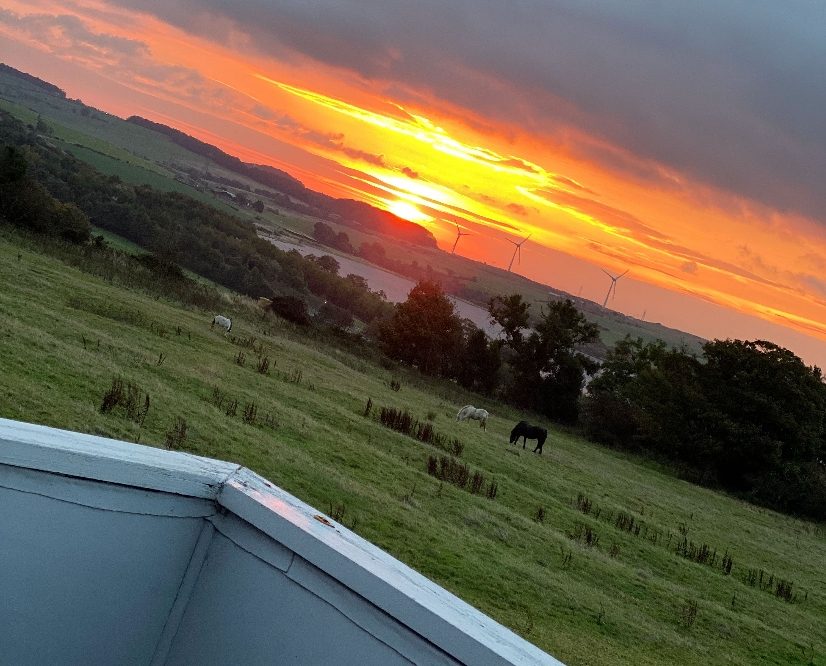 "I thought it was naturally the most appropriate thing for me to do, so I gave them extremely normal, usual horse names – Steve, Jeff, Alan and Dud."
Over time, the animals began to recognise the sounds she made when she said their names and began to respond to them – just in time for her to shoot to TikTok stardom in 2021.
"I had been speaking to some neighbours the day before, and they told me the horses had nearly given them heart failure in the past – because when they sleep in the fields, they look dead.
"It's really hard to see any movement or breathing, especially for a little distance – so when I saw Steve just lying there, I thought I'd make a funny clip of just, calling his name and seeing how he would react."
Little did she know, the 13-second clip of Steve "playing dead" would go on to garner more than 4m views overall – with people to shouting "Steve, you're embarrassing us" at random horses across the world to join in the fun online.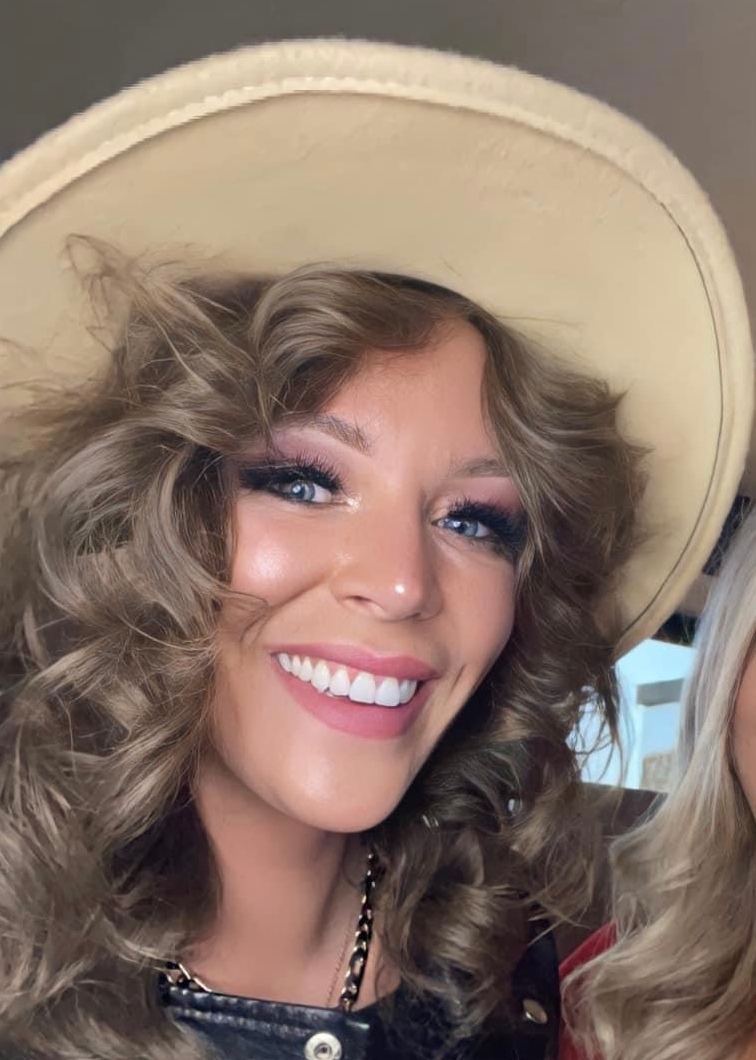 "It was absolute mayhem – I really did not expect any of it. So over time, I went on to make more videos and people really started to appreciate the connection we had."
The horses' owners also recognised her when they saw the videos, and gave her their blessing to continue bringing their pets some online notoriety.
Last week, just more than a year since she posted her first video starring Steve, Ashley shared a new instalment – with nearly identical wording and reaction from the sleepy steed.
"I made it quite early that morning, but didn't get around to posting it until around 7pm – went about my evening as usual, put the kids to bed.
"At around 10pm, my husband asked me to check my phone as it was buzzing a lot. I was shocked to find it had reached 1m views in that time!"
And over the six days since she posted the video, it has garnered 16.9m views from people across the world.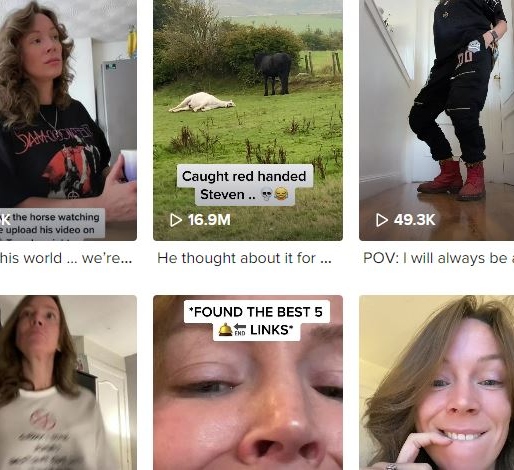 "It is…surreal. You usually upload to TikTok expecting the comments to be a mixed bag, but not a single one I have seen was negative."
Of the more than 16,000 people leaving comments in appreciation for Ashley and the "chaos donkeys", some of them have also taken to using her audio as a ringtone for family members or friends named Steve.
"It has just been wild to see how genuinely happy something like that can make people – I just hope to keep putting smiles on their faces with my wee garden dwellers, that's all."