A seven-year-old girl is raising money to erect a memorial bench for her dad by busking in city centres.
Kalea Torrance, from Leven, Fife, had always loved to sing but after losing her dad, Darran Torrance, to mental health in June 2022, she also lost her passion for music.
Kalea's mum, Laurisa Samadi, said: "Kalea has always enjoyed singing, and she didn't want to sing anymore.
"She didn't want to sing in the house – she didn't do anything anymore.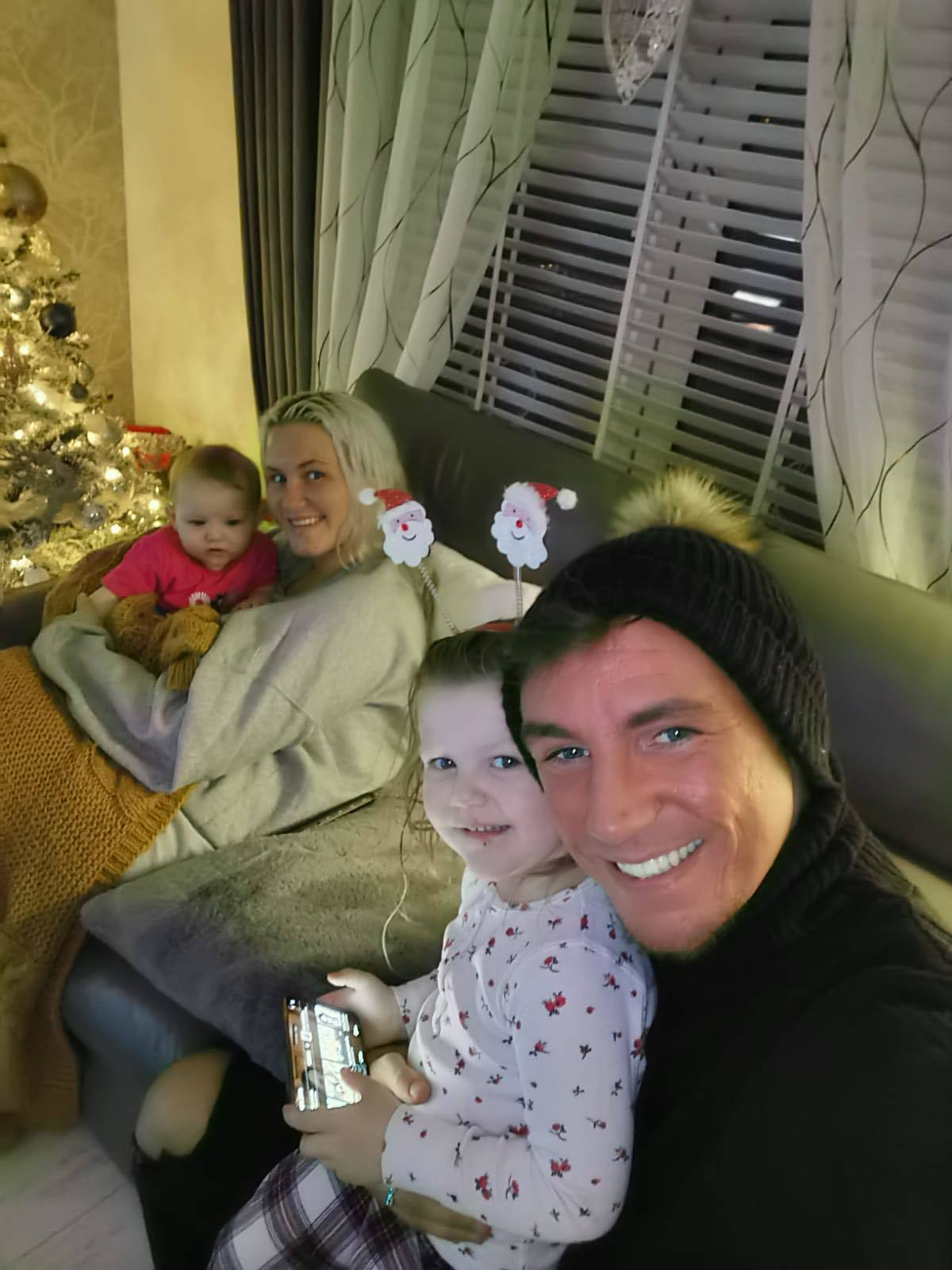 "She begged for me to get her daddy back and I couldn't.
"I think not being able to fix something for your kids is quite difficult.
"So I used to tell her that even though she couldn't see daddy, that daddy was still here and that daddy loved her singing and the more beautiful she sang daddy could hear her in heaven – so then she started singing."
Now the seven-year-old has learned to use music as a coping mechanism, and a way to feel closer to her dad.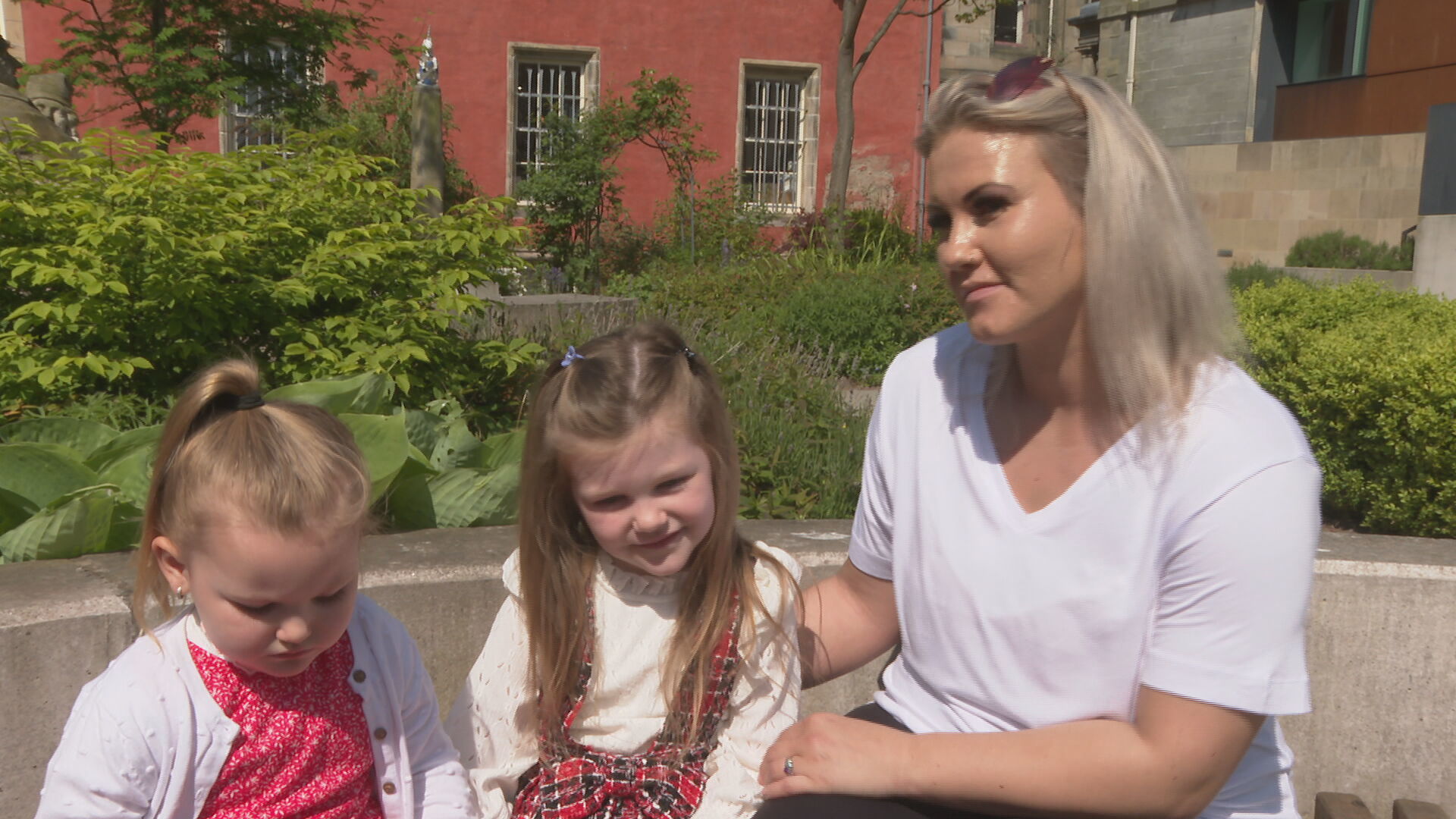 She decided to start busking to raise money for a memorial bench, so that she and her three-year-old sister, Mali, could have somewhere to visit their dad.
Laurisa said: "So Kalea came up with this fantastic idea to do this for daddy because they don't have anything or a place to go to to visit and she wanted something for her and her little sister.
"And I thought, 'yeah, I can help you do to that', and I think that this is also her coping strategy because there is no help out there for children so this is all that we've had."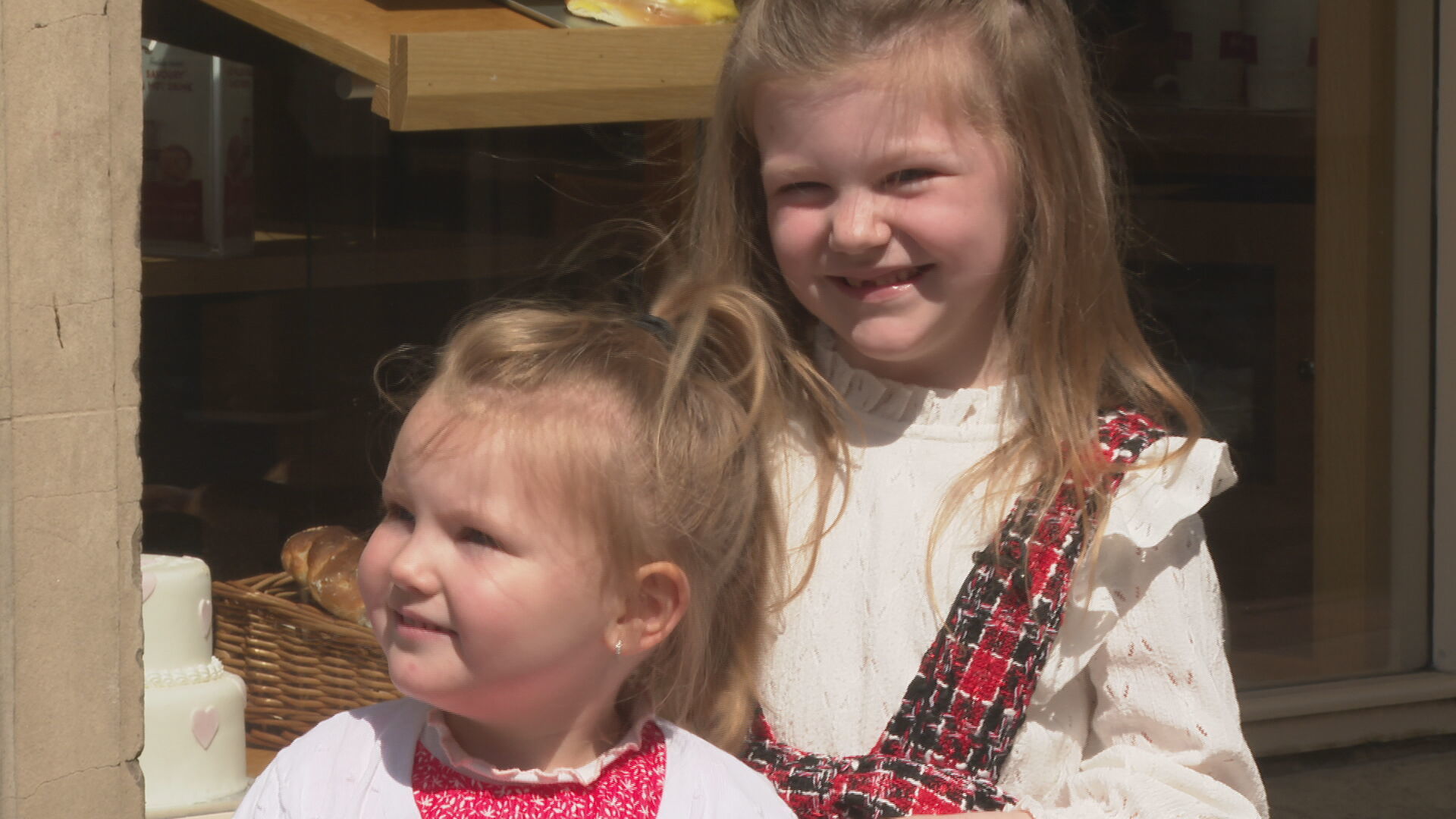 Laurisa is calling for more support for bereaved children, after finding it difficult to know how to support her daughters while also dealing with her own grief.
She said: "Obviously I went through my grieving period as well and I grieve for my children still for the loss that they've had but I feel like she needed someone else because I was only one person."
The family are now preparing for a fundraiser next week, on the anniversary of Darran's death.
Help and support is available now if you need it. The Samaritans can be contacted any time, from any phone, free on 116 123, email at jo@samaritans.org, or visit samaritans.org to find your nearest branch. Details of other services and more information can be found on the NHS website here.