A Fife fisherman has said his family's livelihood was "taken away in three minutes" after a man allegedly sunk his £50,000 boat with a drill.
Ross Coventry said he "couldn't believe it" when he was shown CCTV footage of a hooded man drilling into the 27ft vessel in the early hours of Friday morning at Methil Docks.
The video, seen by STV News, shows a man wearing blue trousers and a blue hoodie walking across Methil Boat Club and onto the boat with the drill.
He is there for about a minute before heading back to the entrance and jumping over the fence.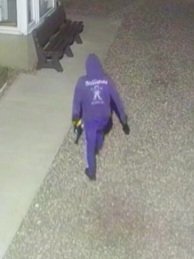 Later, the vessel was found submerged under water.
"When I was told I didn't believe it," Mr Coventry told STV News. "I was in disbelief. It wasn't until we saw the CCTV later on that it had clearly been sabotaged.
"I'm still in shock to be honest with you. It's a huge kick in the guts.
"We started with nothing years ago and we've built everything up, but now it's all been taken away from us in minutes.
"It was three minutes from jumping the gate, drilling the holes in the boat and then back out again."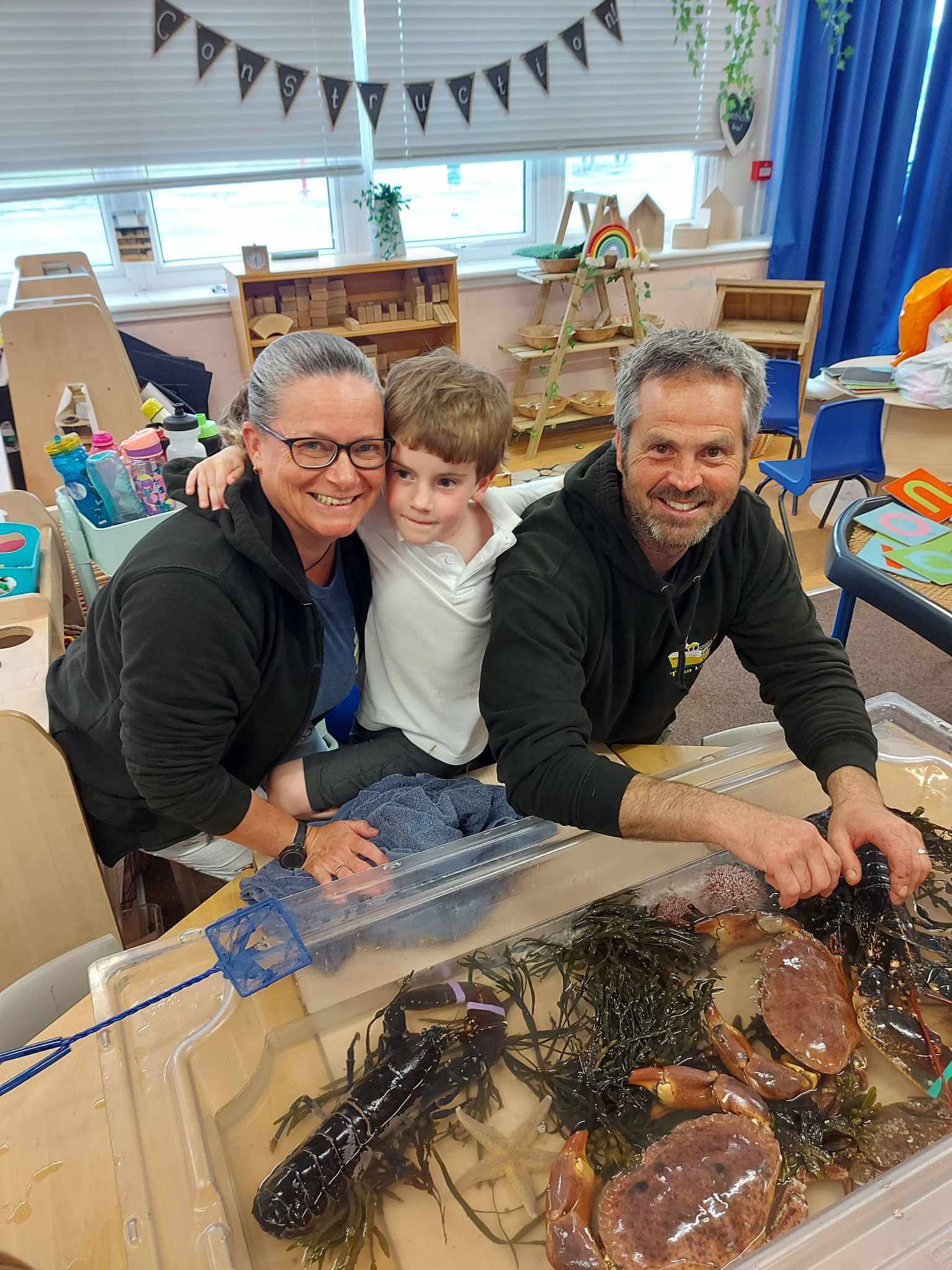 Mr Coventry said he had "no idea" why someone would sink his boat but said it wasn't the first time there had been an incident at the harbour.
In November and December last year, he said £4,500 worth of lobsters were stolen from him.
Mr Coventry's wife Tina also works for the family firm, selling lobsters to restaurants in Edinburgh.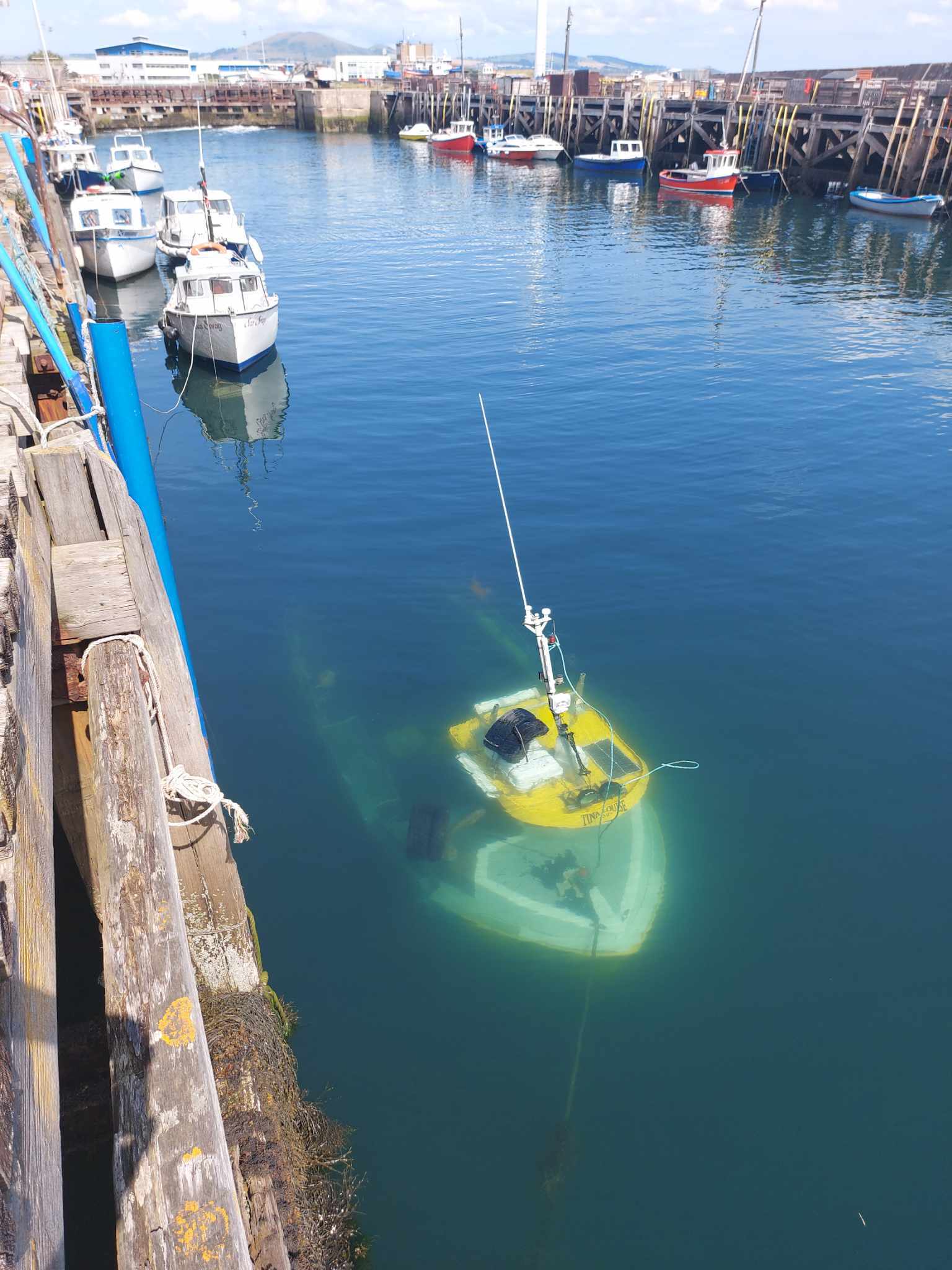 Mr Coventry said the sinking of the boat will impact both parts of the business.
He said: "Not only have we lost the income from the boat we've now lost the income from selling them onto the restaurants.
"And that's at a peak time of year with the Edinburgh festivals coming."
Mr Coventry said there would be no "quick fix" for the vessel and he expects to be out of business potentially for months.
Police Scotland confirmed they are looking into the incident.
A spokesperson said: "Around 7am on Friday we received a report that a boat had been damaged causing it to sink at Methil Dockyards, Harbour View, Methil.
"Enquiries are ongoing and anyone with any information is asked to contact 101 quoting reference 0569 of 28 July, 2023."
Friends of the family have set up a GoFundMe until they are able to fish again. The link can be found here.