Fife councillors have approved spending £805,000 to address record staff absence levels within the local authority.
The move came at Thursday's Cabinet committee meeting as it was revealed absence rates were some of the highest in Scotland. 
The significant investment will establish an Attendance Support Unit to help managers and supervisors provide more proactive and effective support when workers are unwell.
The programme is expected to deliver benefits by getting staff back to work sooner, reducing the costs of cover, and improving productivity as departments return to full strength. A similar model was successful in reducing absence levels previously.
A committee report stated that NHS backlogs, treatment delays and increasing mental health issues are all significant factors in this increase.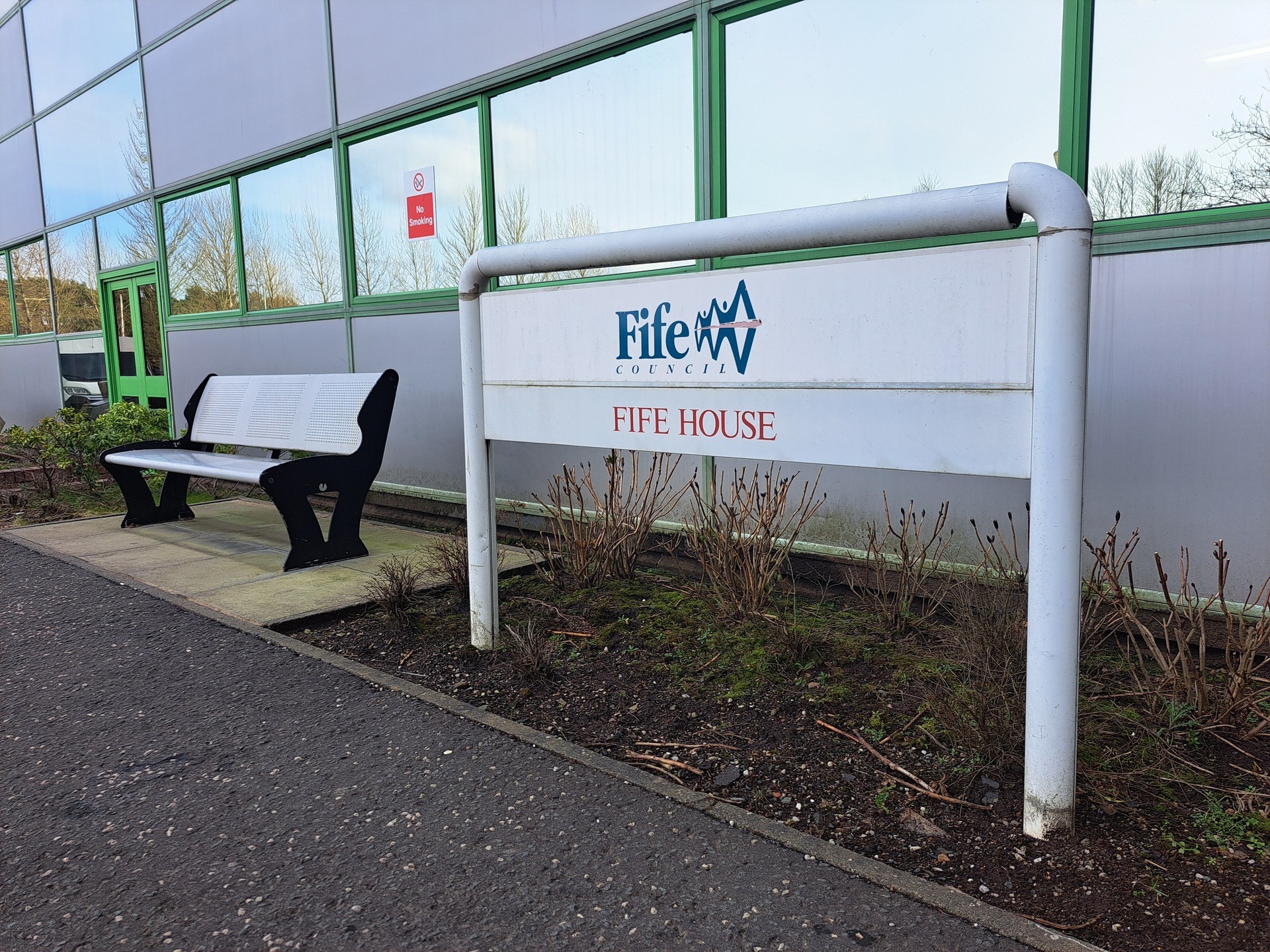 Sharon McKenzie, head of human resources, added that an ageing workforce, emerging skills shortages, and higher turnover rates also play a role.
Sick pay cost the council an estimated £21.3m during 2021/22. Research suggests that the rates will remain higher than pre-pandemic for some time to come. 
Council majority leader David Ross called the situation concerning.
"It's a disappointing and worrying position to be in. Our staff are doing their best but what's evident is the long term impact of the pandemic," he said.
"As a council, we have probably prioritised front line service spending over support services. That is creating this vicious circle – staff are trying to do the same work and it's having an impact on them. Then some of them are going off which puts more pressure on those left behind."
He added: "We need to intervene in that vicious circle to change the circumstances."
Following the meeting, Fife Liberal Democrat Deputy Leader James Calder said that staff absence rates have an impact council services.
"We need to ensure that staff wellbeing is in a better place. I made the point that we need to try and prioritise recruitment and retention, as this is putting more on the shoulders of remaining staff," he said.
"There seems to be recognition of this and I hope the Council's proposals including more HR support and investment will help to tackle this issue."