A father and son from Fife have reached new heights by climbing the UK's ten tallest peaks in less than 100 hours.
Lee and Ryan Powles took on the incredible challenge to raise money for The Mountain Way, a charity that supports veterans living with post-traumatic stress disorder (PTSD).
The pair, who cycled more than 150 miles between the mountain ranges, took off from their home in Cupar last Monday and completed their climbs in 84 hours.
RAF serviceman Lee, 47, who believes his late Royal Marine father struggled with PTSD following his service in Borneo and other traumatic war zones, said: "In the past three years I have lost four friends to suicide – three serving and one civilian.
"We want to ensure that when veterans do ask for help, the most effective support possible is available to them.
"My father never asked and so never received help with the demons he carried."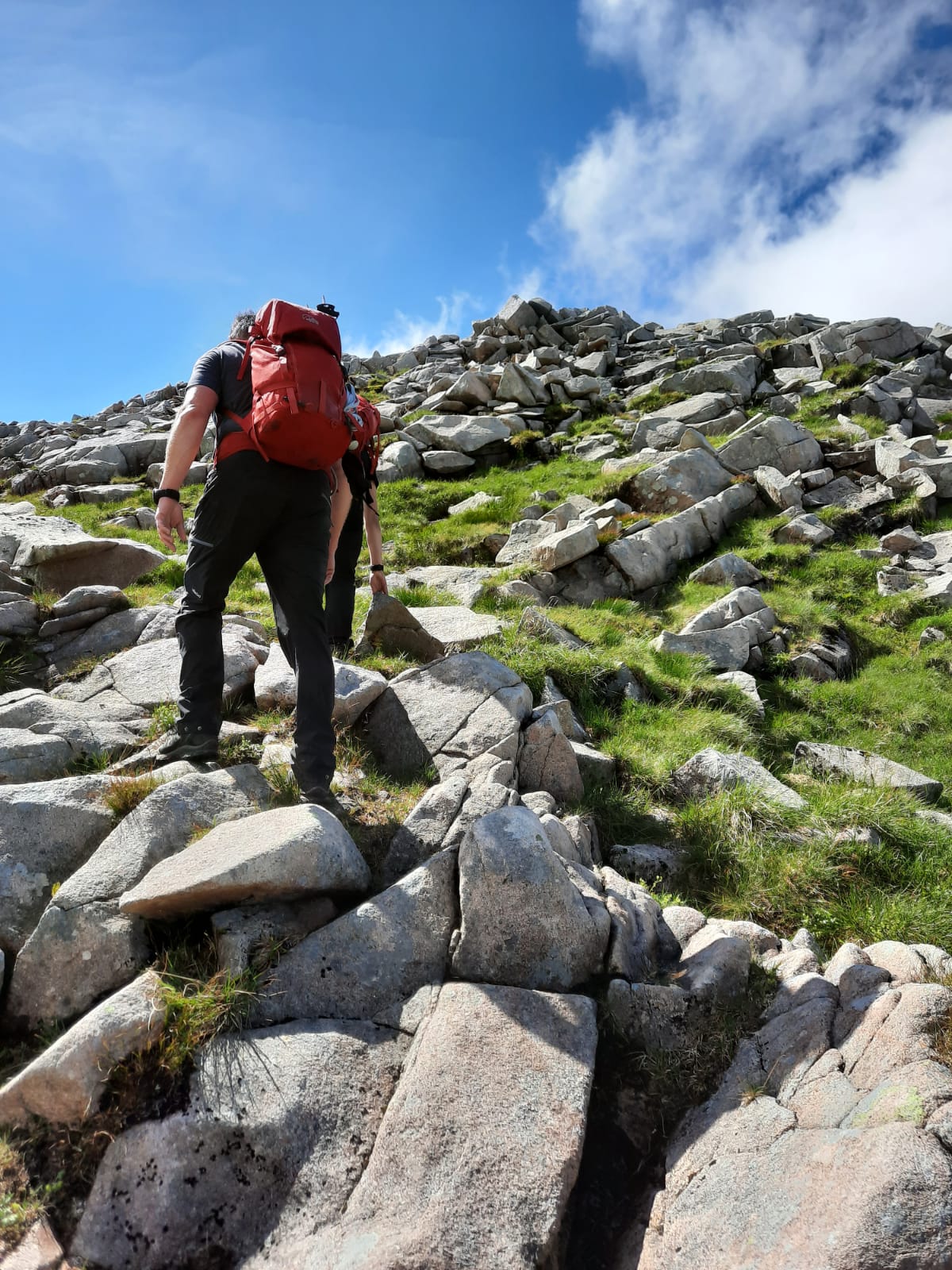 Mr Powles said the first two days of the challenge were the most testing.
He said: "Both were very long days in terms of distance covered and time spent in the saddle or in the mountains.
"The poor weather we encountered during our time in the Cairngorms made for a very long wet experience, with strong winds and poor visibility slowing our progress significantly.
"In contrast to this, the clear skies and extensive views on offer whilst covering the four summits in the Nevis range was absolutely breathtaking. This was truly one of the most beautiful locations to spend the final leg of the challenge.
"Our route to the summit of Ben Nevis via Carn Mor Dearg (CMD) then CMD Arête avoided the crowds and gave a feeling of relative isolation, for a stimulating ascent of the UK's highest peak."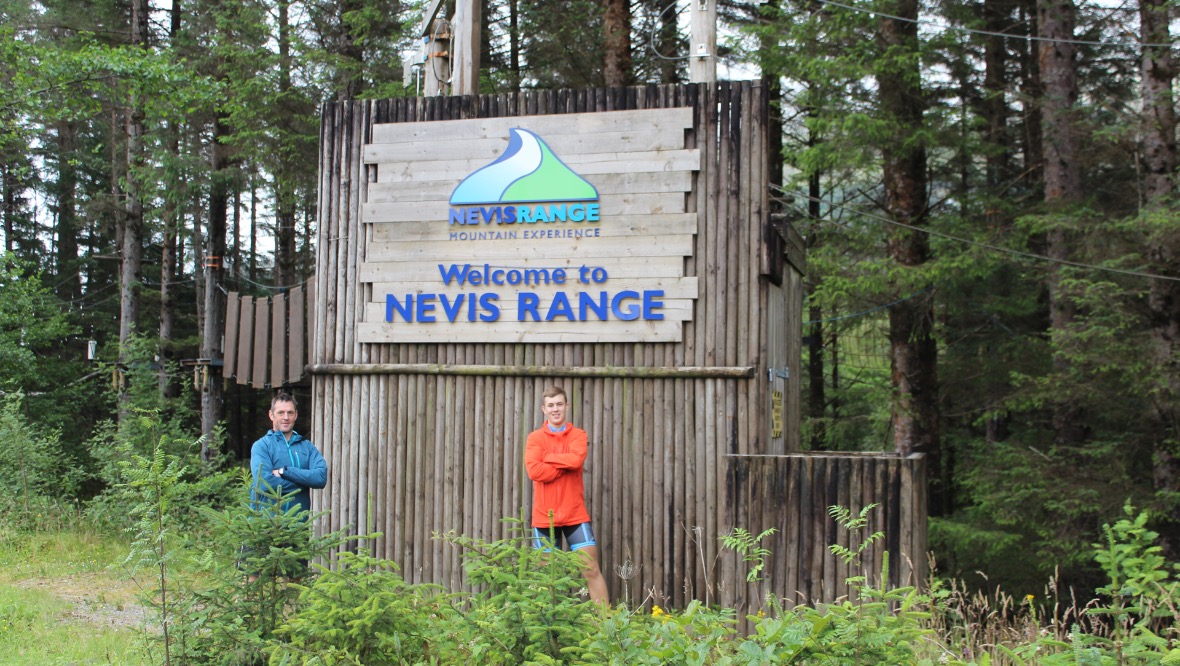 One of the dynamic duo's highlights was when they sought shelter from the harsh weather conditions at the Corrour Bothy during their 21-mile route across the 'Cairngorm 4000ers' – five of the UK's ten highest peaks.
Mr Powles said: "This shelter was desperately needed after nine hours, and came immediately before the longest and steepest climb of the day.
"Our 20-minute break at the Corrour was shared with three other mountaineers who were spending the night at the bothy. They offered some great company and an opportunity to share stories.
"As always, the people you meet in the mountains are as much part of your experience as the mountains themselves."
Mr Powles said he was lucky to share the experience with his 17-year-old son.
Following the completion of the challenge in under 100 hours, he added: "However, the project was never about what we achieved in four days. It was all about what we could do to help UK veterans struggling with PTSD.
"We knew The Mountain Way was delivering much needed support to a veteran whilst we were on the move, and have more waiting to engage with their services.
"This provided all the motivation we needed, and regardless of the satisfaction completing the challenge gave us, our aim has always been to fund the experience this charity offers for one struggling veteran."